Real Avid's expanded apparel line should have something for everyone, with a selection of five new t-shirts, plus a long sleeve shirt and a hoodie option. Regarding the new apparel bearing the Real Avid name, the company said, "We took our time finding high quality materials."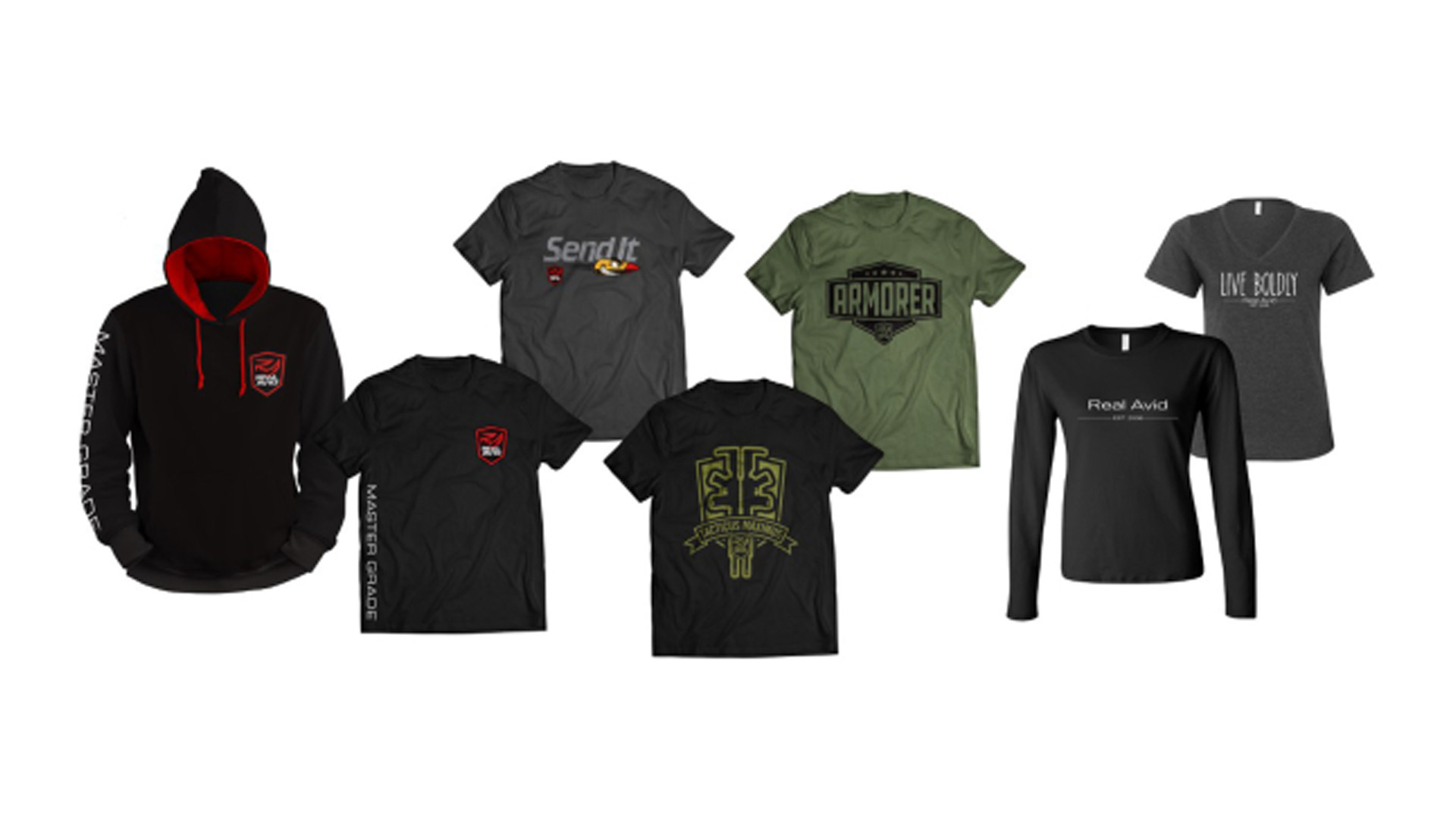 Perfect after a hard day at work or at the range, the new t-shirt designs from Real Avid include Armorer, Master Grade, Send It and Tacticus Maximus designs (MSRP for all: $19.99). The 60-percent cotton, 40-percent polyester mix results in comfortable, durable shirts that are ideal for everyday wear. Also new are two women's shirts, including a Real Avid Est. 2008 long sleeve (MSRP: $24.99) and a Live Boldly tee (MSRP: $19.99). The cotton, polyester and rayon combinations provide a soft and flexible shirt that's perfect for many activities.
As for the Master Grade Hoodie (MSRP: $59.99), it's a heavy duty sweatshirt, yet remains soft and comfortable. A great addition to any closet, the 80-percent cotton, 20-percent polyester pre-shrunk blend will keep you warm during cool weather and fall activities.
You can view the new Real Avid apparel at this link.
---
Read more:
New: Real Avid Master Gun Vise