Recognizing that recreational shooting is one of our nation's oldest and most popular pastimes, the Department of the Interior's Bureau of Land Management (BLM) recently announced they are accepting public comments on proposals for shooting sports "microsite" pilot projects for public lands in Arizona.
Recreational shooting is one of the most popular activities on BLM public lands. Approximately 97 percent of BLM-managed lands in Arizona are open to the shooting sports.
"Since the beginning of my tenure, I've considered public access a critical component of our land management, and today we are keeping our promises with an innovative pilot project to increase recreational access to our public lands," says U.S. Secretary of the Interior David Bernhardt.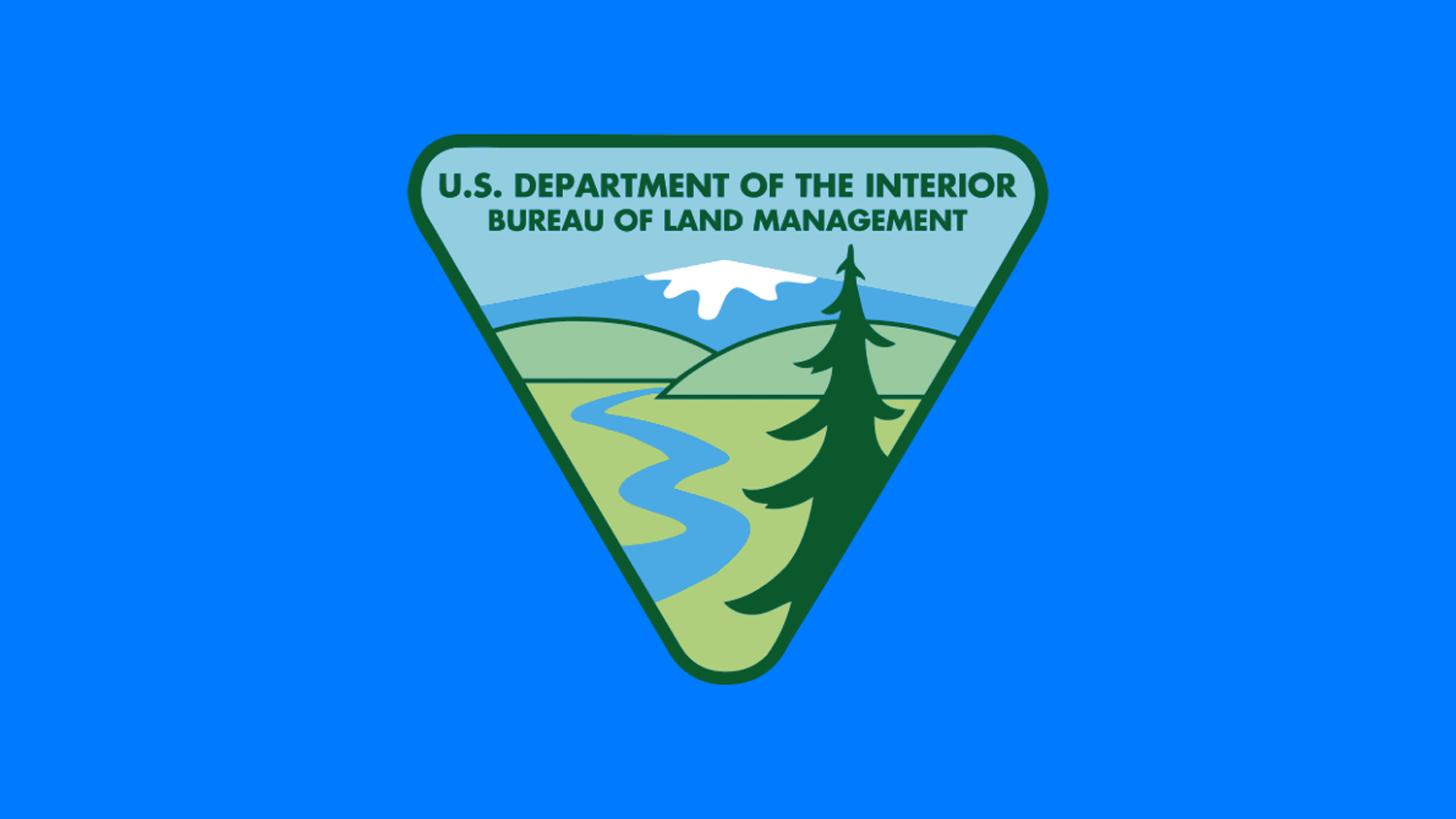 Under the proposed pilot, consistent with Secretary's Order 3356 and the John D. Dingell Jr. Conservation, Management, and Recreation Act, the BLM has identified four recreational shooting "microsites" located on BLM-managed public lands in Maricopa County near Phoenix. The proposed pilot microsites include plans for enhanced access and safety for shooting sports enthusiasts that entail different levels of site development, such as firing lines, backstops, side berms, concrete pads and restrooms. The sites were selected in easy-to-access areas that will have minimal conflicts with other recreational activities (hiking, mountain biking, off-highway vehicle use and camping) or natural or cultural resources, housing developments, commercial permits or energy and telecommunications lines.
"Maricopa County is the fastest growing county in the nation, and more people means increased demands for a variety of recreation activities on the public lands that surround the metro Phoenix area," says Phoenix District Manager Leon Thomas, adding, "We've heard from shooting sports enthusiasts and local citizens who have asked us to more actively manage recreational shooting on public lands around the Valley. We believe this pilot offers a framework for enhanced access, public safety, and natural resource stewardship. We are seeking public input as we prepare an environmental assessment of the proposal."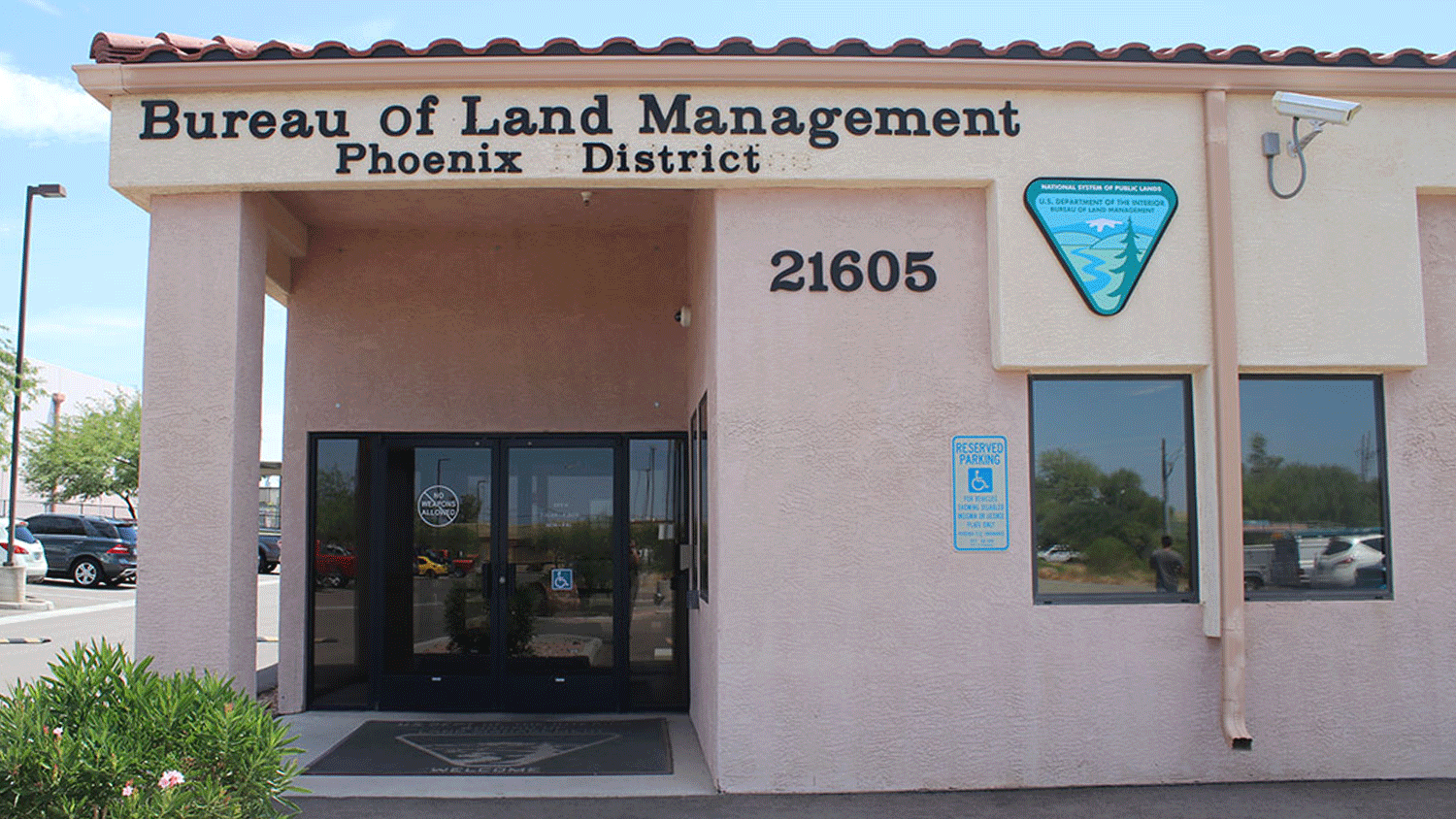 The 30-day public scoping period for the proposed microsites will run be June 3 to July 2, 2019. Public input during scoping will guide the BLM's development of an environmental assessment of the proposal. Public scoping meetings will be held at two different locations that are listed below.
June 11. 6:00 p.m. to 8:00 p.m. Buckeye Community Center, 201 E. Centre Avenue, Buckeye, AZ  85326
June 13. 6:00 p.m. to 8:00 p.m. Arizona Game and Fish Department Headquarters, Eagle Conference Room, 5000 West Carefree Highway, Phoenix, AZ  85086
Project documents can be reviewed via the BLM's ePlanning website at 
go.usa.gov/xmfVv
. You can submit comments directly on this ePlanning website, or via email to 
[email protected]
, or mail the BLM Phoenix District Office at 21605 North 7th Avenue, Phoenix, AZ 85027, to the attention of Tyler Lindsey. Or, you can send a fax to (623) 580-5580. Be sure to include "Rec Shooting Microsites" in the subject line.
See more articles about the shooting sports in Arizona: