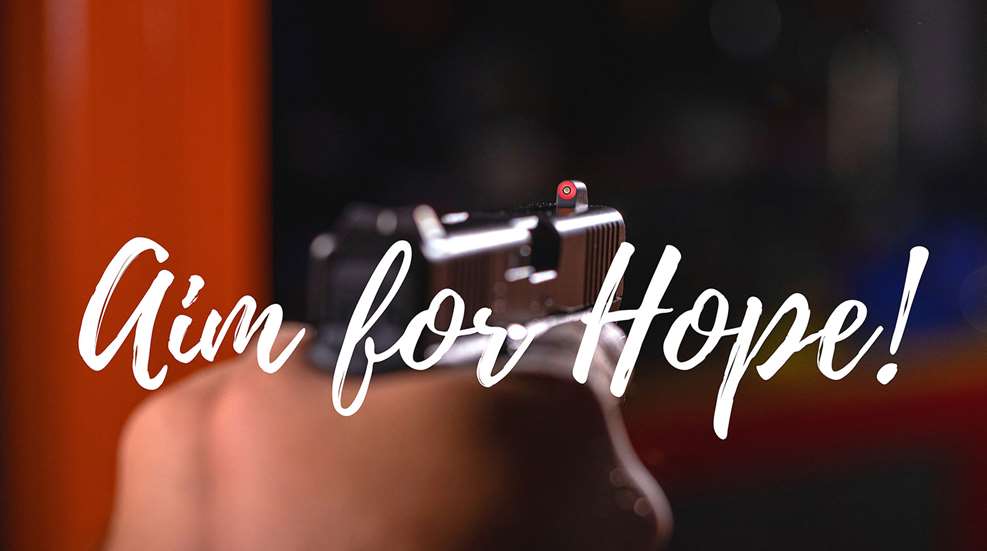 To support the National Breast Cancer Foundation (NBCF), XS Sights has an exclusive pink version of the popular DXT2 Big Dot Tritium Night Sight available through the month of October. The XS Aim for Hope initiative supports the NBCF, which provides help to those affected by breast cancer. XS Sights plans to donate a minimum of $3,000 to NBCF through this initiative.
The XS DXT2 Big Dot Tritium Night Sight includes a large, 0.188-inch diameter dot with a high-contrast front and a low-profile V-notch rear. These elements, coupled with the technology used in the proprietary photoluminescent glow dot that surrounds the tritium, drive focus to the front sight and downrange.
The limited-edition pink color offers a high-contrast sight picture when shooting in bright light conditions, and can maintain visibility in decreasing light levels. In low light, the Pink Big Dot glows white to provide contrast against the green tritium. The photoluminescent properties absorb all ambient light, even from the tritium, intensifying the charge of the glow properties of the dot. In addition, the combination allows the front sight to glow brighter than the rear, which increases focus towards the front sight.
The Pink Big Dot is available for the Glock G17, G19, G22, G23, G24, G26, G27, G31, G32, G33, G34, G35, G36, G38, G45, G42, G43, G43X and G48 models. Installation might require filing to fit the sight into the dovetail. Once installed, the Big Dot Night Sight will fit in standard holsters.
Price is $119.99 at Optics Planet. Pink Big Dot Night Sight sets will be available through the end of October. Learn more at xssights.com and opticsplanet.com. 
---
See more: 
Review: Tetra AlphaShield Electronic Earplugs