Here we have gathered 10 of the best gun and product reviews published to the Shooting Sports USA website in 2022. See them listed below in no particular order.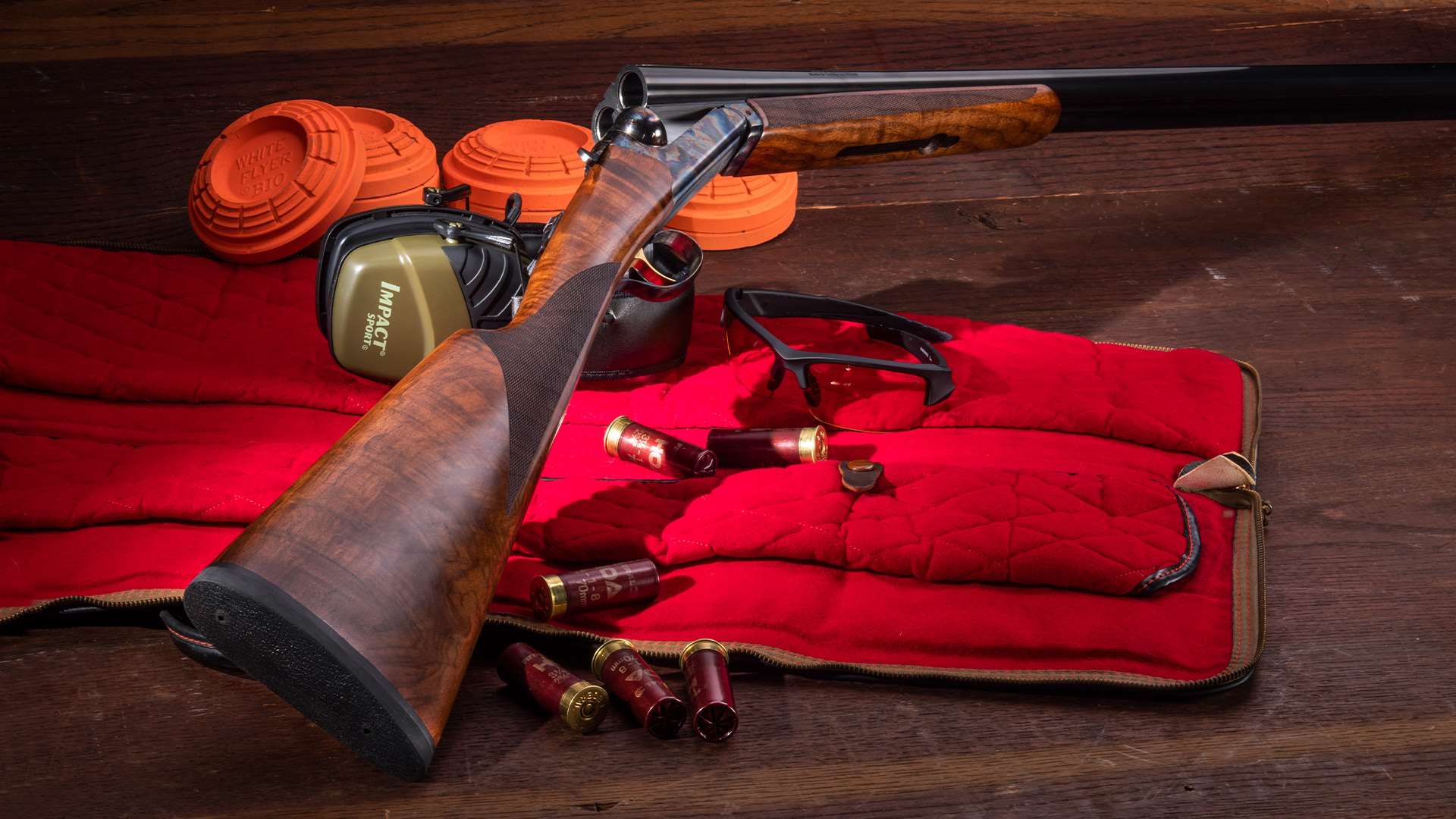 TRISTAR'S BRISTOL SIDE-BY-SIDE
TriStar Arms has made a name for itself bringing affordably priced guns to market that don't skimp on quality. Introduced near the close of 2020, the company's Bristol series of side-by-side scatterguns continue this ethos as nimble, feature-rich field guns that are also a solid option for clay target use. In his evaluation, Editor-in-Chief John Parker reviewed the Bristol with color-case-hardened receiver in 12-gauge with three-inch chambers. Read the article.
---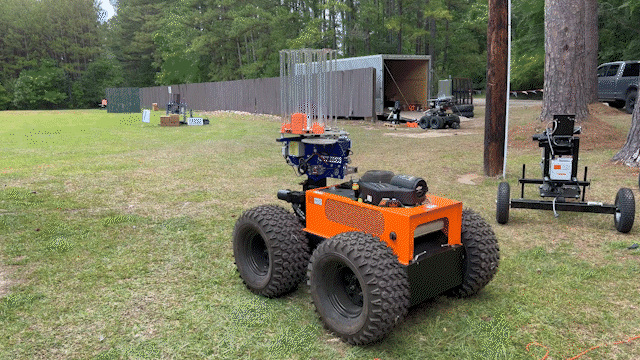 RENAIR'S CLAYBOT MOBILE TARGET CARRIERS
We spotted the Renair Shotgun Sports ClayBot Universal Target Carrier at the 2022 National Sporting Clays Association U.S. Open, held in May at Back Woods Quail Club in Georgetown, South Carolina. The ClayBot UTC wasn't hard to miss while walking by, with its bright orange color scheme and big tires. This gas-powered, remote-control adjustable base for mounting a trap offers much more than any mere clay target carrier. Read the article here.
---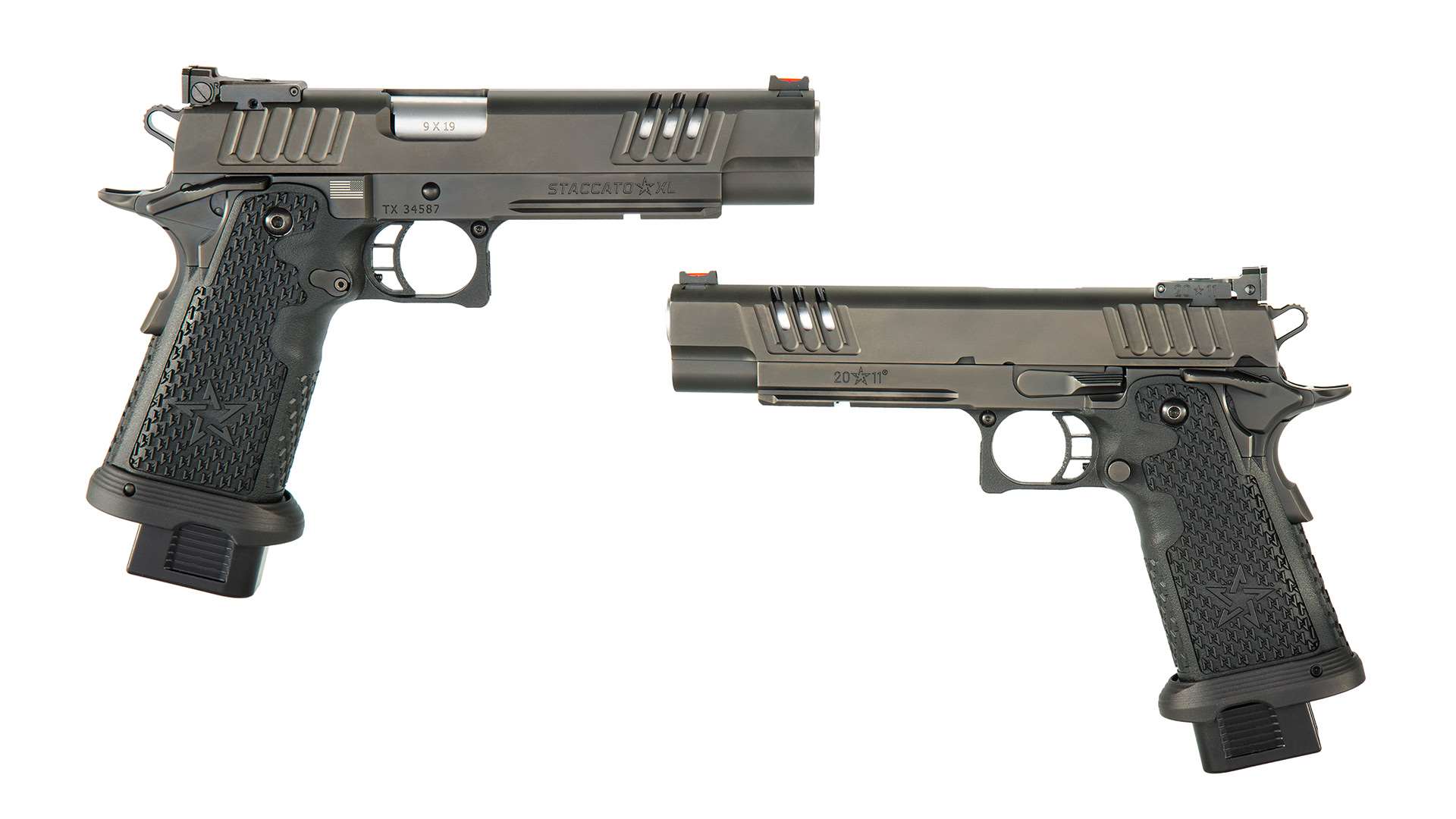 STACCATO XL COMPETITION 2011
A full-sized 2011 pistol made of steel that incorporates Staccato's FlaTec system for recoil mitigation, the Staccato XL is a fast-cycling, flat-shooting competition 9 mm with extended sight radius. It is perfect for action pistol competition, along with the Tactical Games. And at 38 ounces, the Staccato XL meets all division weight limits for USPSA, Steel Challenge and IDPA rules. Read the article.
---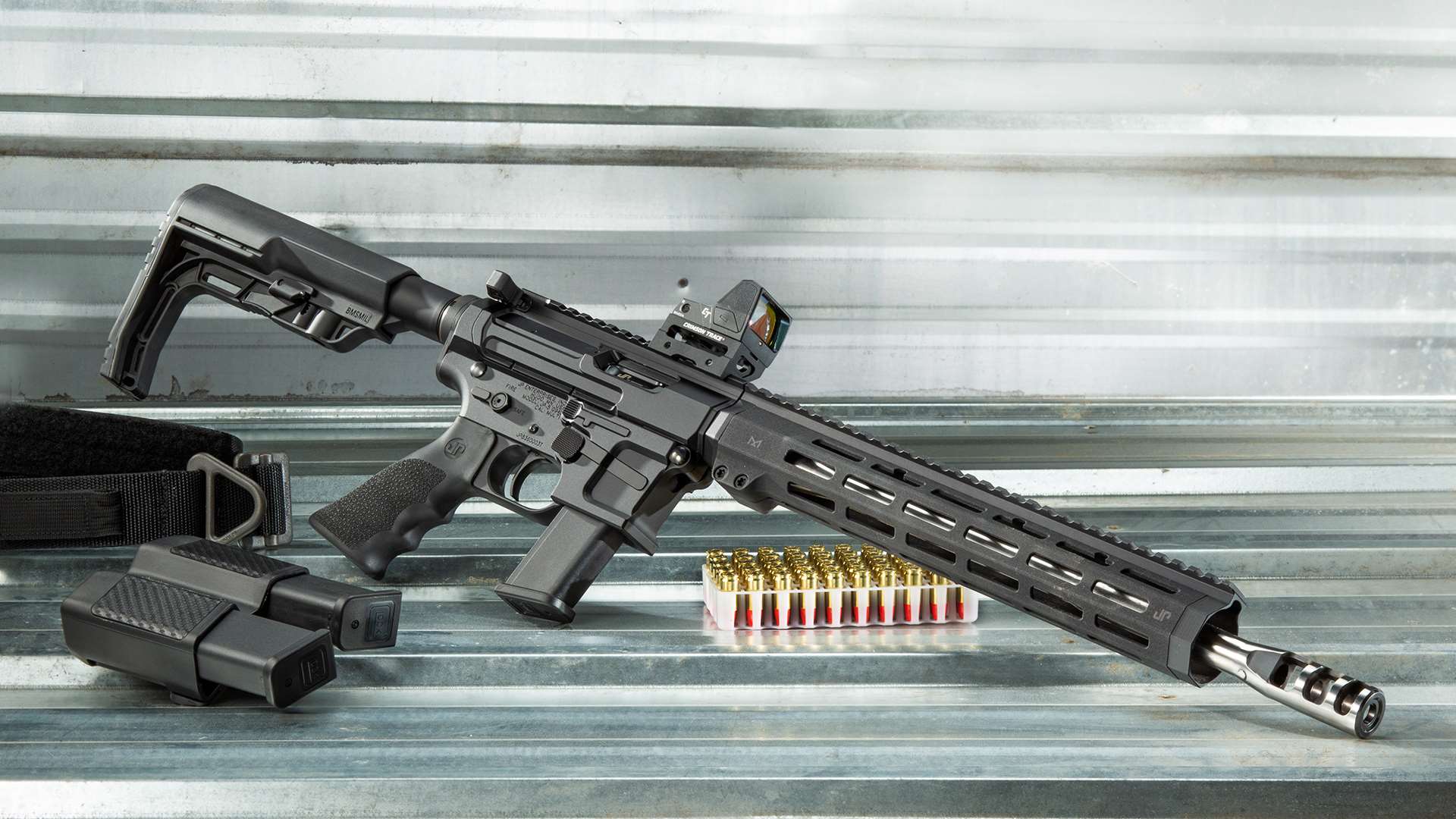 JP ENTERPRISES JP-5 PCC
The JP-5 is a lightweight competition 9 mm pistol-caliber carbine with a roller-delayed blowback operating system that reduces recoil and can also be quickly reconfigured to better cycle different loads. With its roller-delayed blowback operating system and Glock 9 mm magazine compatibility, the JP-5 9 mm is a game-changer PCC. Read the article.
---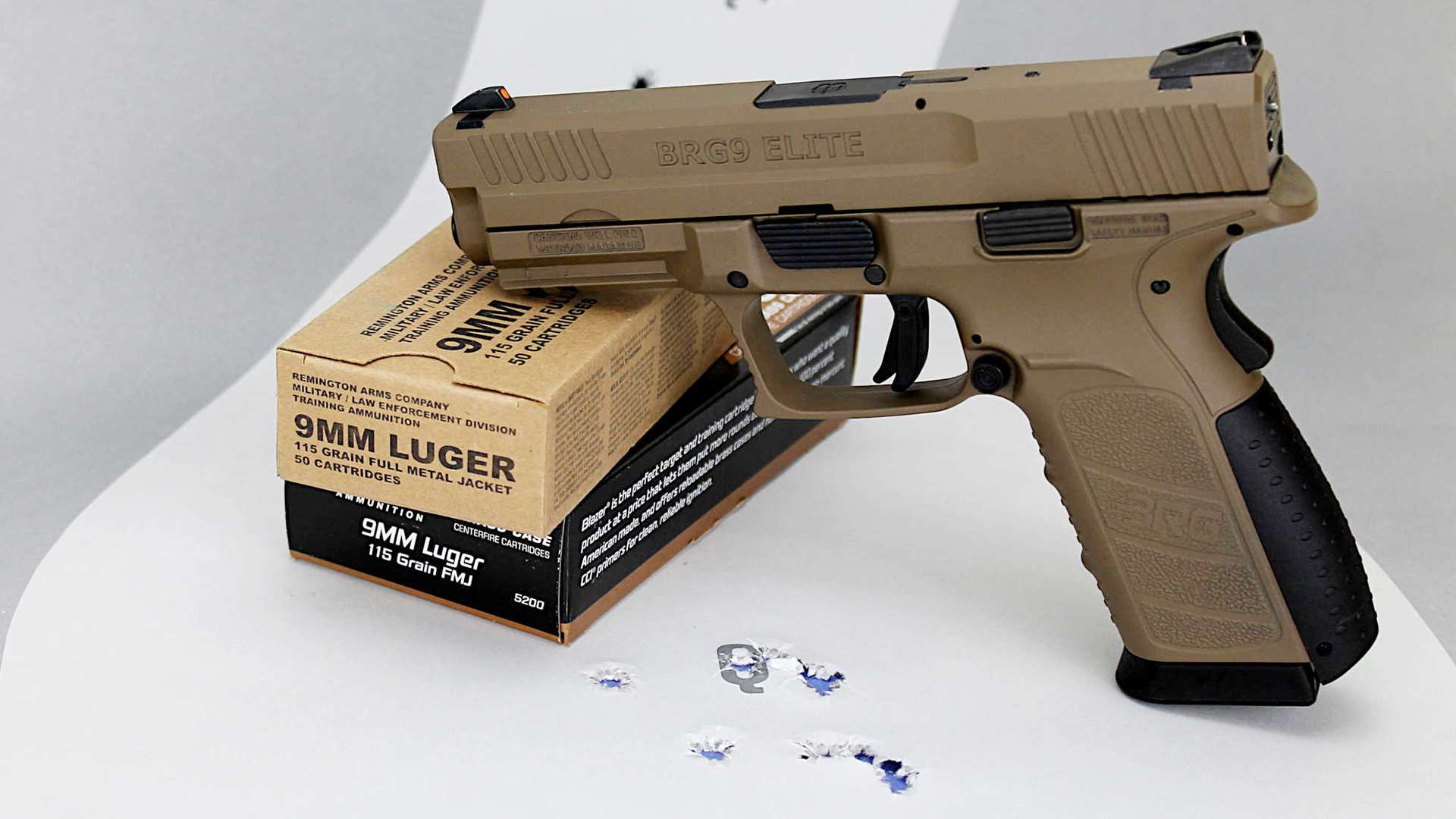 BUFFALO CARTRIDGE COMPANY BRG9 ELITE
In his review, Field Editor Art Merrill called the Turkish-made Buffalo Cartridge Company's BRG9 Elite 9 mm polymer pistol an "affordable, feature-rich pistol." Featuring different models in black, desert and two-tone (chrome slide, black frame), all are priced at less than $500. More from Merrill: "[T]he BRG9 Elite makes a good entry level pistol for action games and is suitable for self-defense purposes—or just a fun day at the range." Read the article.
---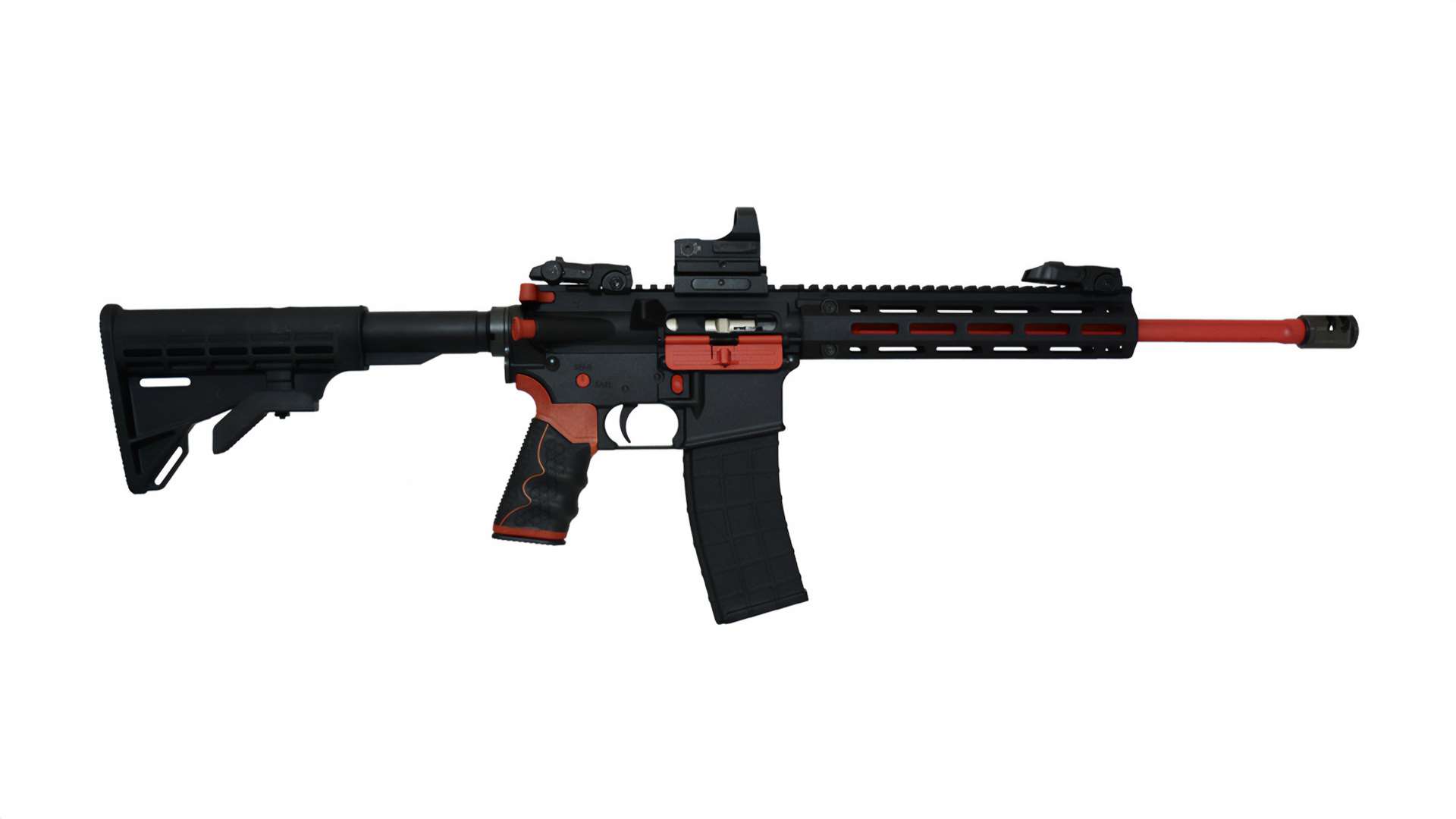 TIPPMANN ARMS M4-22 REDLINE HAWKE REFLEX SIGHT COMBO
Fort Wayne, Indiana-based Tippmann Arms combined the AR-15 operating platform with the economical .22 Long Rifle cartridge to create the M4-22 family of rimfire guns. In his review of the Tippmann M4-22 Redline with Hawke reflex sight after using at a six-stage Steel Challenge match, Field Editor Chris Christian said the Tippmann M4-22 is a "versatile, effective option for competitors in several disciplines." Read the article.
---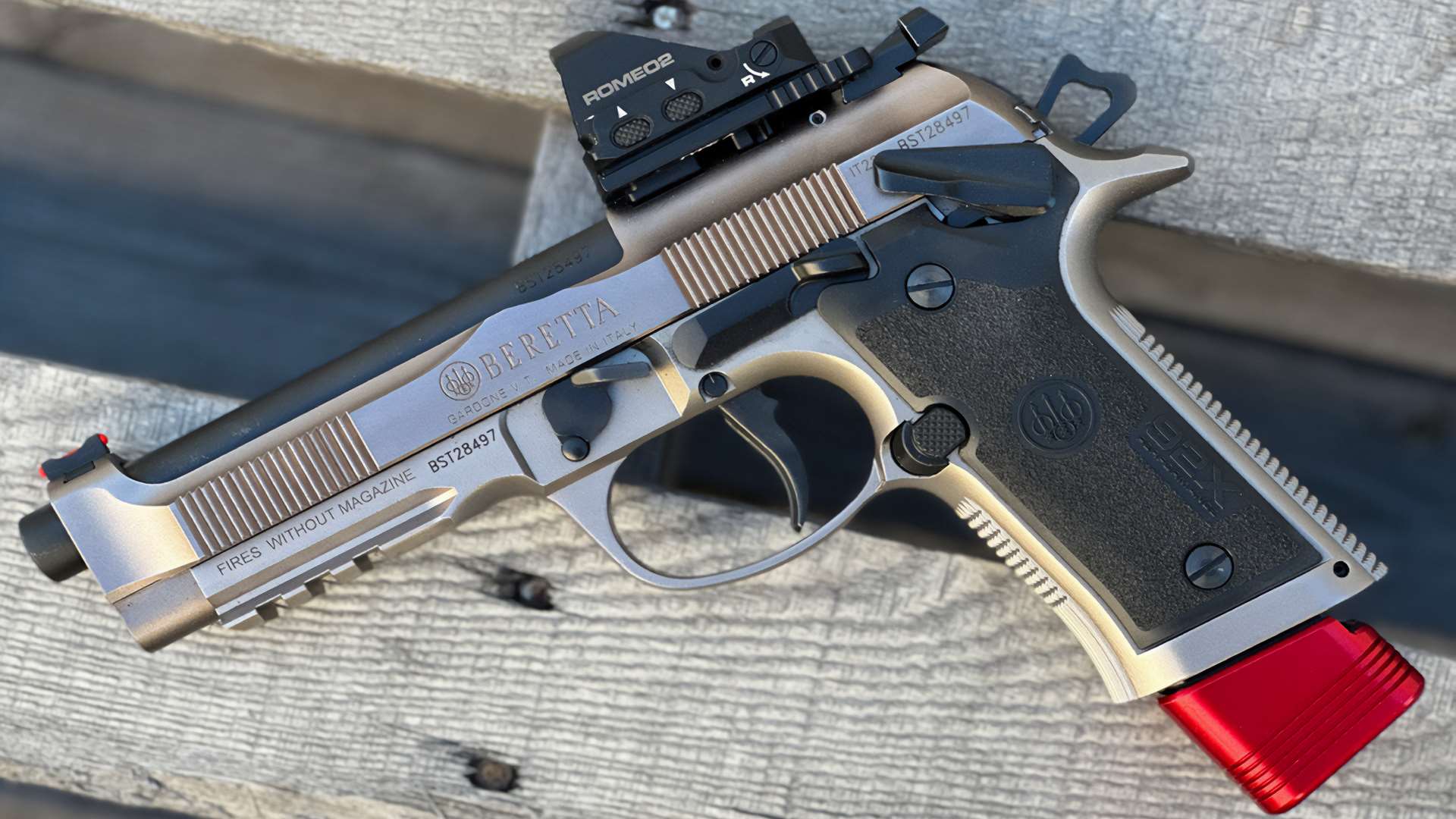 BERETTA 92X PERFORMANCE CARRY OPTIC PISTOL
Last September, Beretta released its new 92X Performance Carry Optic variant at the 2022 USPSA National Championships to much fanfare. USPSA's Jake Martens evaluated this all-steel Beretta 9 mm pistol geared towards action shooters in the USPSA magazine and was kind enough to share his evaluation for Shooting Sports USA readers. Read the article.
---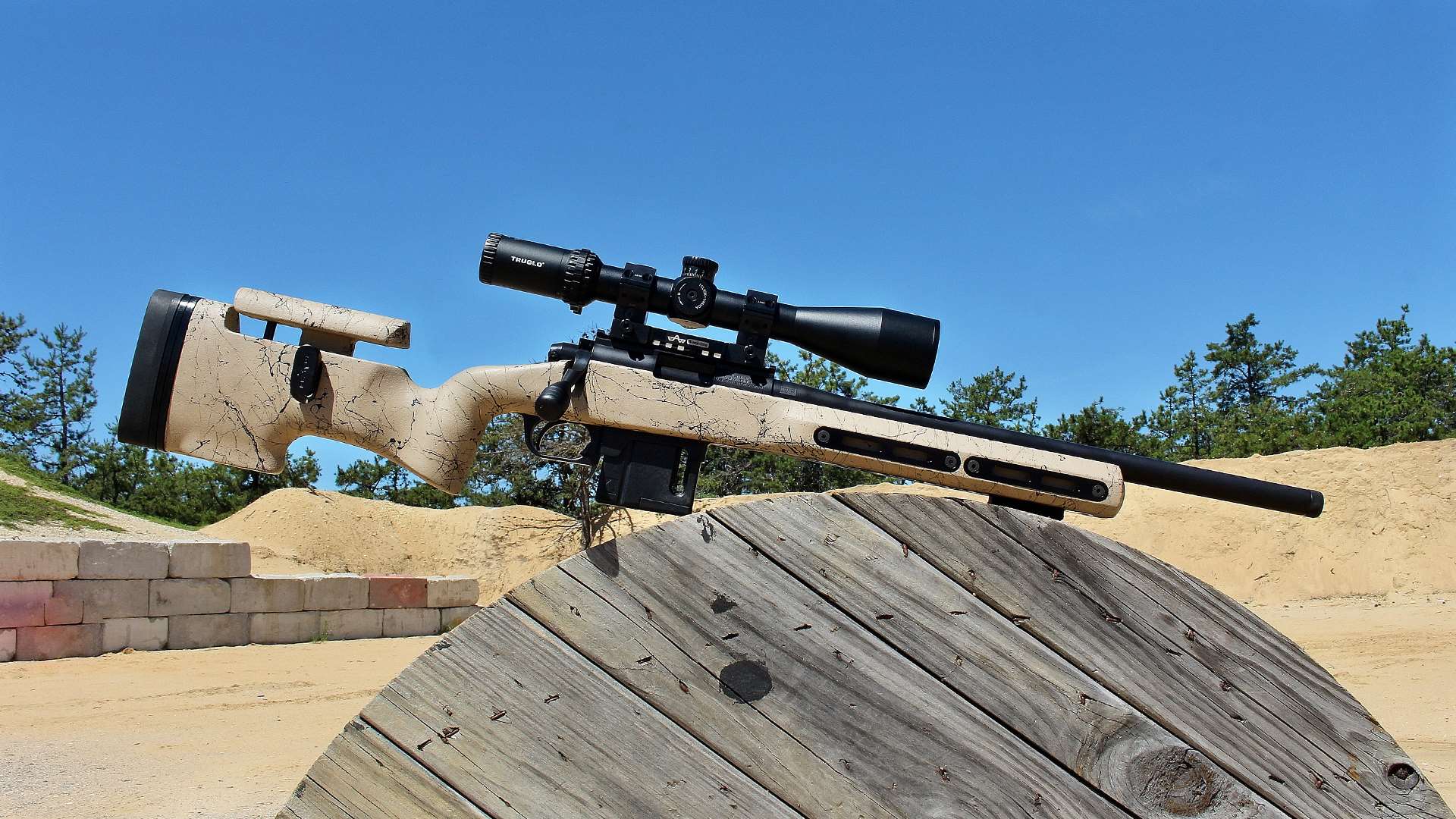 VUDOO V-22 THREE 60 RIMFIRE
Author Frank Melloni reviewed the Vudoo Gun Works V-22 Three 60 variant earlier this year and said it is a real winner. This zero-compromise rimfire rifle sports a three-lug bolt for a reduced bolt throw. About the short bolt throw, Melloni said it was "incredibly smooth." Read the article.
---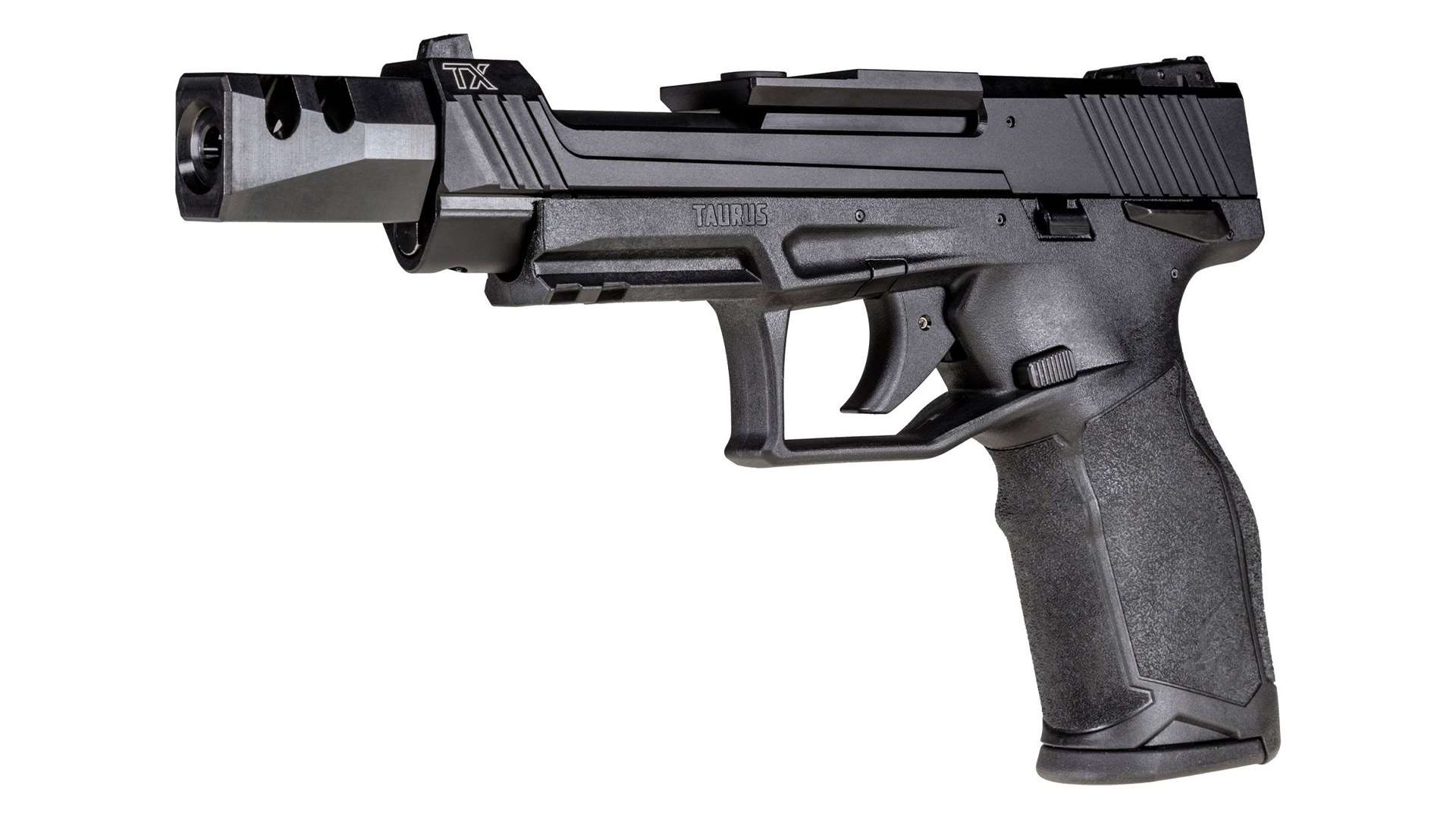 TAURUS TX22 COMPETITION STEEL CHALLENGE READY
Building on the original model, the TX22 Competition SCR chambered in .22 Long Rifle adds a Tandemkross comp and extractor that makes it a must-buy for Steel Challenge pistol fans. In his review, Field Editor Chris Christian said the new TX22 Competition Steel Challenge Ready model has "more than enough [accuracy] for Steel Challenge competition." Read the article.
---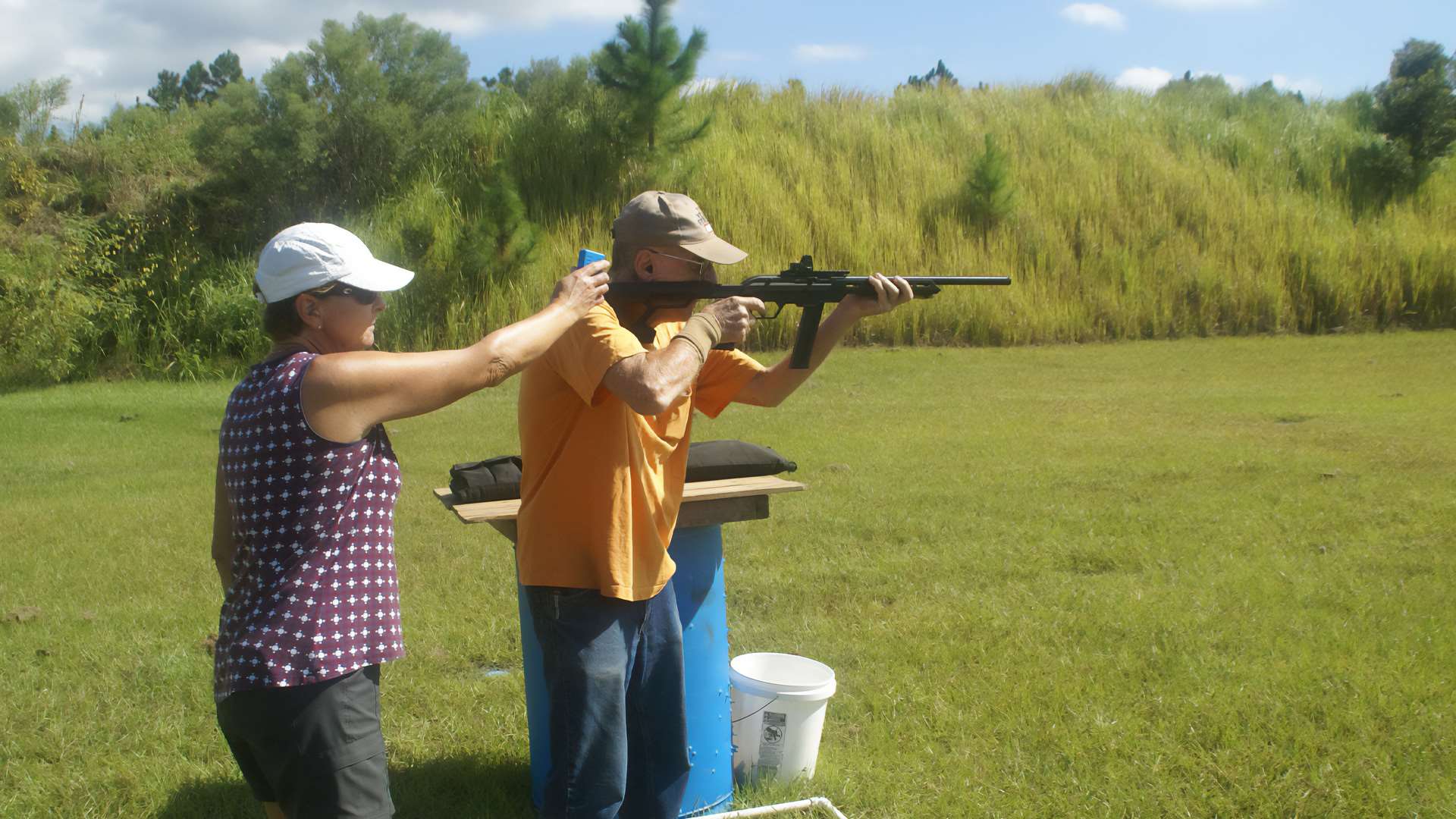 SAVAGE ARMS MODEL 64 PRECISION
According to Field Editor Chris Christian, "affordable .22 rimfire rifles have been a traditional favorite for generations of American shooters. They've harvested a lot of small game, bounced many a tin can, and taught legions of young shooters the safe operation of firearms." The newest addition to Savage's Model 64 line—the Model 64 Precision is one of the latest iterations of this tradition. And it's bargain-priced with MSRP at less than $300. Read the article.