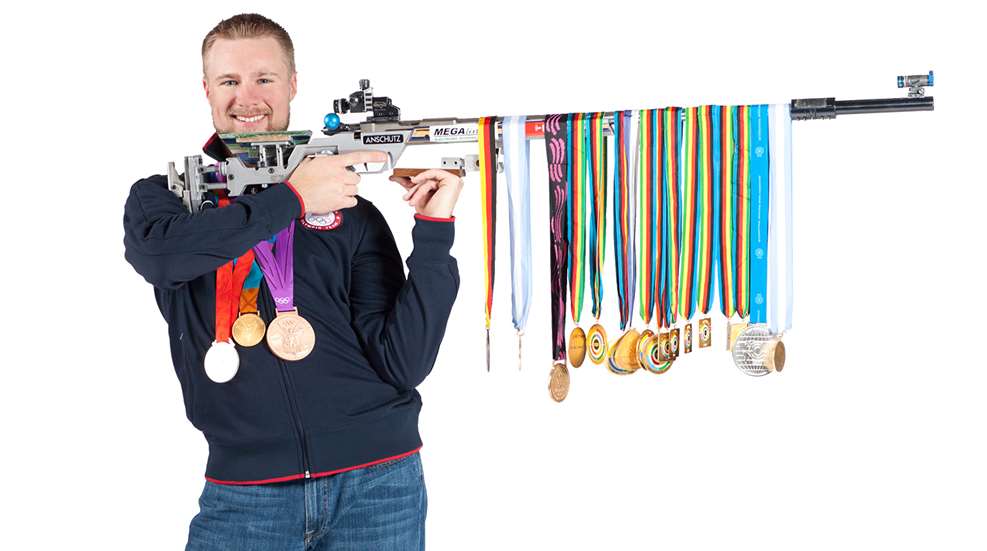 There will be more coverage than ever of U.S. shooting athletes in Rio for the 2016 Summer Olympics. According to USA Shooting, "The networks and digital platforms of NBCUniversal will present an unprecedented 6,755 hours of programming from the Games of the XXXI Olympiad from Rio de Janeiro, Brazil."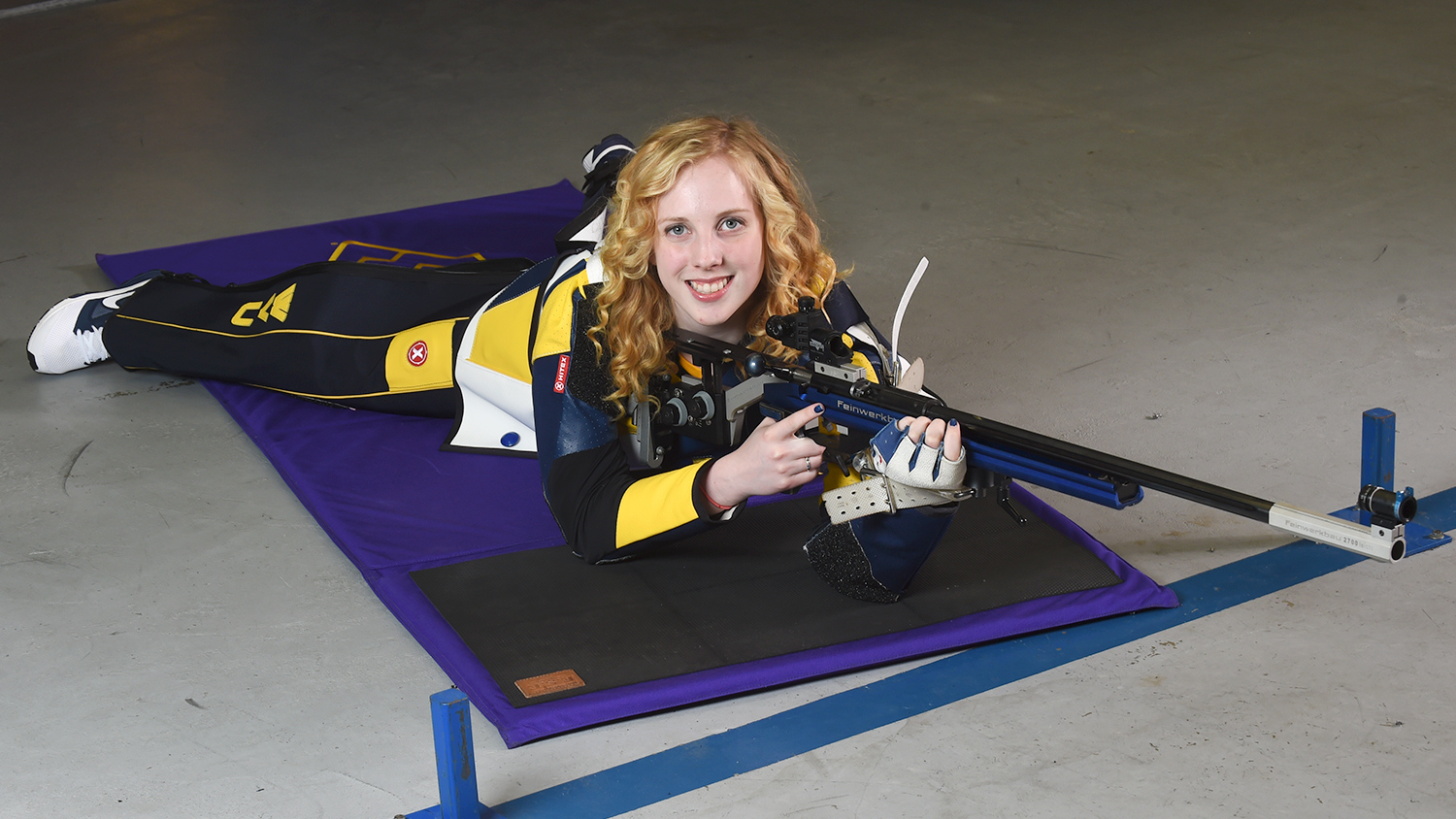 Since Rio is just one hour ahead of the East Coast of the U.S., the 2016 Summer Games might be the most live Olympics ever. NBCUniversal will be presenting 2,084 hours of Olympic programming across 11 television networks.

Additionally, all Olympic shooting events will be streamed live from the NBC Olympics website. Livestreaming is your best bet to watch the drama unfold as it happens—and to get the most up-to-date medal count for your favorite Olympic shooting sport discipline.

Notable athletes such as Kim Rhode, Ginny Thrasher, Vincent Hancock, Morgan Craft, Josh Richmond, Glenn Eller, Sarah Scherer and Corey Cogdell-Unrein are just a few of the talented U.S. competitive shooters participating this year in Rio.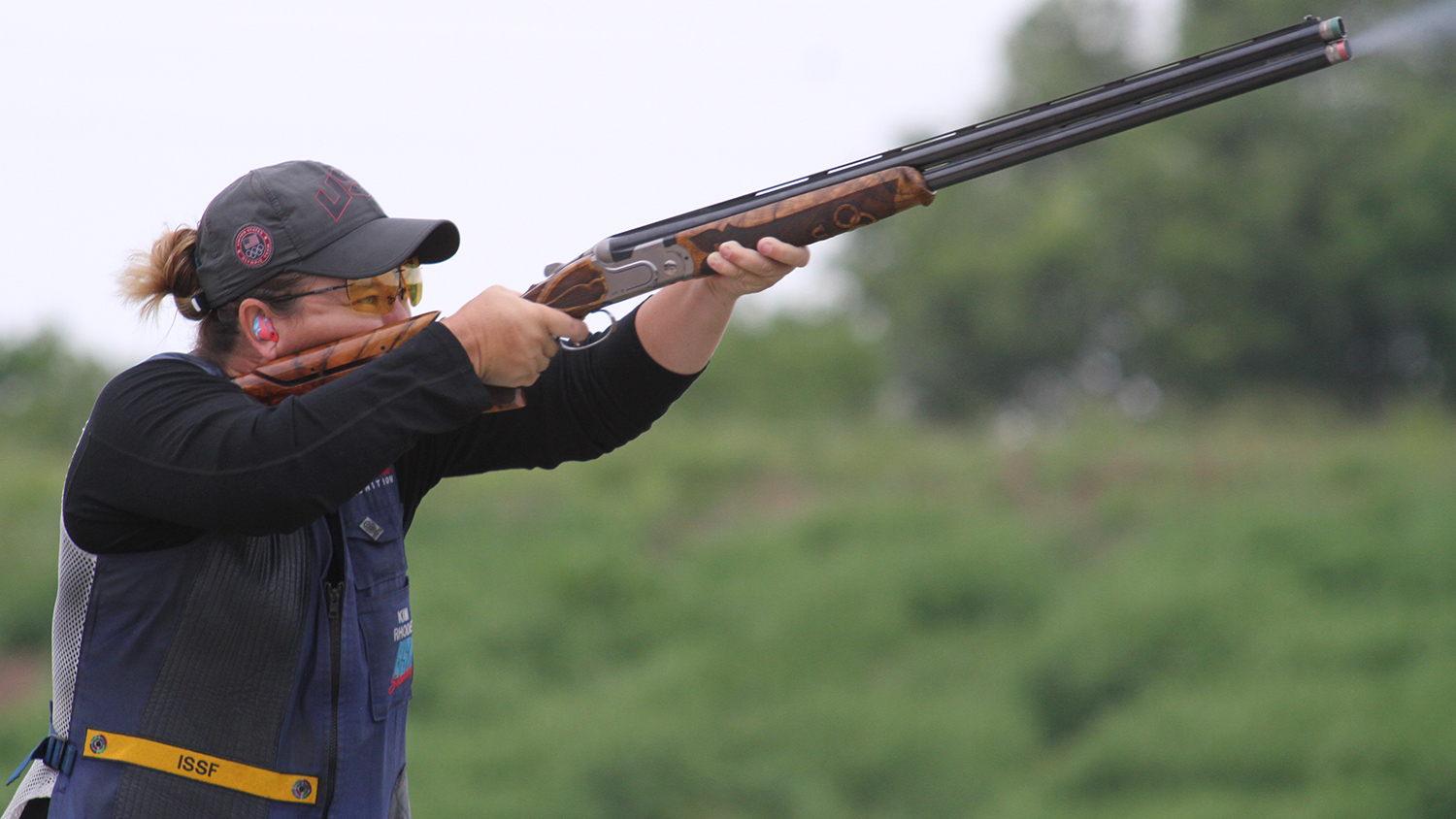 The schedule below has the dates and times of all events USA Shooting athletes will be competing in.

2016 Olympic Schedule
Note: All times are listed in Rio Local Time, which is one hour ahead of Eastern Standard Time. Only events in which the U.S. has athletes competing are listed.

Friday, August 5
8:00 p.m.         Opening Ceremony

Saturday, August 6
8:30 a.m.         10m Air Rifle Women
10:30 a.m.       Finals 10m Air Rifle Women
1:00 p.m.         10m Air Pistol Men
3:30 p.m.         Finals 10m Air Pistol Men

Sunday, August 7
9:00 a.m.         10m Air Pistol Women
9:00 a.m.         Trap Women
11:00 a.m.       Finals 10m Air Pistol Women
3:00 p.m.         Finals Trap Women

Monday, August 8
9:00 a.m.         10m Air Rifle Men
12:00 p.m.       Finals 10m Air Rifle Men

Tuesday, August 9
9:00 a.m.         25m Pistol Women Precision Stage
12:00 p.m.       25m Pistol Women Rapid Stage
3:30 p.m.         Finals 25m Pistol Women

Wednesday, August 10
9:00 a.m.         50m Pistol Men
9:00 a.m.         Double Trap Men
12:00 p.m.       Finals 50m Pistol Men
3:00 p.m.         Finals Double Trap Men

Thursday, August 11
9:00 a.m.         50m Rifle 3-Position Women
12:00 p.m.       Finals Rifle 3-Position Women

Friday, August 12
9:00 a.m.         50m Rifle Prone Men
9:00 a.m.         Skeet Women
10:30 a.m.       Skeet Men Day 1
11:00 a.m.       Finals 50m Rifle Prone Men
12:15 p.m.       25m Rapid Fire Pistol Men Stage 1
3:00 p.m.         Finals Skeet Women

Saturday, August 13
9:00 a.m.         25m Rapid Fire Pistol Men Stage 2
9:30 a.m.         Skeet Men Day 2
12:30 p.m.       Finals 25m Rapid Fire Pistol Men
3:00 p.m.         Finals Skeet Men

Sunday, August 14
9:00 a.m.         50m Rifle 3-Position Men
1:00 p.m.         Finals 50m Rifle 3-Position Men

Learn more on these websites
usashooting.org
nbcolympics.com/shooting
teamusa.org
issf-sports.org
Rio2016.com
olympic.org