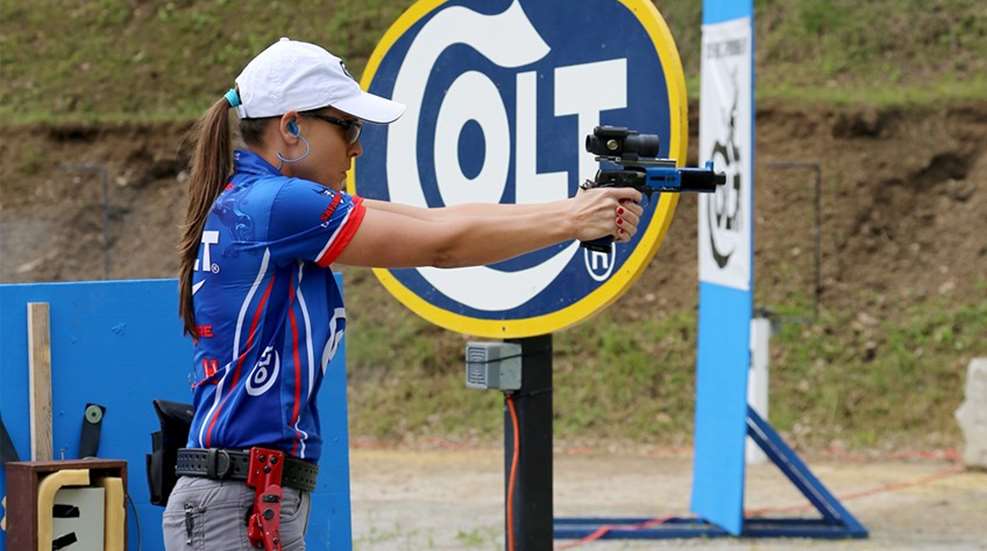 Colt's Manufacturing Company has been a powerhouse in the gun industry for well over 100 years. Originally springing to life to manufacture revolvers, the company has utilized its superior manufacturing processes to produce some of the most iconic firearms in history. Though Colt's history has been well-documented, there are always new pieces to its history for firearms and history enthusiasts to explore. Shooting Sports USA brings some of these tidbits to light, offering five facts about Colt and the man behind the company that you might not yet know.
1.  The famed revolver design originated on a ship voyage

Colt's popular revolver design was sparked by a ship voyage Colt made as a teenager in 1830. At 16-years old, Colt's father placed him on a ship headed to London and Calcutta. During his time aboard, Colt became fixated on the ship's wheel and its ability to spin or be locked into position. According to historians, this fascination led the teenager to whittle a model out of scrap wood for a revolving chamber. Colt eventually worked alongside more experienced gunsmiths and experts to craft a prototype of a firearm that could fire multiple rounds using a cylindrical design.
2.  The Mexican-American War breathed new life into the fledgling company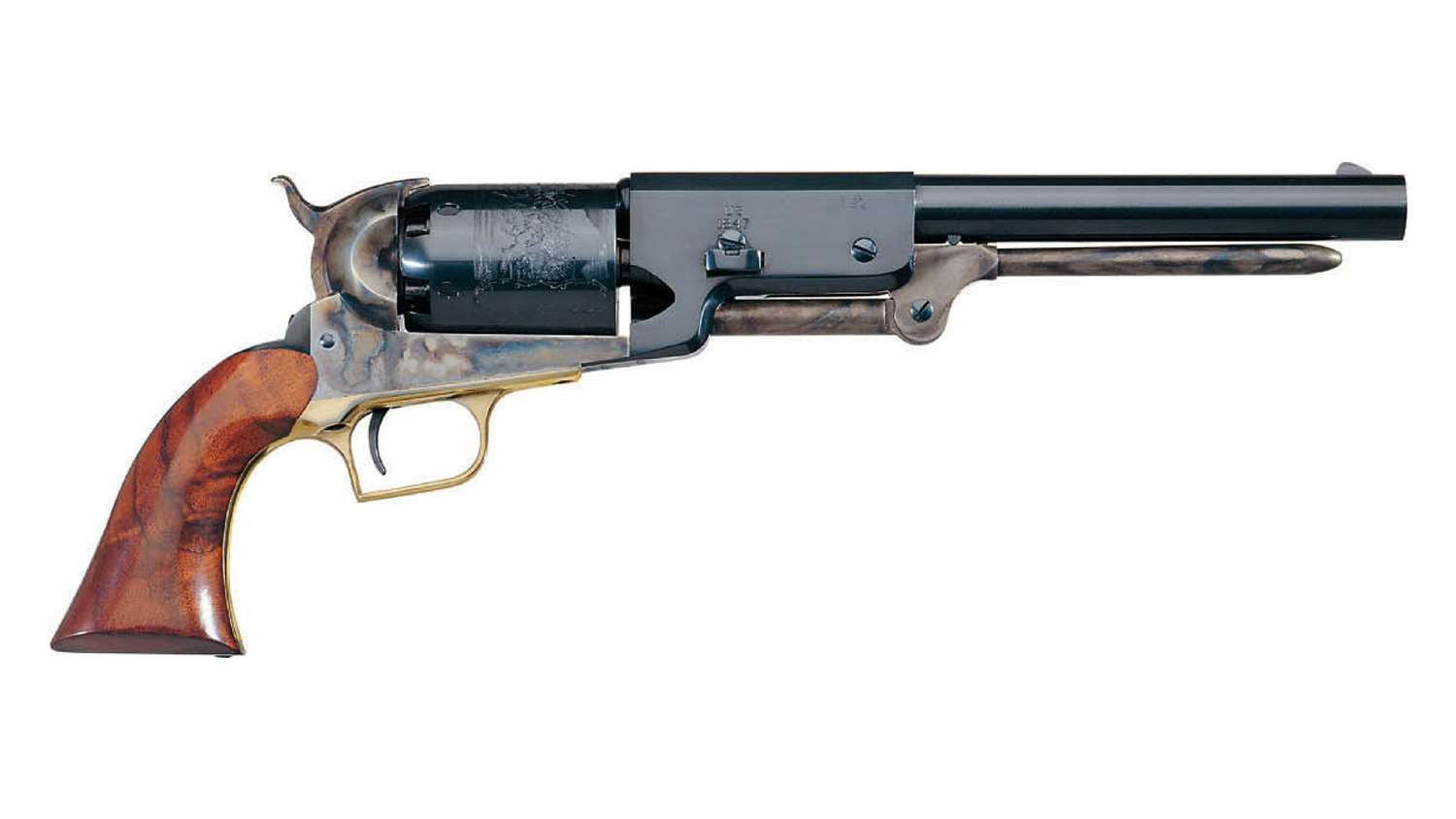 After the closure of his first gun factory, Samuel Colt was on thin ice financially; however, Colt and his dreams for a firearms' empire were renewed during the Mexican-American War 1846 to 1848—thanks to his 5-shot revolver design. The revolvers were quickly rising in the ranks of American soldiers and became favorites of the renowned Texas Rangers. One of them, Captain Samuel Walker, would later collaborate with Colt on the Walker .44 caliber revolver―an undertaking that resulted in General Zachary Taylor ordering 1,000 revolvers from Colt in 1847. Colt's luck quickly turned, and his misfortune turned into prosperity as Colt became synonymous with American warfare.
3.  Colt's adoption of the assembly-line production method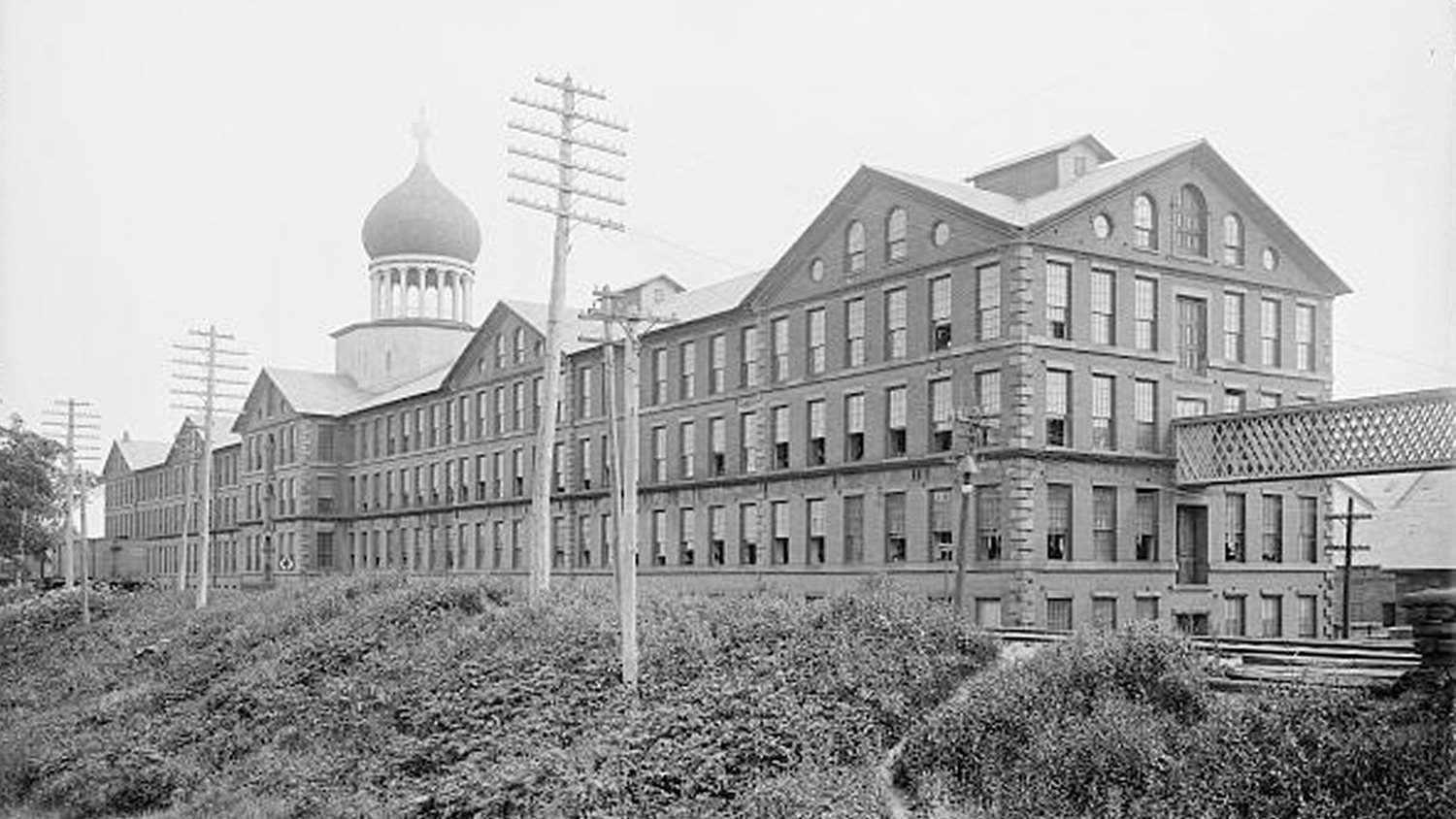 Years before Henry Ford revolutionized the industrial and manufacturing process through the use of assembly lines, Colt was mass producing revolvers through the same process. Using assembly line workers, the company churned out 150 revolvers a day by 1856 in its Hartford facility. Colt's process involved utilizing interchangeable parts to make firearm production quicker and easier on workers. Mass production ultimately aided in Colt's growth in the firearms market due to its affordability and availability.
4.  Colt influenced modern marketing principles through use of product placement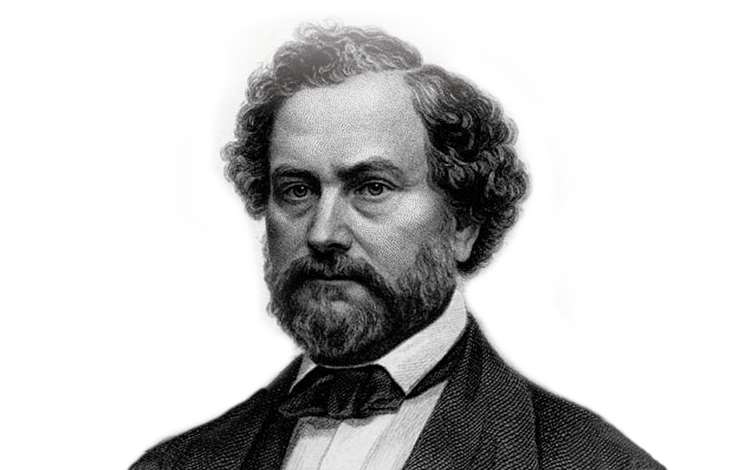 Colt himself was a successful self-promoter and salesman. An innovator in every sense of the word, Colt knew that to be truly dominate the firearms market he needed his products everywhere; therefore, he personally commissioned artist George Catlin to depict Colt revolvers in paintings. Catlin used Colt's revolvers in dozens of artworks to include six pieces that were reproduced as lithographic prints. In addition to commissioning artwork, Colt also hired authors to write features and stories relating to his revolvers.
5.  Colt welcomed women into its factory during both World War I and World War II

During both World Wars, workers were desperately needed to mass produce firearms to assist the men fighting overseas. Colt, a supplier of the M1911 and Colt Vickers machine gun, was forced to dramatically increase its workforce to meet demand for its firearms. This meant welcoming women into its factory to assemble its products.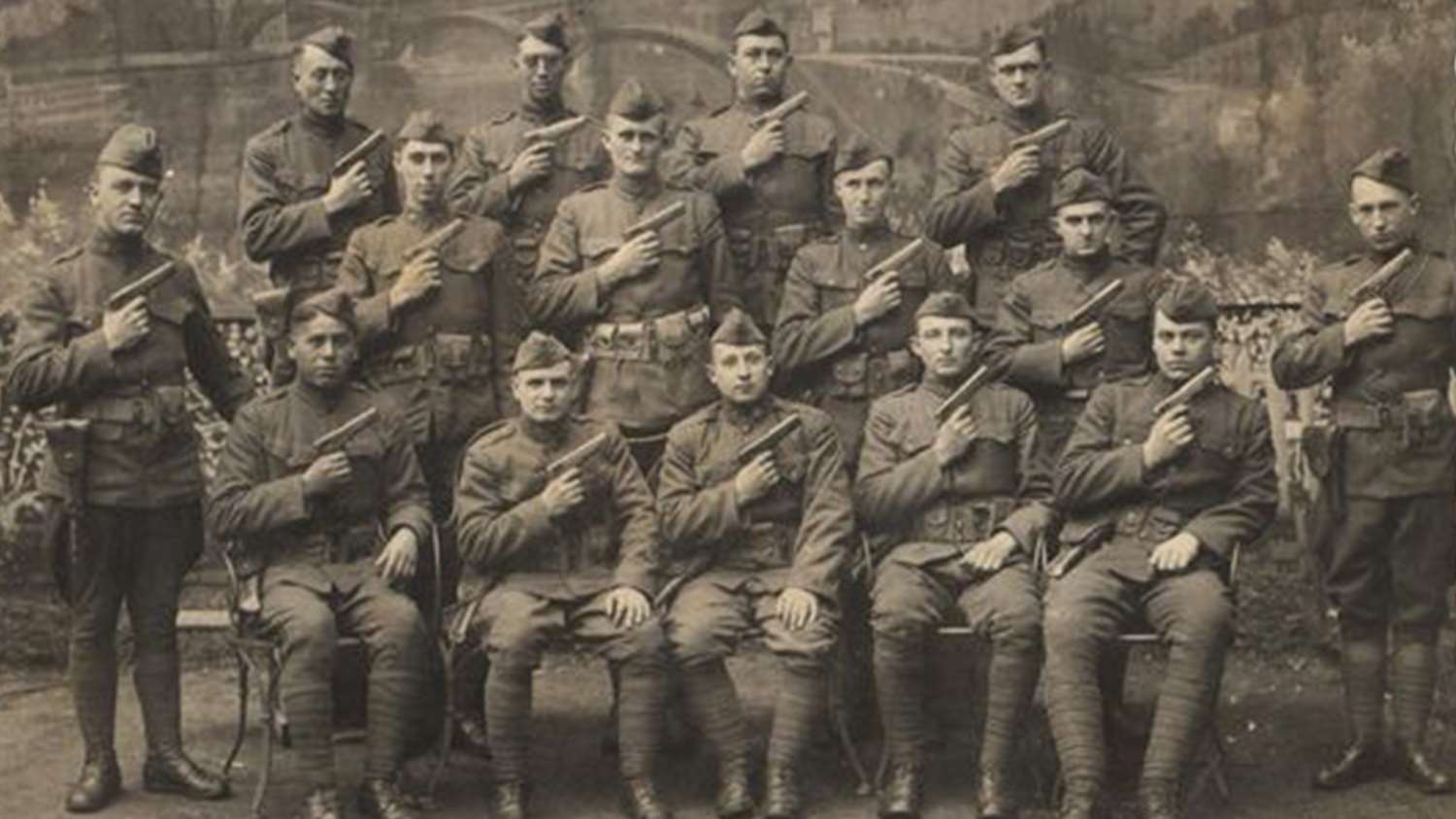 Using assembly lines, women in Colt's factory produced Colt M1911 pistols as well as Colt's Vickers machine gun. According to the Small Arms Defense Journal, over 4,000 Vickers machine guns were ordered from Colt between 1915 and 1916 with over 7,000 produced by the end of World War I.
---
Read more Colt stories: