Jessie Harrison picked up the Ladies win at this year's USPSA Open Gun National Championship, marking the 22nd time she has done so in the category. The match was held at the CMP Talladega Marksmanship Park from October 22–24.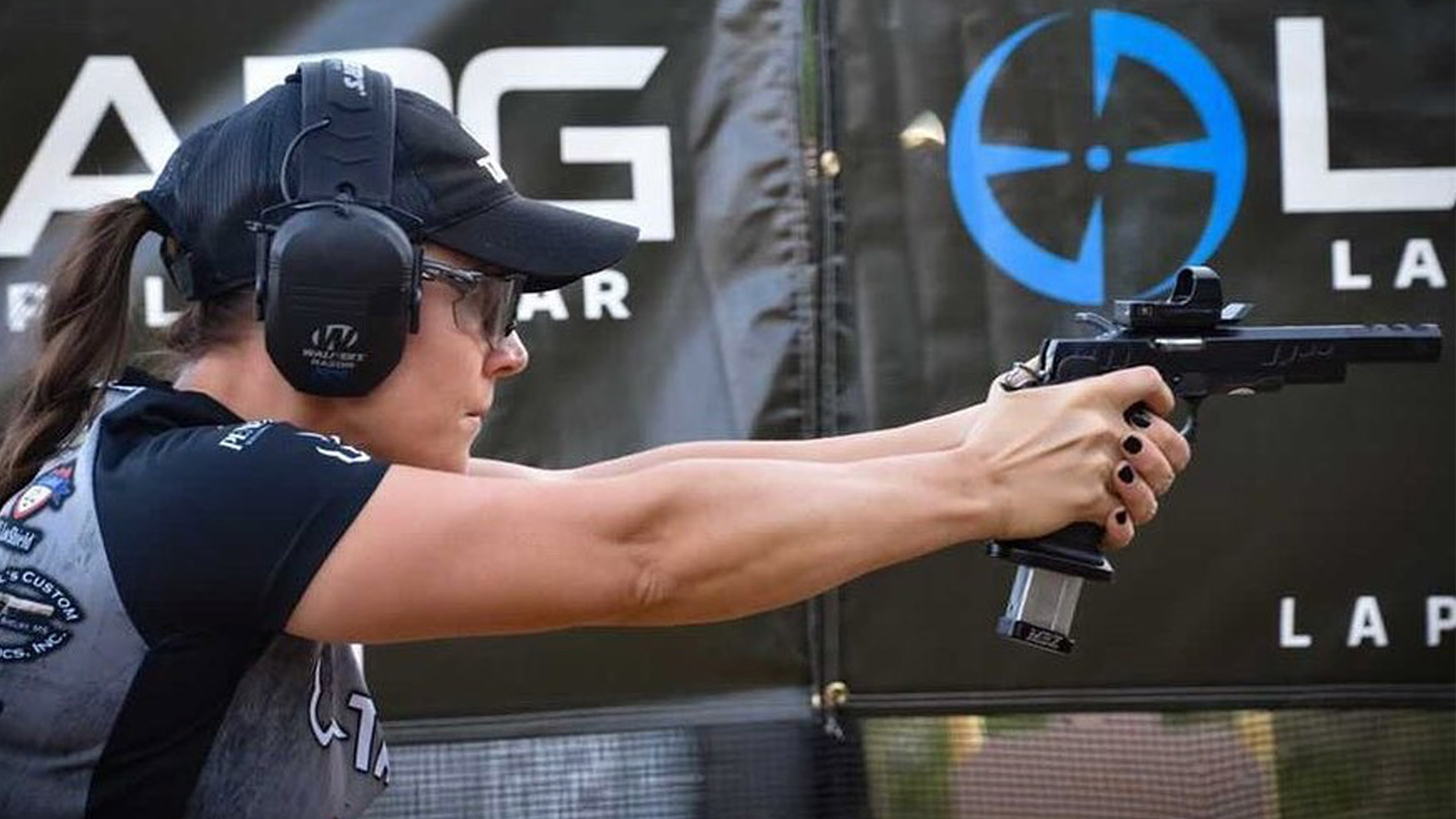 Harrison's final time of 284.6 seconds placed her 79th overall out of 442 shooters at the match. Her best stage was No. 18 "Already Have A Guilty Conscience," which she completed with a score of 19.15 seconds, good for 29th place for the stage.
Here is what Harrison, the Captain of the Taurus Shooting Team, had to say about her victory via social media:
"I defended my Ladies Open title this year against some of the best women shooters in the country, and it was an honor to share the range with them. With USPSA bringing the Ladies super squad back, it has invigorated the competition and brings the best out of all of us. There's nothing more intense than stepping to the line amongst your competitors and having to perform. It also creates a camaraderie between everyone that you can't find anywhere else. Each of these ladies pushed me the entire weekend to do better, and I respect all of them as competitors and friends."
She also congratulated fellow winners at the 2021 USPSA Nationals: Christian Sailer (221.44, match winner), Justine Williams (64.89, Ladies Limited) and Mason Lane (79.5, Limited winner).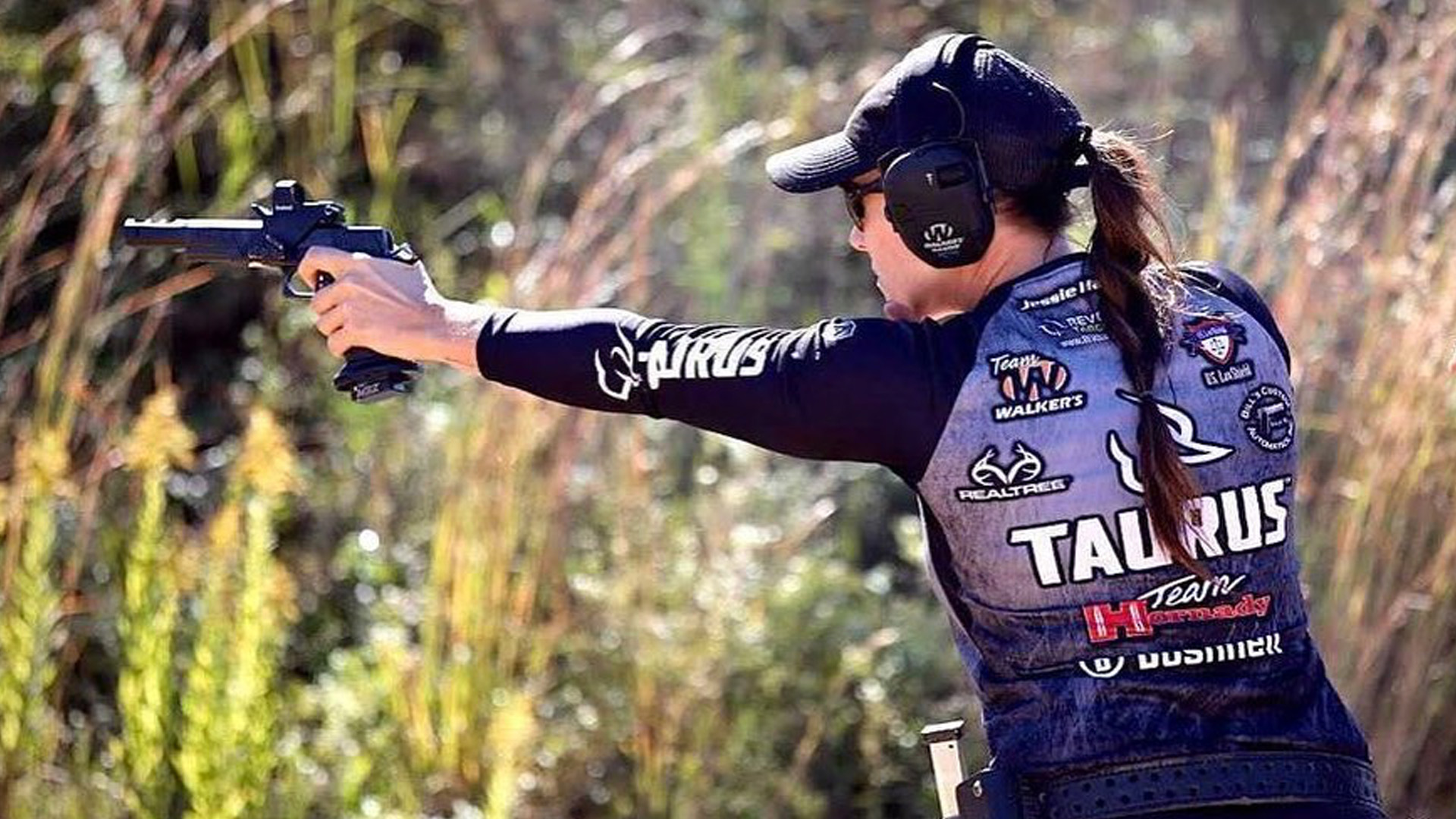 See the full results of the match at the Practiscore website. Learn more about the U.S. Practical Shooting Association at USPSA.org.
Photos courtesy of Jessie Harrison/Facebook
---
Read more:
Jessie Harrison Wins High Lady At World Speed Shooting Championship