New from Bushnell are two Elite Tactical riflescopes, the DMR3 3.5-21X 50 mm FFP and the XRS3 6-36X 56 mm FFP. Tailored to meet the demands of long-range and precision rimfire shooters, the new Elite Tactical DMR3 delivers precision to 1,000 yards and beyond in a lightweight, compact package. For those seeking extreme long-range (ELR) capabilities, including ELR competitors, the XRS3 offers the highest magnification in the Elite Tactical family (36X).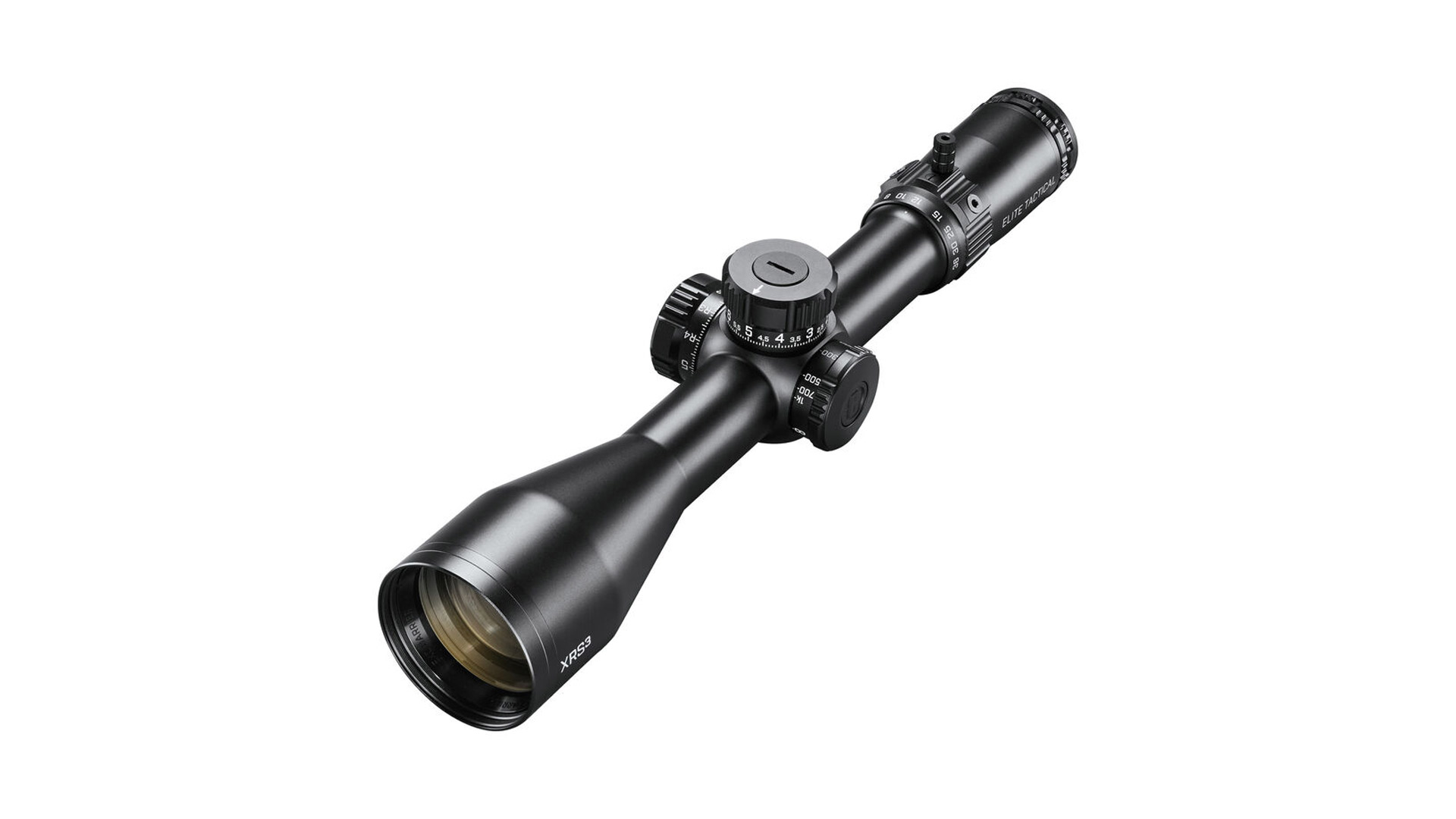 Both the DMR3 and XRS3 optics includes a high magnification ED Prime objective, as well as fully multi-coated elements, EXO Barrier protection and a new reticle element coating. The new coating increases light transmission by nearly 2 percent over previous designs.
Built to last, both scopes are IP67-rated against water and dust, argon purged to reduce fogging and the 34 mm main tube is built from a single-piece of aircraft-grade aluminum.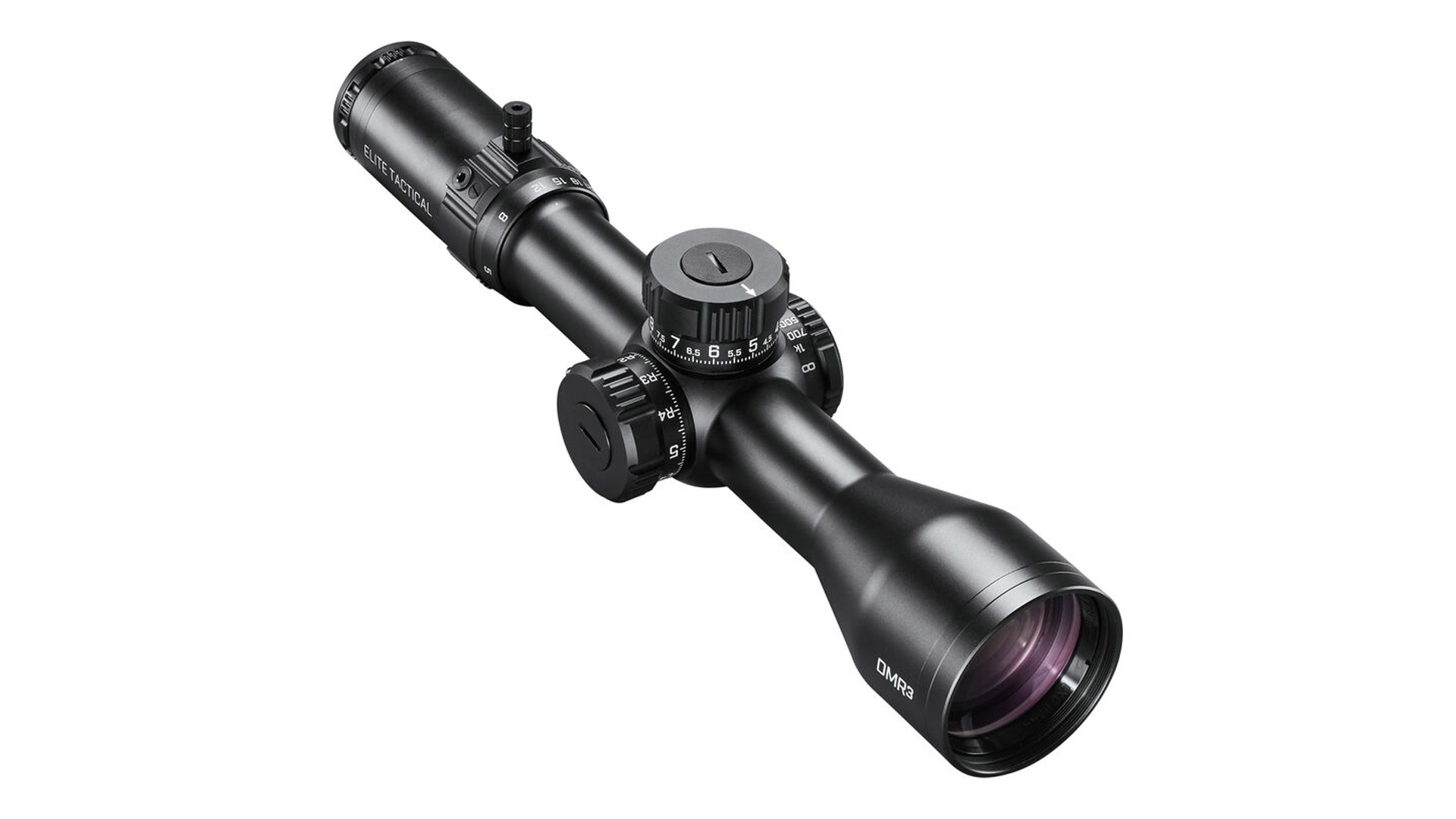 In addition, these scopes feature a new "G" series reticle designed in conjunction with G.A. Precision. Based on the popular G3 reticle, the new G4P design features a floating dot center POA, floating holdover dots, refined line widths, quick acquisition bars for low magnification settings and a more open reticle space above the horizontal stadia.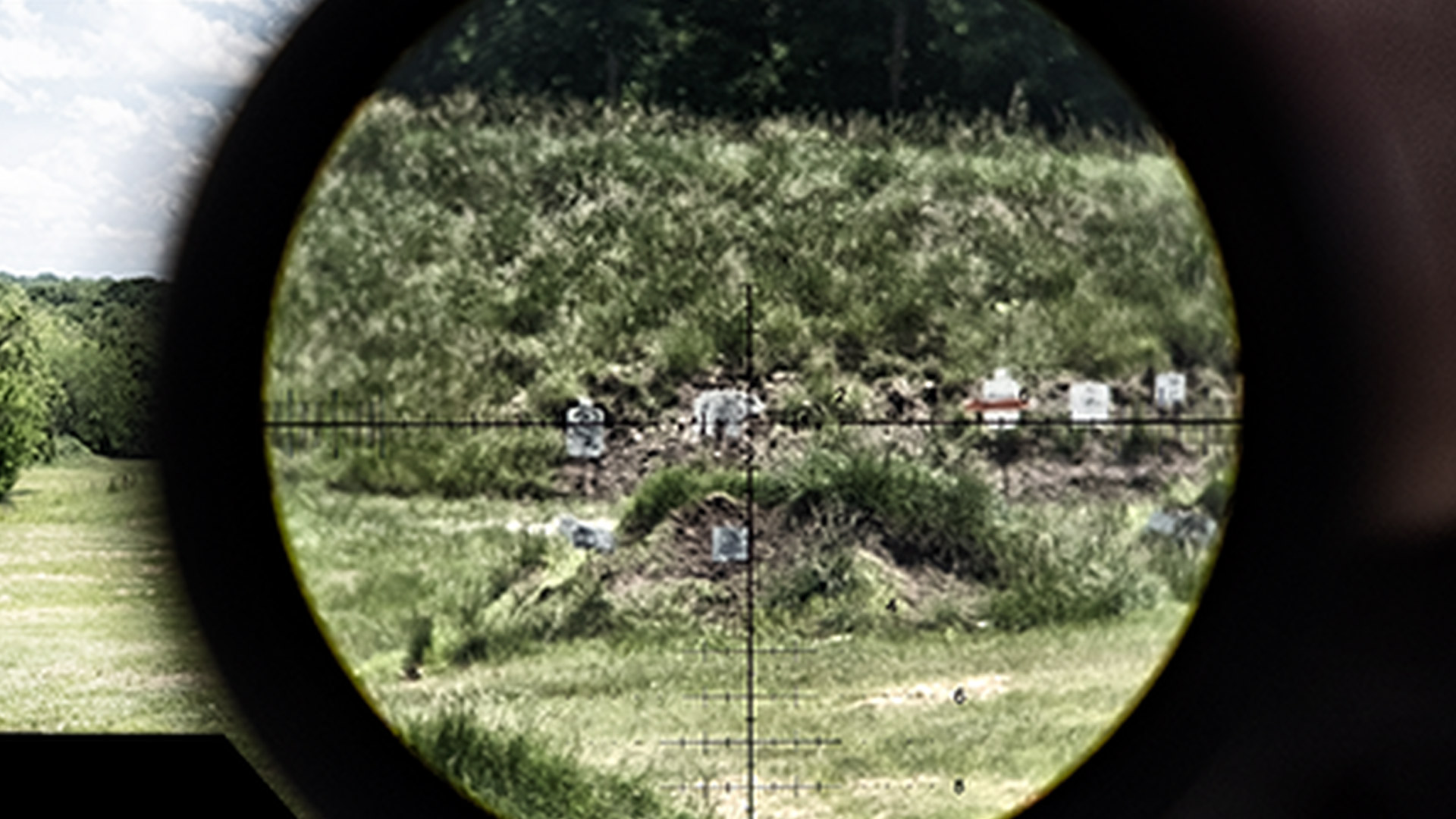 Each scope also boasts a multi-position ThrowHammer magnification lever. Additional features include the Rev-limiter zero-stop elevation turret, a locking windage target turret and removable sunshade. The DMR3 riflescope shortens the minimum parallax setting over the DMRII Pro from 50 to 25 yards, while the XRS3 sports a minimum parallax setting of 50 yards and a D-Lok locking diopter.
Learn more at Bushnell.com.
---
Read more:
3 Things I Always Tell New Students About Firearms Training