by
posted on July 21, 2022
Support NRA Shooting Sports USA
DONATE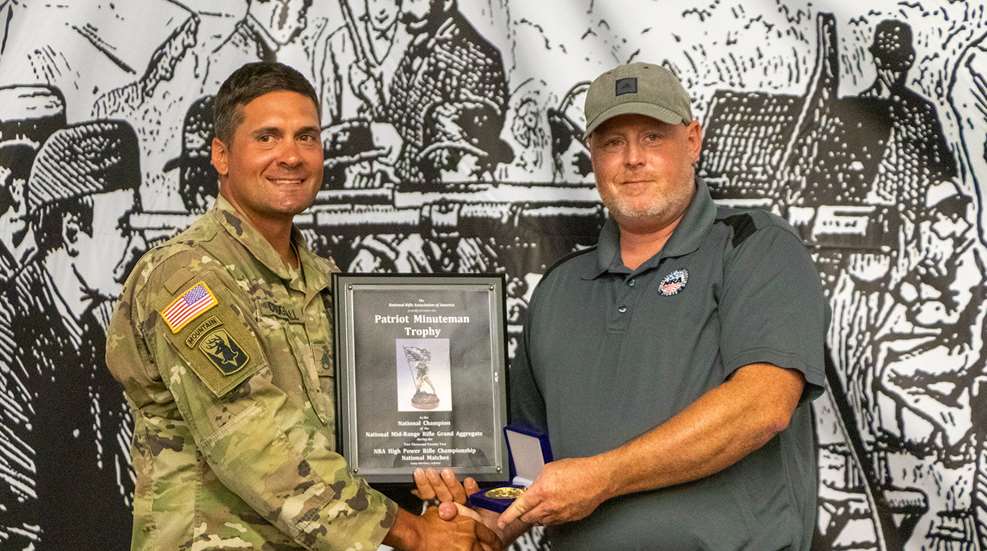 With a score of 2399-189X, Army National Guard shooter SSG John Coggshall of East Hampton, Conn., is the 2022 NRA National High Power Rifle Mid-Range National Champion. The competition was held July 17-21 as part of the NRA National Matches at Camp Atterbury, a National Guard facility about 37 miles south of Indianapolis.
For the Mid-Range grand aggregate victory, SSG Coggshall received a Patriot Minuteman Championship Trophy plaque, a gold-tone National Championship medallion and a $100 check. Coggshall's score also earned him the Any Rifle Optical Sights aggregate title, and is also a possible new national record.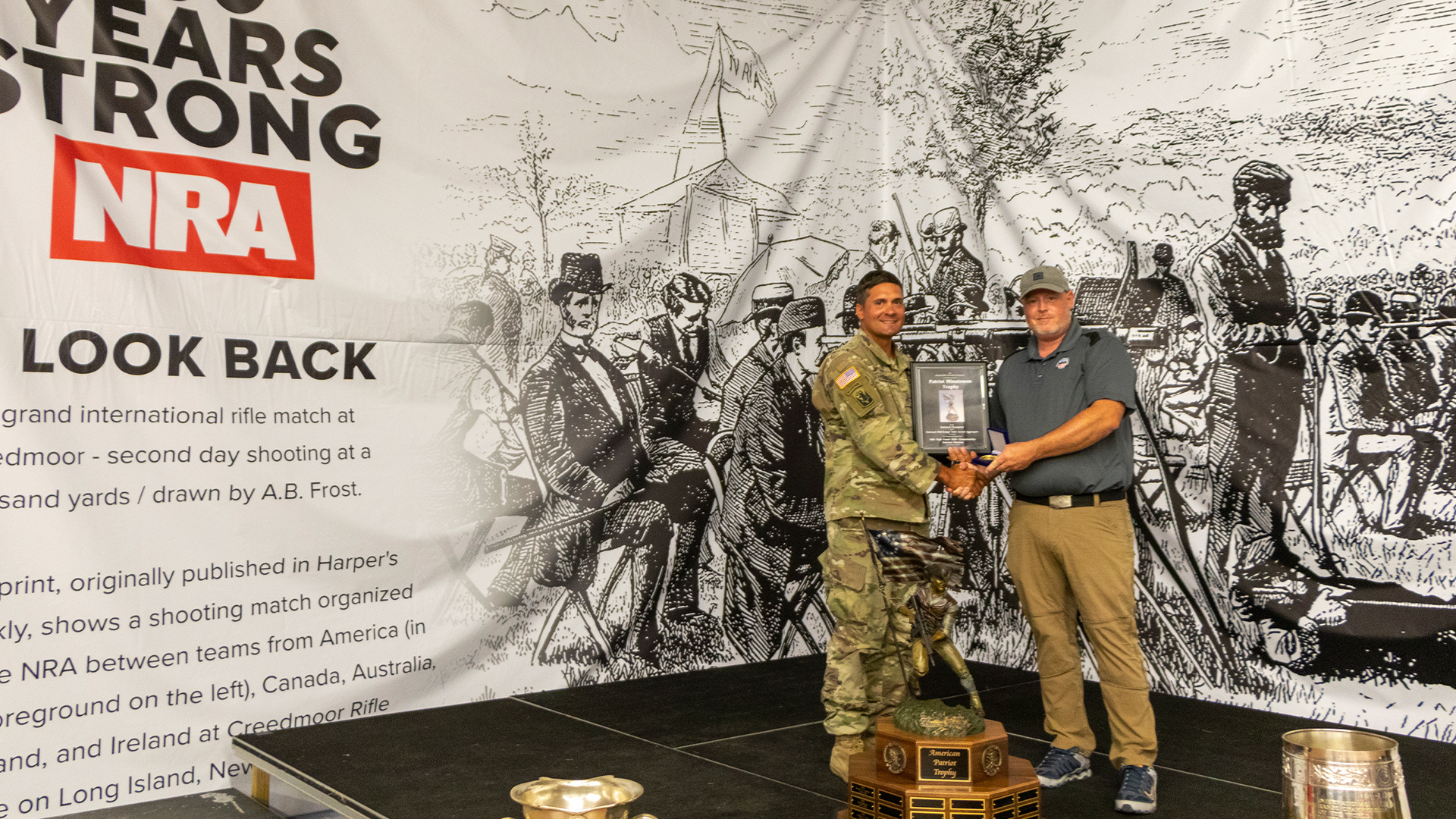 Rounding out the top three in the 2022 National Mid-Range grand aggregate was U.S. Army Marksmanship Unit shooter SSG Jarrod McGaffic, who finished in second place scoring 2398-185X, and AMU teammate SSG Benjamin Cleland in third place with 2397-194X. The High Woman award in the National Mid-Range grand aggregate went to Kimberly Rowe of Wadsworth, Ohio, with a score of 2395-153X.
As for the Mid-Range Service Rifle aggregate title, that honor went to AMU shooter PFC Dustin Carr of Phenix City, Ala., with a score of 2380-127. For the win, Carr received a gold-tone championship medallion and a $100 check. The Service Rifle runner-up was Carr's AMU teammate, PFC Zevin Linse of Fort Benning, Ga., with a score of 2368-111X.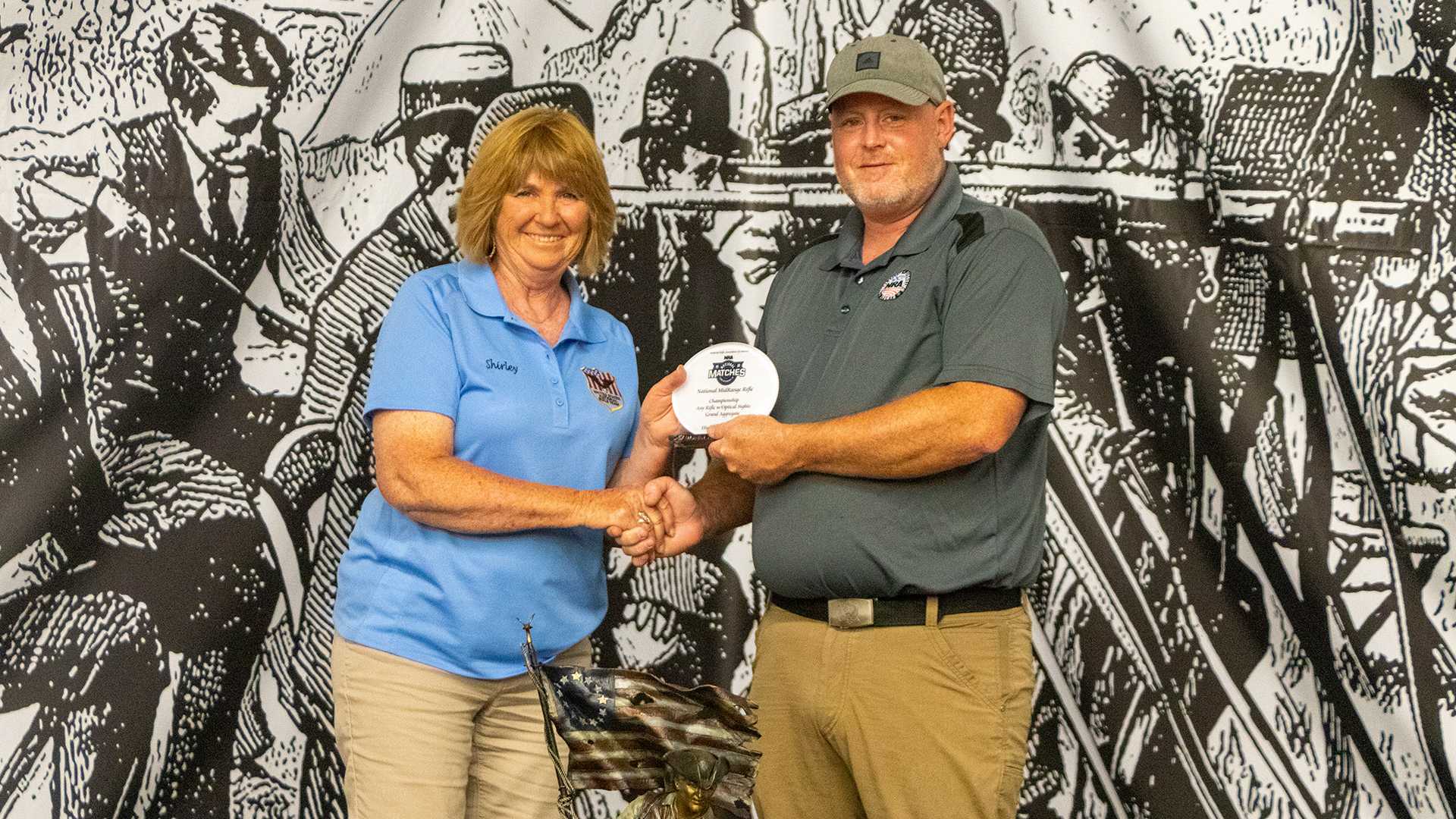 In the Palma Rifle aggregate, SPC Adam Fitzpatrick of the AMU secured the win with a score of 2394-157X. He received a gold-tone championship medallion, plus three boxes of Berger Bullets and a $100 check. The Palma Rifle runner-up was Oliver Milanovic with 2393-155X. Regular readers may remember last summer when Milanovic won the NRA High Power Long-Range Championship at Camp Atterbury.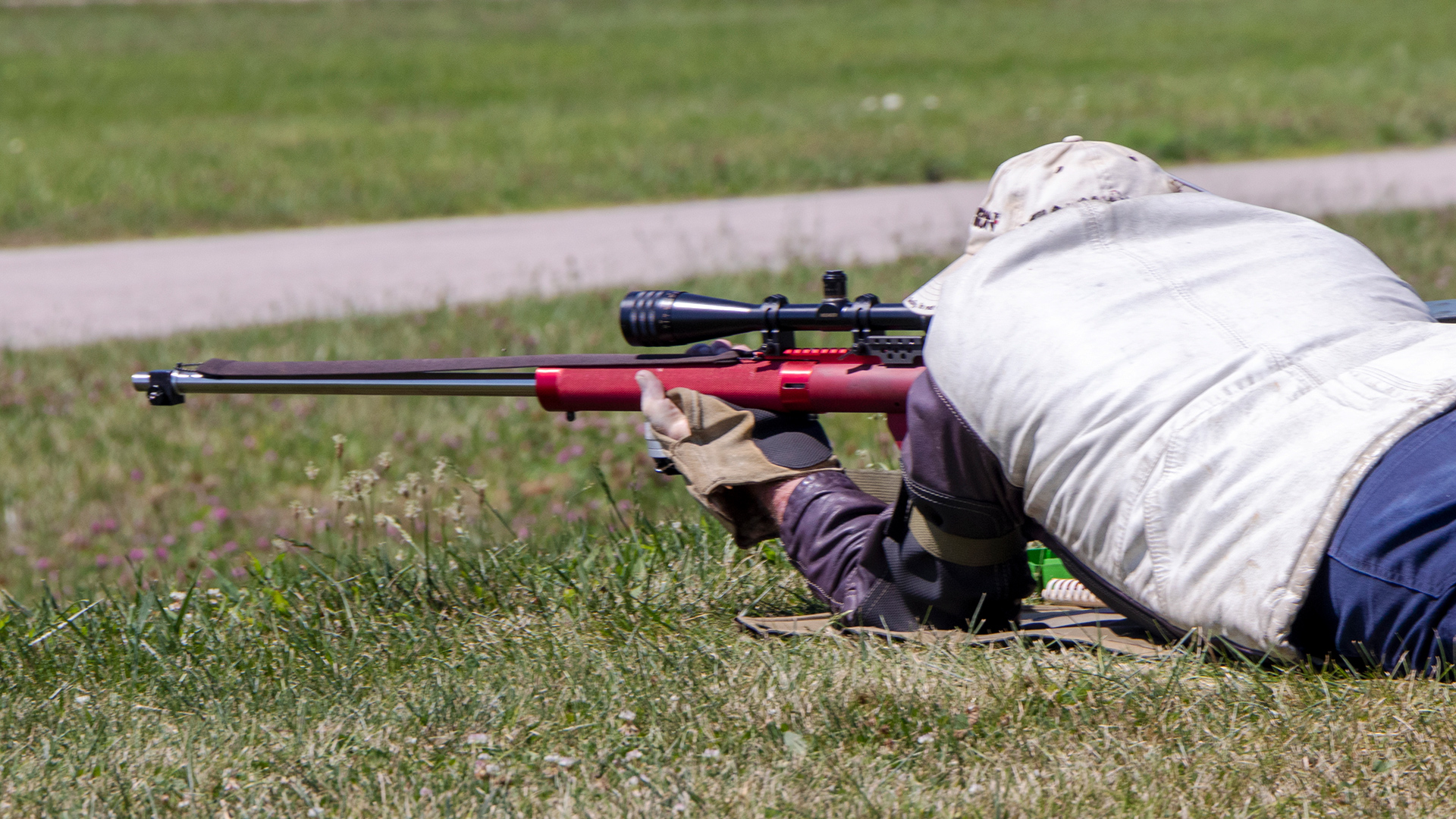 In the Mid-Range Any Rifle Metallic/Any Sights aggregate, first place went to Jon Rhynard of Haughton, La., with a score of 2388-146X. Taking the runner-up spot was SSG Jarrod McGaffic with score of 2398-185X, and in third place, SSG Ben Cleland with 2397-194X.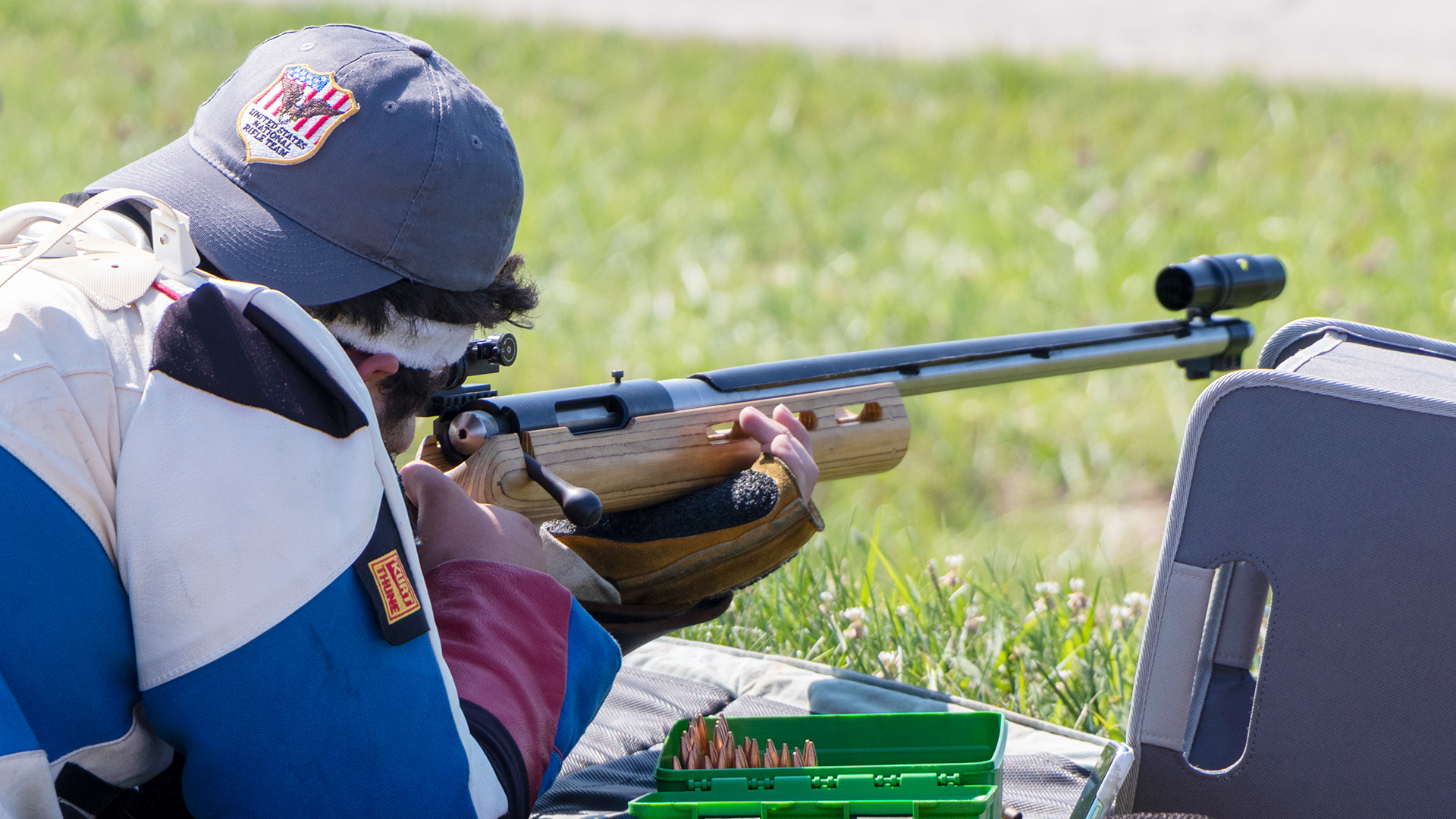 In the new AR Tactical Open aggregate match, Geoffrey Slichter of Newark, Del., took the top spot with a score of 2352-86X.
The Mid-Range AR Tactical aggregate title went to Army National Guard shooter Maj. Samuel Freeman of Hendersonville, N.C., with a score of 2374-130X.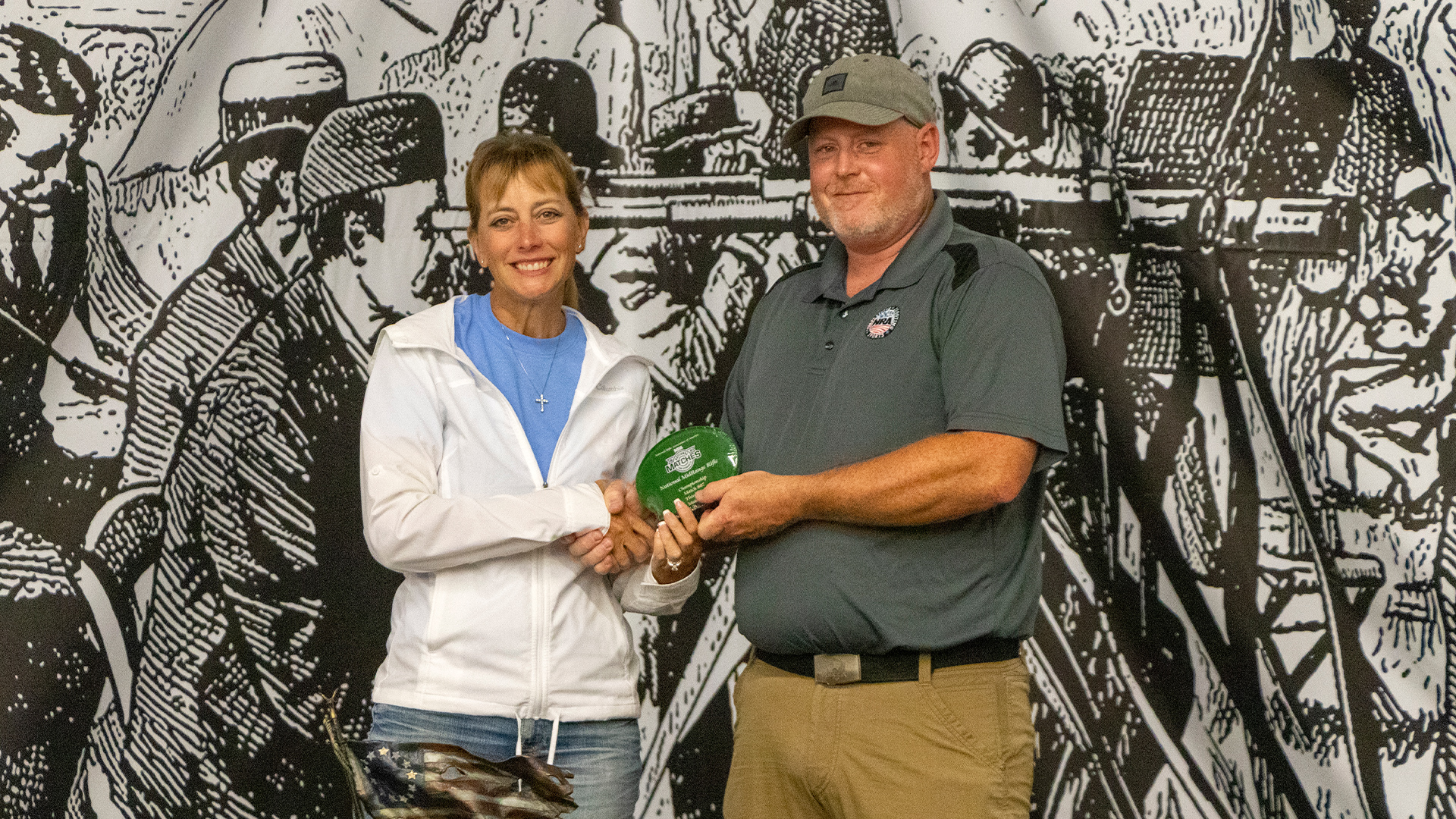 You can view the full results of the 2022 NRA National Mid-Range Rifle Championships at this link. And for the latest news from Camp Atterbury this summer, be sure to subscribe to the free Insider email newsletter. Also, a full match report will be published in a future issue of the digital magazine.