by
Chris Christian, Field Editor
posted on March 17, 2021
Support NRA Shooting Sports USA
DONATE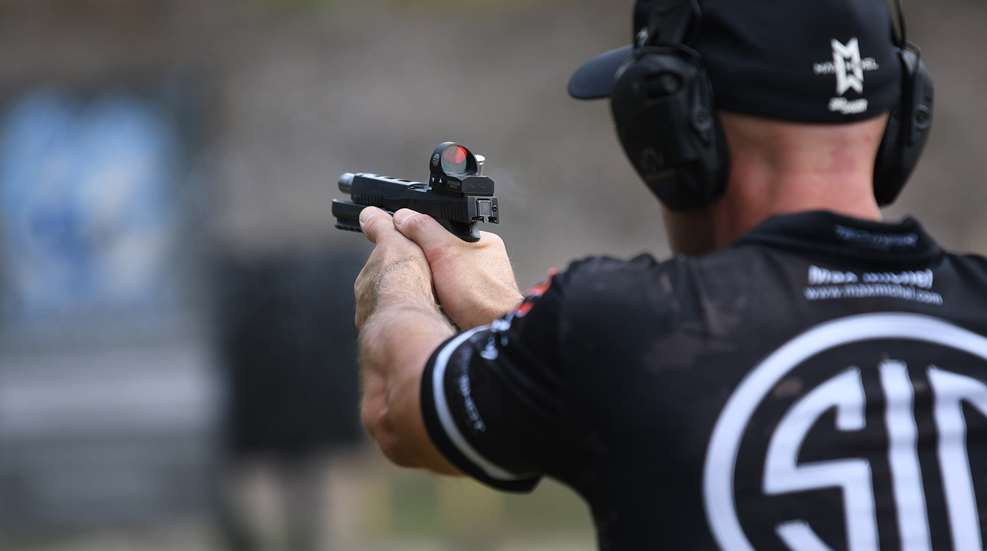 When USPSA created Carry Optics (CO) as a provisional division in 2014, it was originally designed for a Production-legal handgun equipped with a slide-mounted reflex sight but with all other Production rules applying. The idea proved to be popular.
In 2017, USPSA changed the rules to allow CO guns to load a 141.25 mm magazine to full capacity instead of the previously mandated 10 rounds. Given that only a 125 power factor is required, and the 9 mm makes it easily, this now allowed shooters to start with 21 to 23 rounds instead of 11. That made it really popular. In fact, from 2017 to 2018, participation increased by 67 percent. That wasn't lost on equipment manufacturers, and they introduced new products for this division.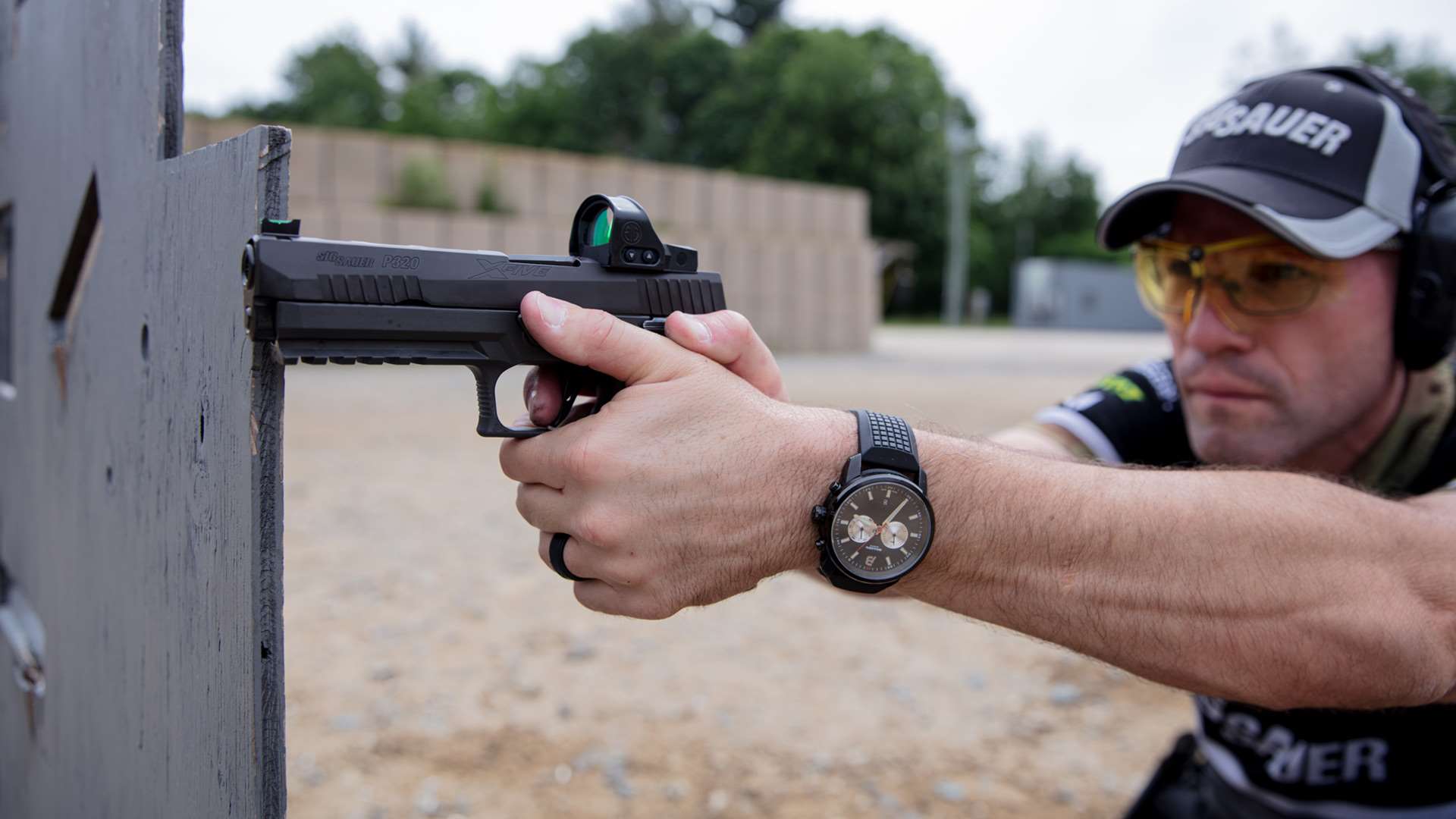 At the 2020 USPSA National Championships, there were a record number of competitors competing in CO, with 37 percent entering the Nationals for the first time. They made full use of recently introduced equipment. Here's a look at the guns and gear shooters chose for the biggest USPSA match of 2020, based upon survey data.
Guns
Some notable changes occurred in the guns selected in 2020, compared to those chosen in 2019. SIG's P320 X5 Legion was the most popular choice at 26 percent, up from 10 percent the previous year. CZ's Shadow 2 was the next most popular at 22 percent, a 7-percent increase. The SIG P320 dropped to 8 percent from its 21-percent high in 2019, while the Glock G34 came in at 7 percent, down from 14 percent. The Walther Q5 Steel Frame was chosen by 7 percent, which is close to its position in 2019.

Several models appeared in 2020 that were absent from the 2019 survey data. The Glock G17 showed up at 4 percent, while the Canik TP9SFx was also chosen by 4 percent of the shooters. Additionally, Walther's Q5 Match was used by 3 percent.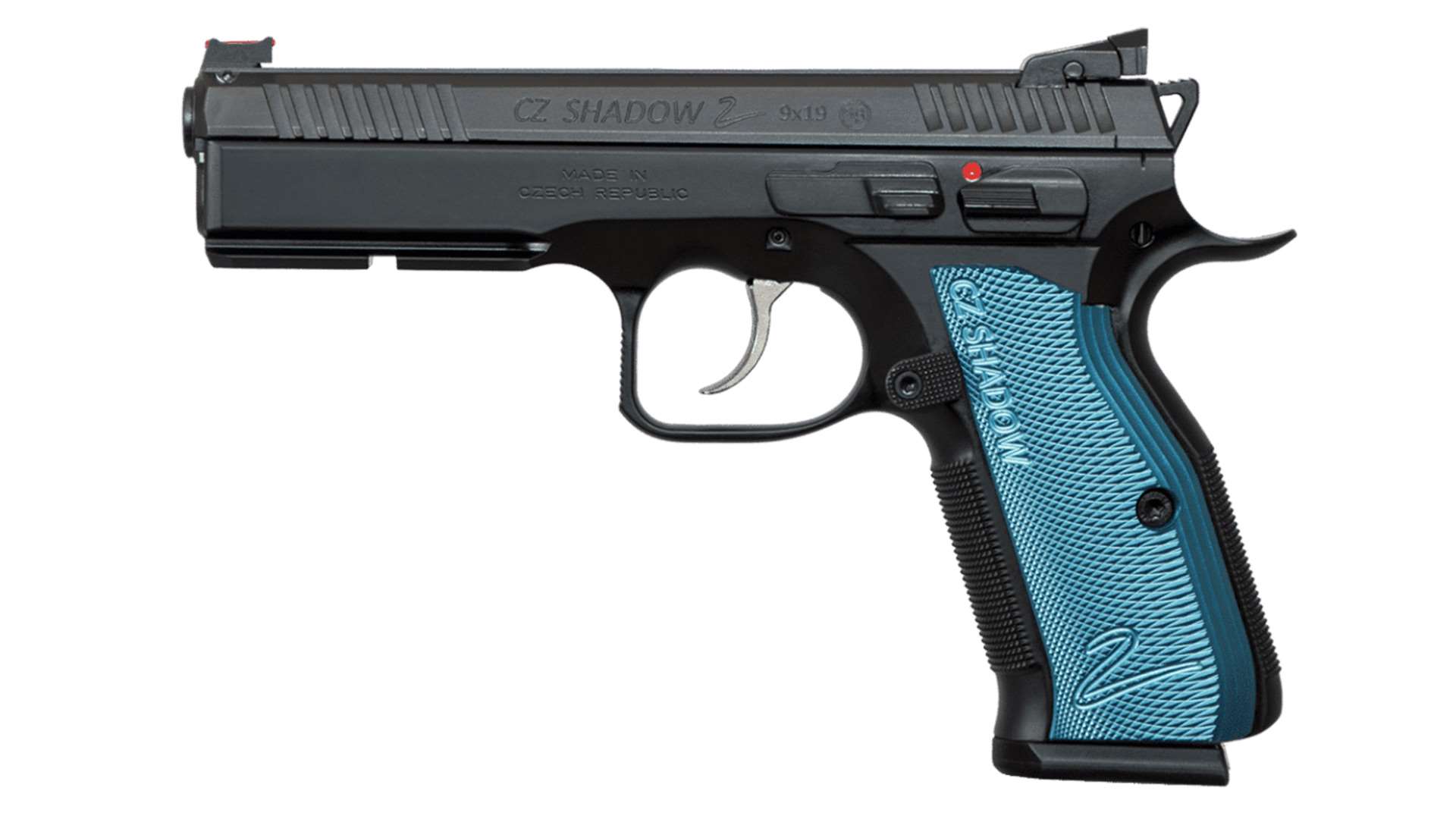 Sights
Guns are only half of the CO equation. Equally important is the reflex sight mounted on the slide. It not only has to present a crisp sight picture but be rugged enough to stand up to the G-forces created by the "slide ride," which can do unkind things to delicate internal electronics. It does little good to spend the time and money to attend a major match if the sight dies halfway through it.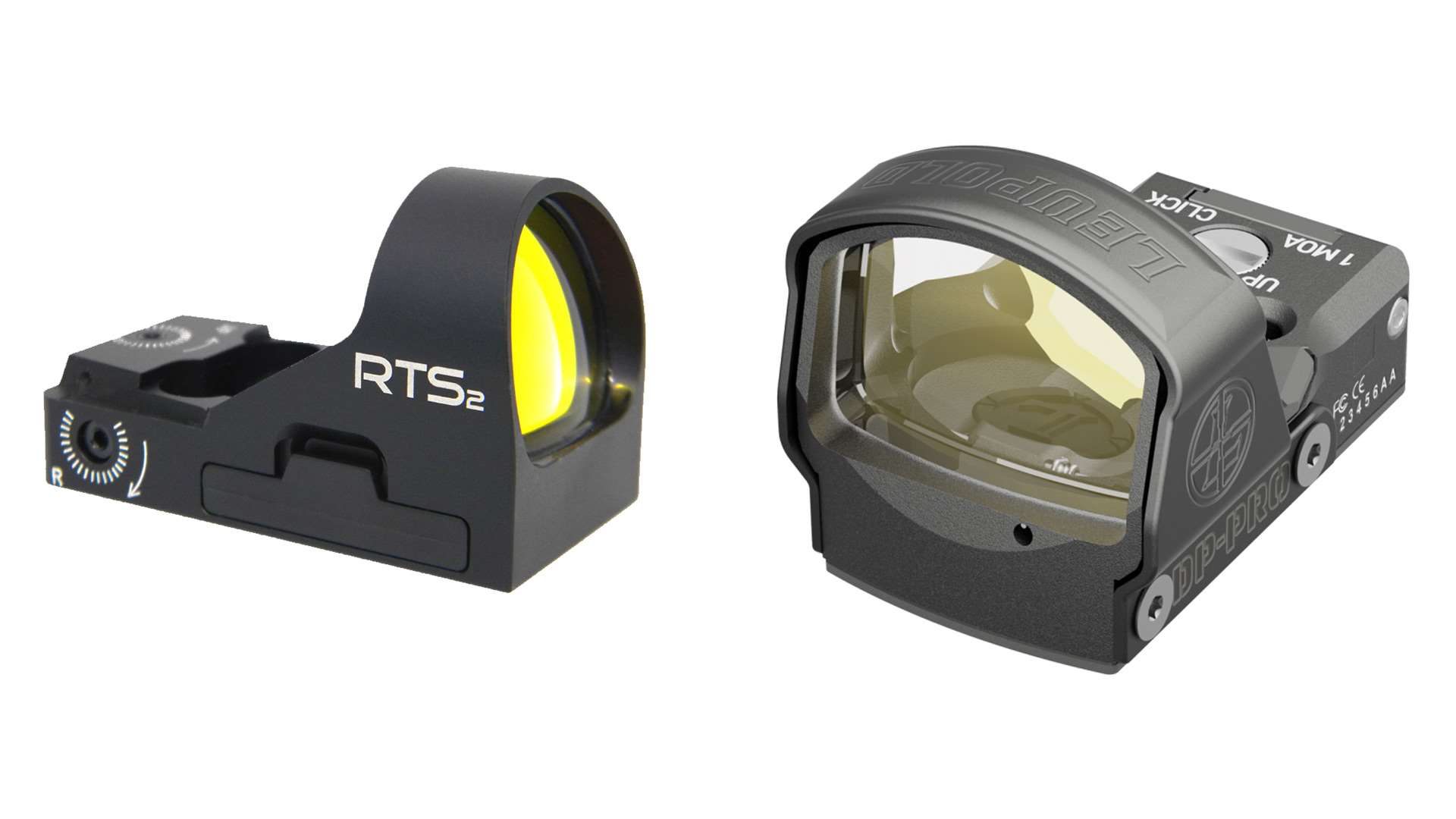 Manufacturers have also been busy in that respect, and there was a significant shift in sight preferences in 2020.
Trijicon's SRO emerged as the most popular sight with 33 percent of the competitors choosing it, up from 15 percent in 2019. The SIG ROMEO3MAX and XL were next at 19 percent, despite being absent from the 2019 match. Leupold's DeltaPoint Pro was next at 12 percent, down from 33 percent. The SIG ROMEO1 came in at 10 percent, down from 24 percent. C-More's RTS2 optic was absent in 2019 but was selected by 6 percent of the shooters in 2020, while the Vortex Venom came in at the same 6 percent, although down from 9 percent in 2019.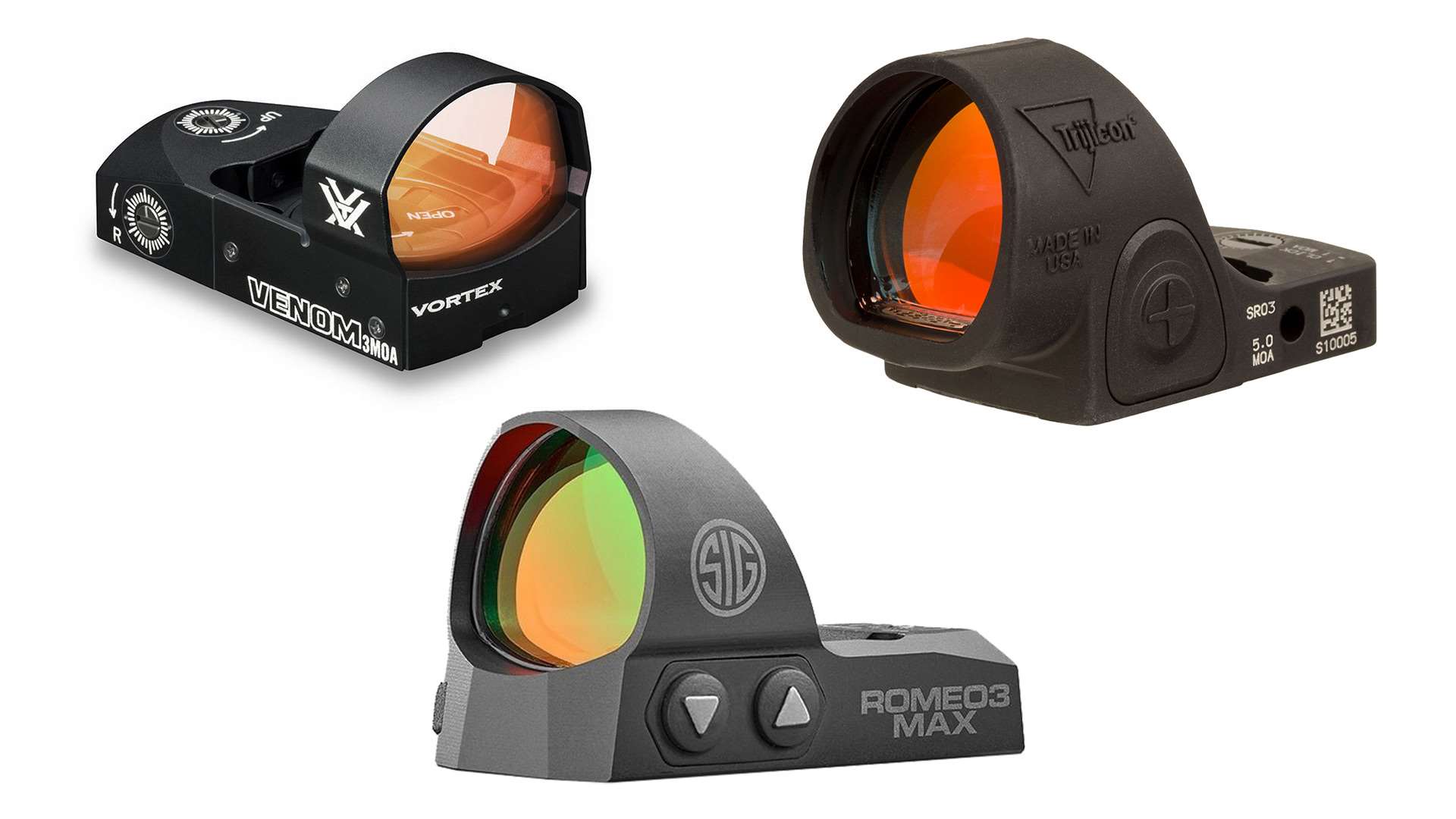 Magazine Extension Base Plates
It's safe to say that the decision to allow 141.25 mm magazines to be loaded to full capacity—instead of the Production division-standard 10 rounds—was a major factor in the growth of CO. Unfortunately, gunmakers don't provide those magazines. But a number of companies offer baseplate extensions that expand the capacity of factory magazines. Those magazine extensions have become the standard for CO competitors and were the most popular in 2020.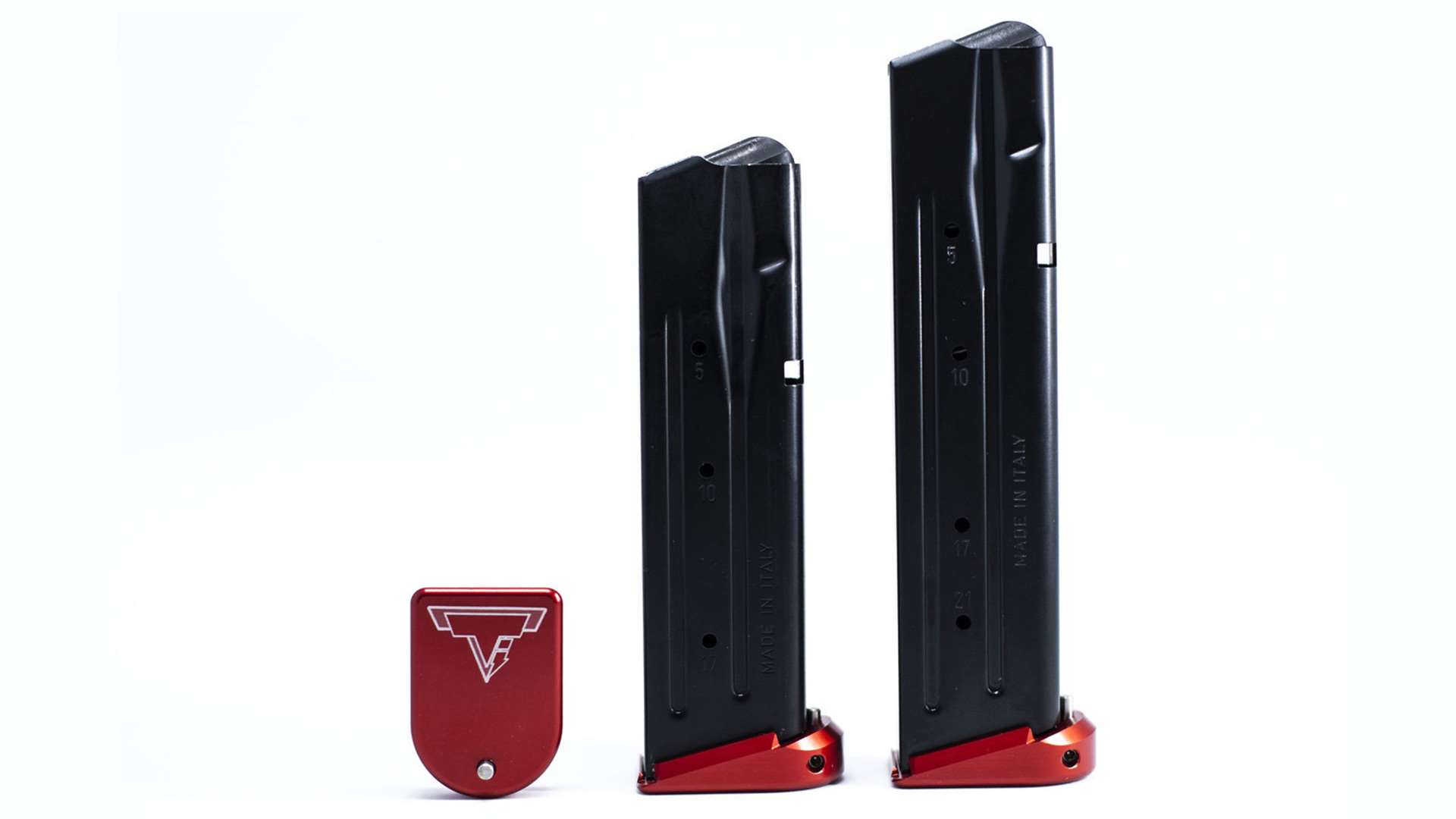 Taran Tactical Innovations led the way at 45 percent, up from 30 percent in 2019. Taylor Freelance was next at 17 percent, down from 19 percent. Henning Group was third at the same 16 percent as the previous year, while Springer Precision was used by 11 percent, down from 21 percent.
Ammunition
One area where there was minimal change was in the loads selected. Carry Optics requires only a 125 power factor, which the 9 mm cartridge easily achieves. And the 9 mm has the advantage of a larger magazine capacity over bigger bores—making it the universal choice.
Handloaded ammunition was used by 69 percent, while 31 percent of shooters opted for factory loads—identical figures to 2019. Federal was again the top choice in factory ammo at 50 percent, with Atlanta Arms ranking next at 10 percent—a virtual mirror of the previous year.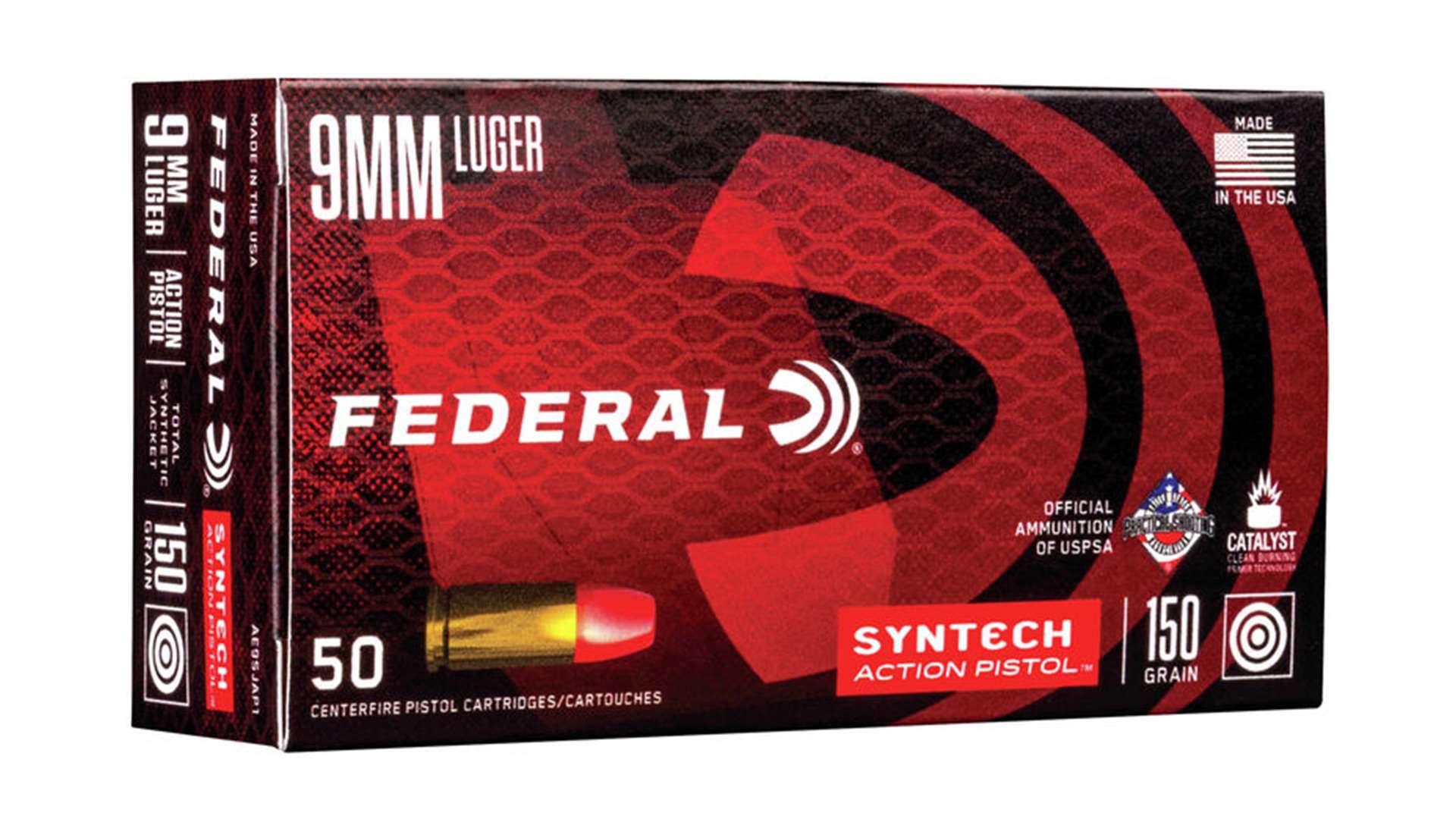 Coated bullets were favored by 57 percent of shooters. Some of that was coated lead by handloaders, and some was Federal Syntech. Jacketed bullets were next at 29 percent, again a mix of handloads and factory. Plated bullets were used by 13 percent, down from 18 percent.
Within that mix 36 percent opted for 147-grain slugs, with 33 percent favoring 124- and 125-grain weights. The 150-grain option was used by 14 percent (likely Federal Syntech), and those figures were similar to the previous year. One change was 6 percent opting for 115-grain projectiles, which did not appear in the 2019 reports. No shooters used 135-grain bullets, while 12 percent chose them in 2019.
Whether 2021 will see significant changes remains to be seen. But there is no doubt that the USPSA Carry Optics division continues to evolve. 
Lead photo of Team SIG Captain Max Michel competing at the 2020 USPSA Carry Optics Nationals with his SIG Sauer P320 X5 Legion pistol and ROMEO3MAX red-dot optic. Photo courtesy of Jake Martens.
---
Read more: Top USPSA Production Handguns In 2020