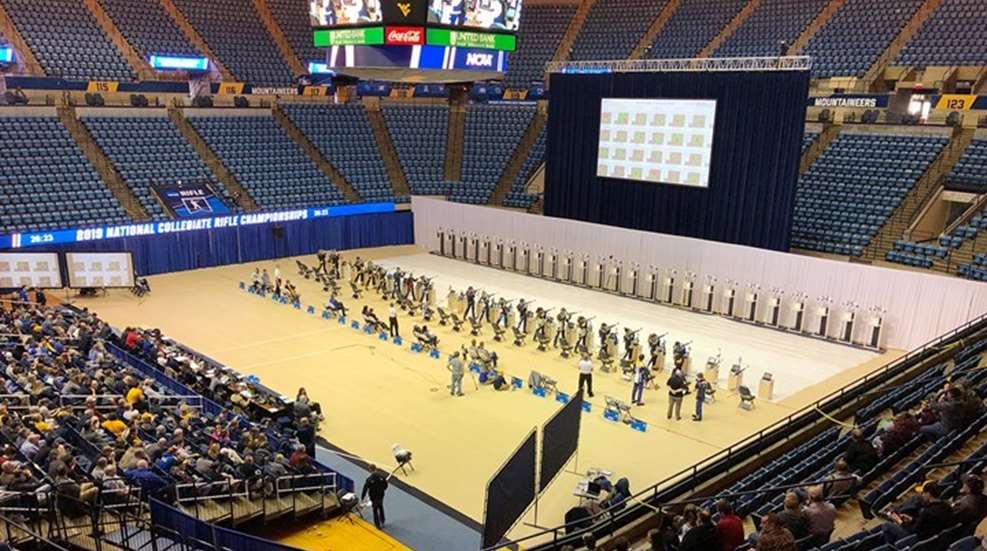 Earlier this month, the NCAA announced that the West Virginia University rifle team will host the 2025 NCAA Rifle Championship. This marks the second time the match will be hosted by WVU, after hosting the 2019 NCAA Championship. That year, WVU used its Bill McKenzie Rifle Range inside the WVU Coliseum to much success, earning several accolades from the collegiate shooting community.
"We are excited to again host the NCAA Rifle Championship in 2025," WVU rifle head coach Jon Hammond said to WVU Sports. "The 2019 Championship set records in attendance, and I know that Mountaineer Nation was really excited to see the Championship. We received some amazing feedback about the event. Our staff did a wonderful job of showcasing our sport and WVU. We look forward to doing that again in 2025."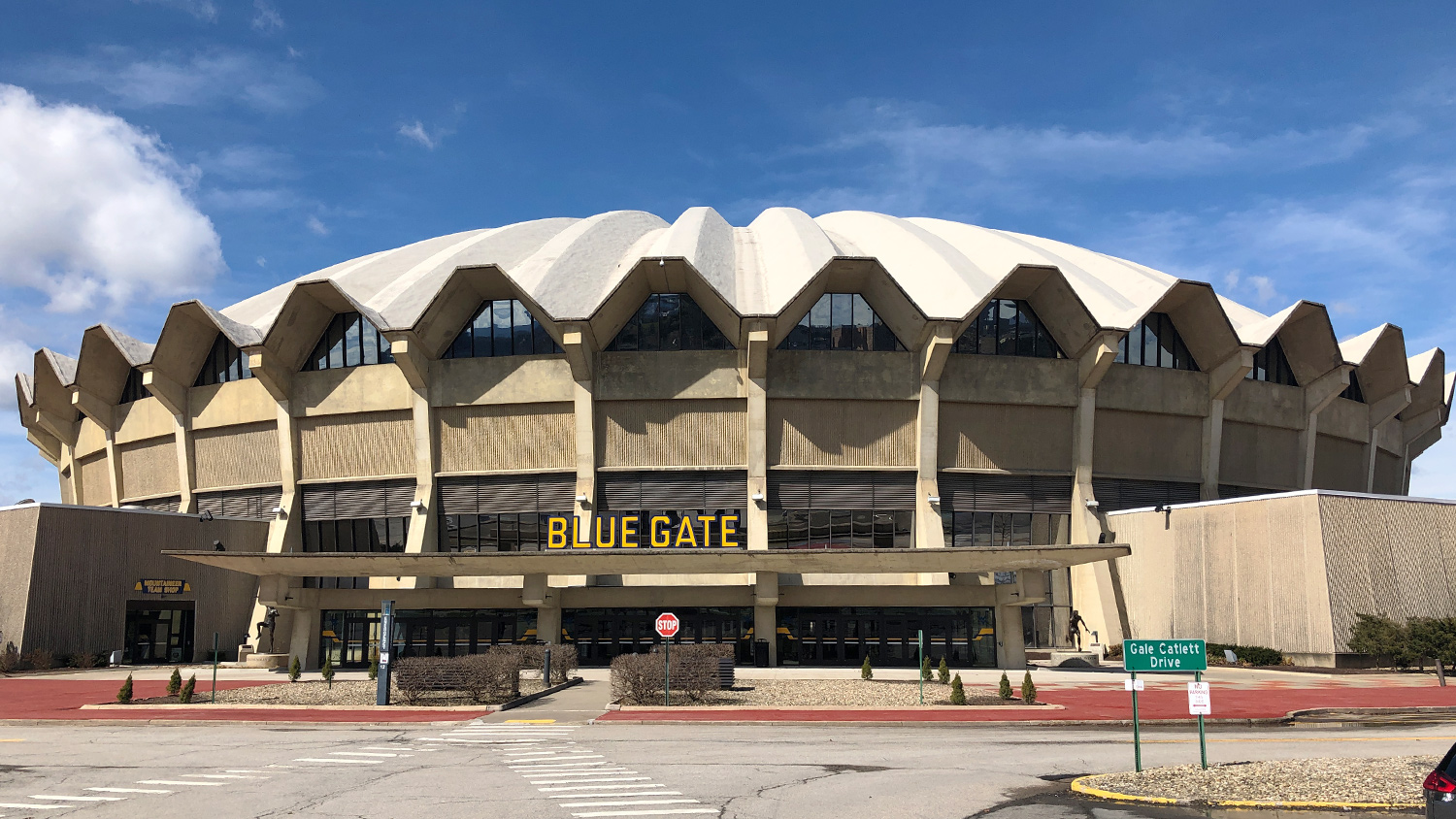 It makes sense for WVU to once again host the NCAA Championship, as the school has a record 19 rifle titles—the most in the history of collegiate rifle shooting. However, the awarding is based on a bidding process. Bidding for 86 of 90 NCAA Championships began last August, and over 3,000 bid applications were submitted. The NCAA bureaucracy selected the host sites it believed would provide the best experience for student-athletes, and more than 450 total championship event sites were awarded. 
For the latest updates, be sure to subscribe to the SSUSA Insider newsletter.
---
See more:
NCAA Rifle: Air Force Wins Air Rifle Team Championship