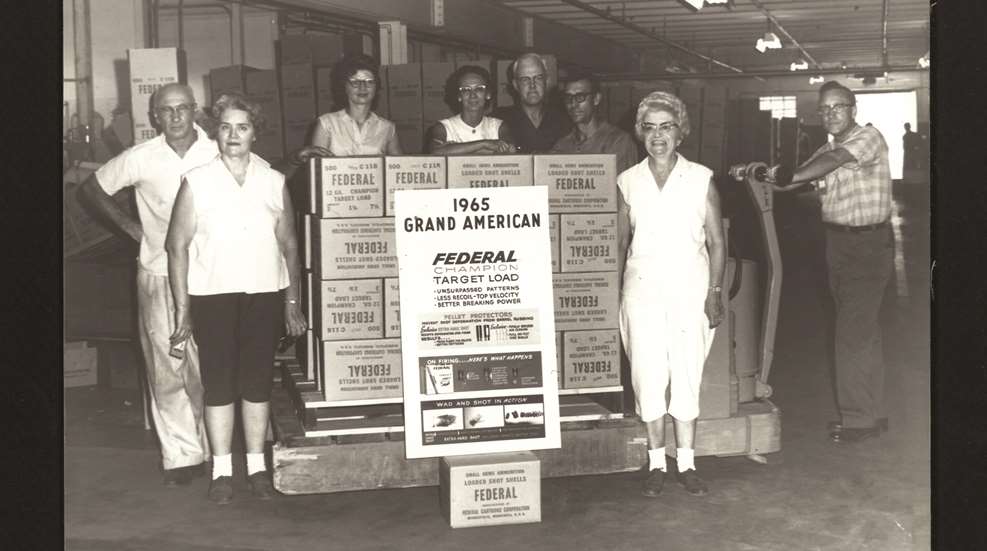 Federal Ammunition has been in business since 1922 and this year celebrated its 100th anniversary, but it wasn't until the 1950s that the company turned to sponsored competitive shooters for product promotion. The first Federal employee to secure a big win for Team Federal was David Yaeger, who captured the USA National Skeet Tournament title in 1958 after shattering 248 of 250 targets. Yaeger became the first of many competitive shooters to represent the Federal brand on the podium over the following decades.
In 1971, Federal shotgunners enjoyed a banner year. At the Grand American Trapshooting Tournament that year, three of the five championship event winners were shooting Federal ammunition. Not to be outdone, Federal was also the shotshell of choice for competitors at the National Skeet Shooting Association's 1971 World Championship, where no less than 20 of the 46 individual match winners were firing Federal ammo out of their scatterguns. As the 1970s rolled along, Federal continued to be a highly favored shotshell choice for top competitive shooters in the United States.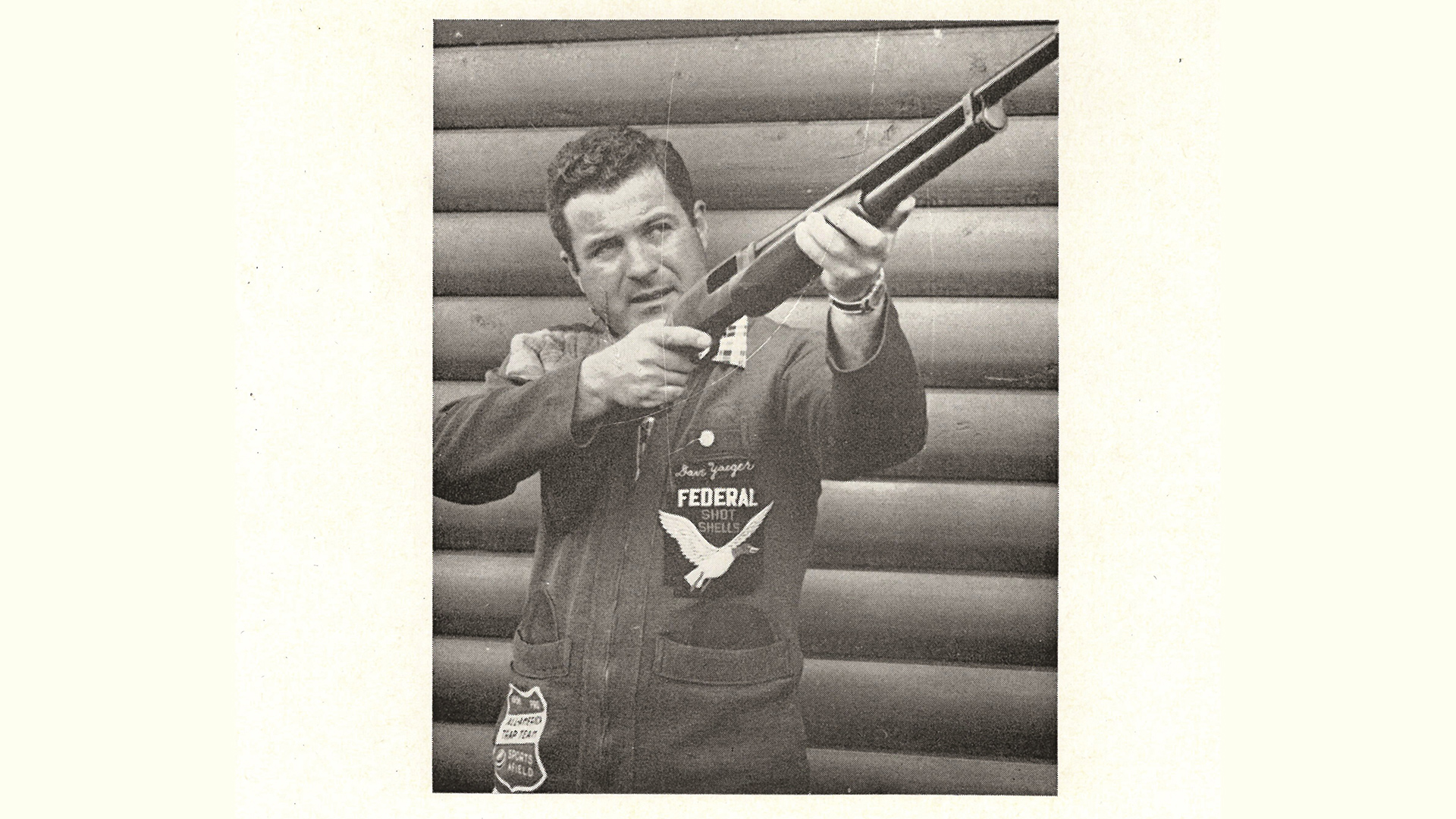 The company was started around shotshells, and it's not surprising that in 1972 Federal was still discovering ways to improve shotshells. The results of those innovations became evident on the firing line—between 1965 and 1972, 42 of 80 major clay target championships were won by shooters using Federal ammunition; and in 1972, all five top trophy winners at the Amateur Trapshooting Association's Grand American World Trapshooting Championship in Vandalia, Ohio, used Federal shells. As the largest and most prestigious clay target competition in the nation—with thousands of the world's top shotgun shooters attending—Federal's domination of the Grand American solidified the brand as the top choice of high-level clay target shooters across the nation. In 1973, this achievement was announced in the Federal catalog, with both Federal Champion II (plastic hull) and Champion (paper hull) shells being highlighted.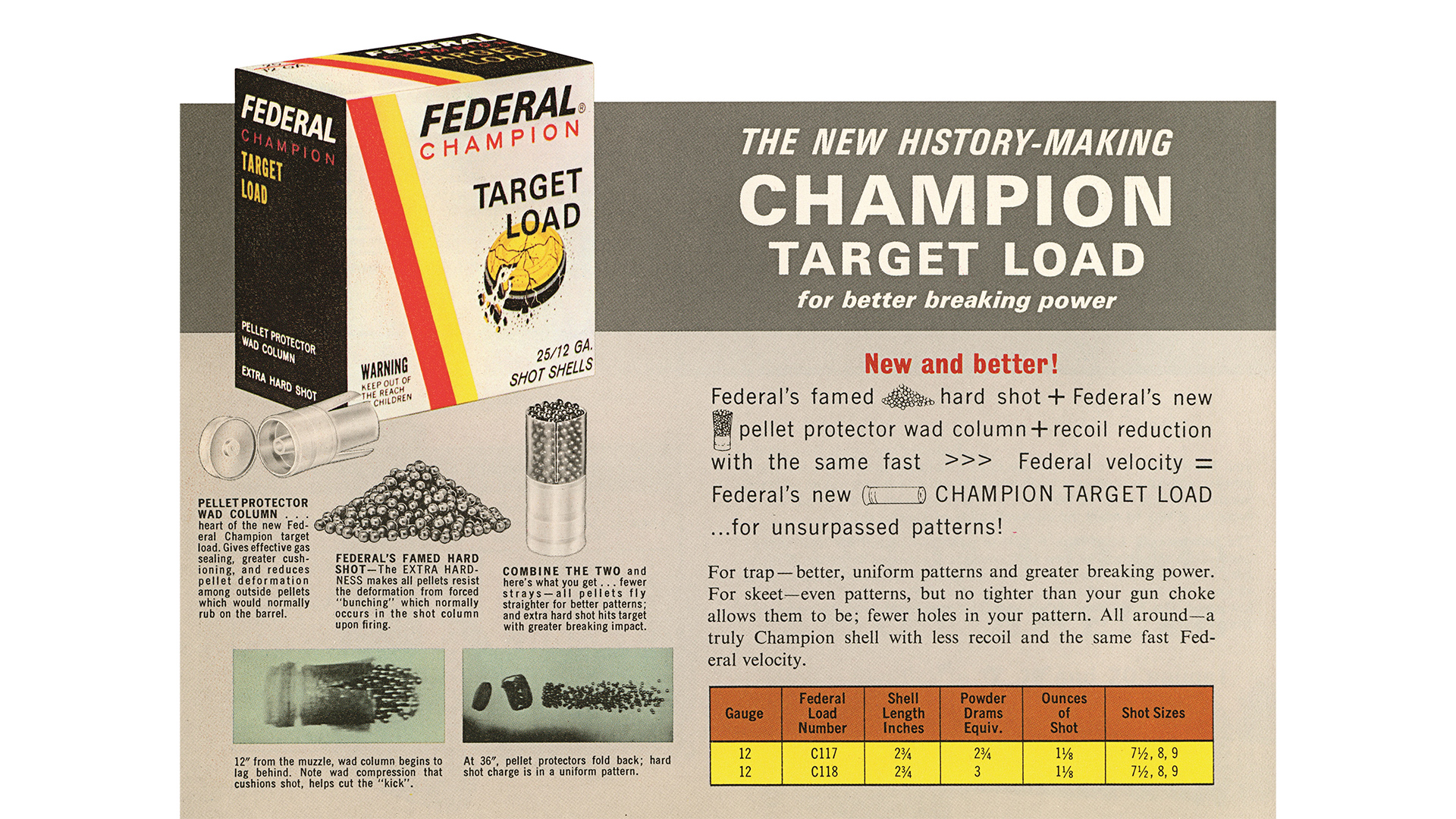 As Federal has celebrated its 100th anniversary over the course of 2022, the company continued its longstanding strategy of being represented by some of the top shooters in the world. Right now, this list includes many Olympians, such as Kayle Browning, Brian Burrows, Vincent Hancock, Austen Smith and Derrick Mein. Federal is also represented by a whole group of shotshell, rifle and rimfire competitive shooters that comprise the roster of Team Federal. The team also includes champion handgun shooter Casey Reed, whose day job is in the engineering department at Federal and won four consecutive USPSA matches this past summer. In less than 30 days, he accomplished what many shooters spend their entire lives trying to achieve. Reed is only the latest example of excellence in competition from Team Federal shooters. "All summer long, USPSA matches challenged competitors, showcasing each shooter's skills in speed and accuracy," he said. "I was fortunate enough to be able to pull off four consecutive championship wins."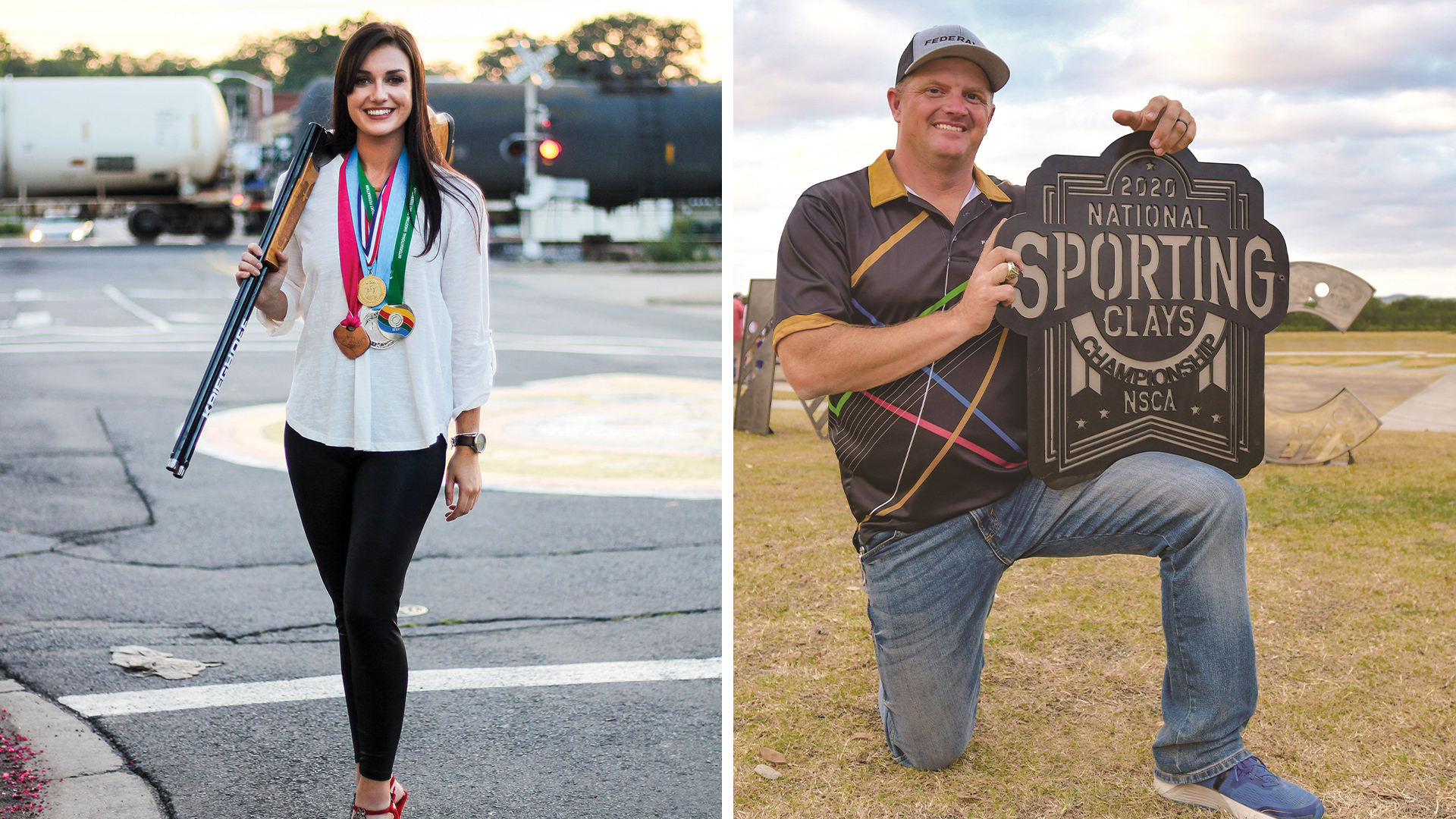 You can count on seeing Federal sponsored shooters continuing to land top finishes for the foreseeable future, including with Team USA at the Paris 2024 Olympic Games.
FEDERAL 100TH ANNIVERSARY HISTORY BOOK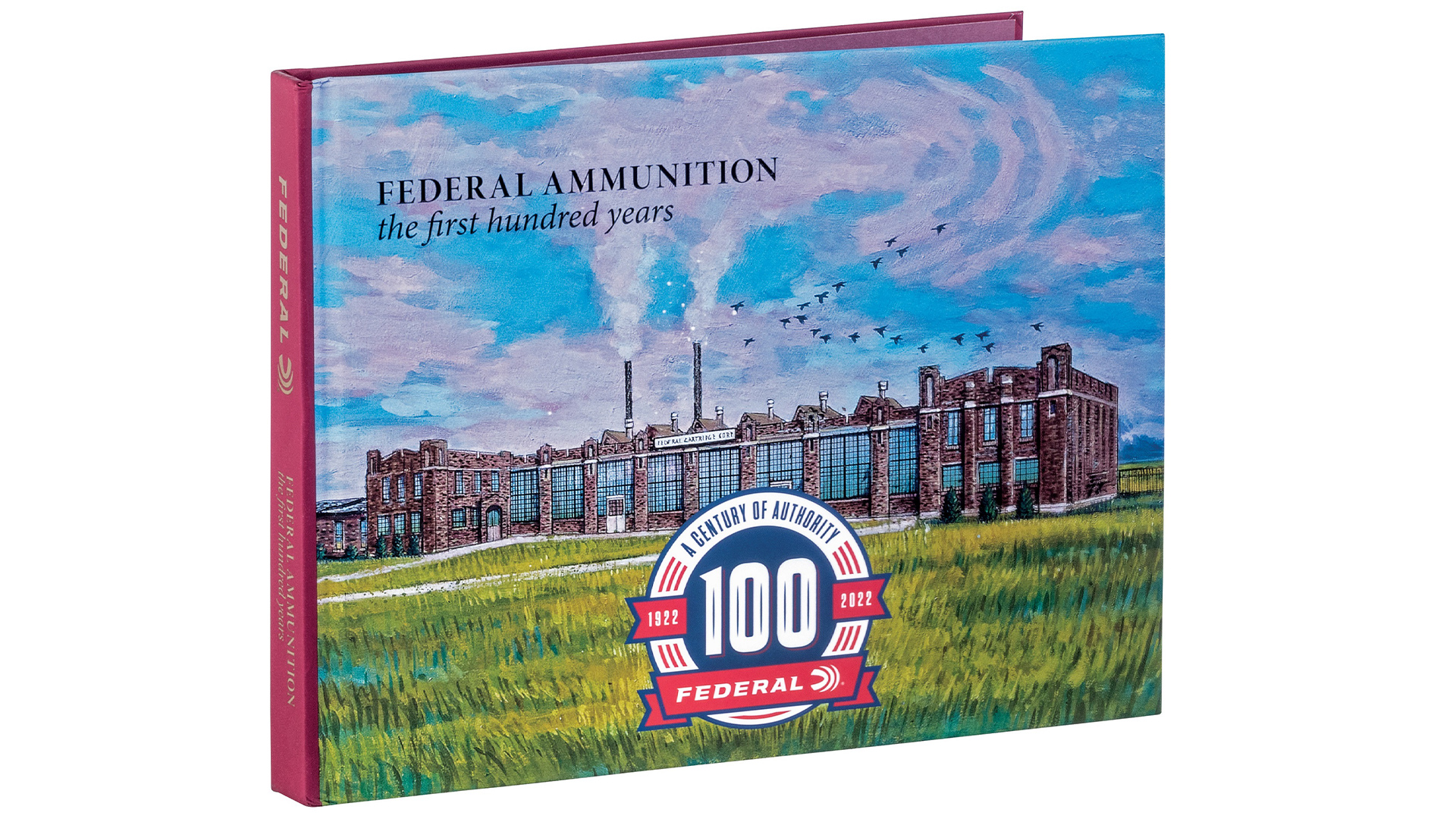 As part of its 100-year anniversary celebration, Federal Ammunition released Federal Ammunition: The First Hundred Years, a 244-page hardcover book highlighting Federal cartridge production and innovation over the past century. Organized by decade, each chapter of Federal Ammunition: The First Hundred Years is packed with historical photos, including images of vintage packaging and marketing materials, plus unique company images and the stories behind them. And for the cover art, there is an original painting of the 1923 Federal factory. You can buy this coffee table book now at a special holiday price of $39.99, $20 less than the usual price. Act fast and head to federalpremium.com now to pick up a copy before supplies run out.