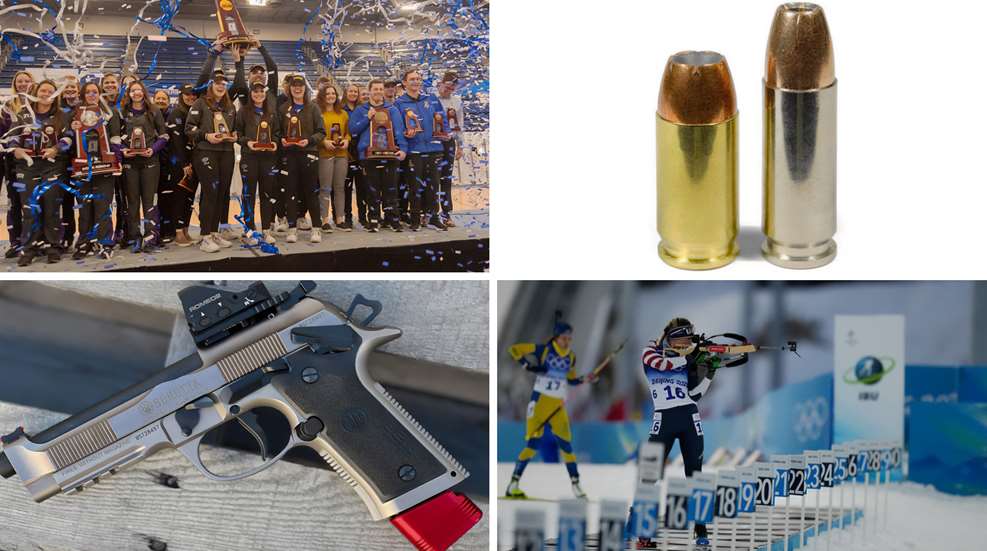 As 2022 comes to a close, we're taking a look back at 10 of the most popular articles featured on the Shooting Sports USA website over the past year. See them listed below in no particular order.
SIG Sauer P322 .22 LR Pistol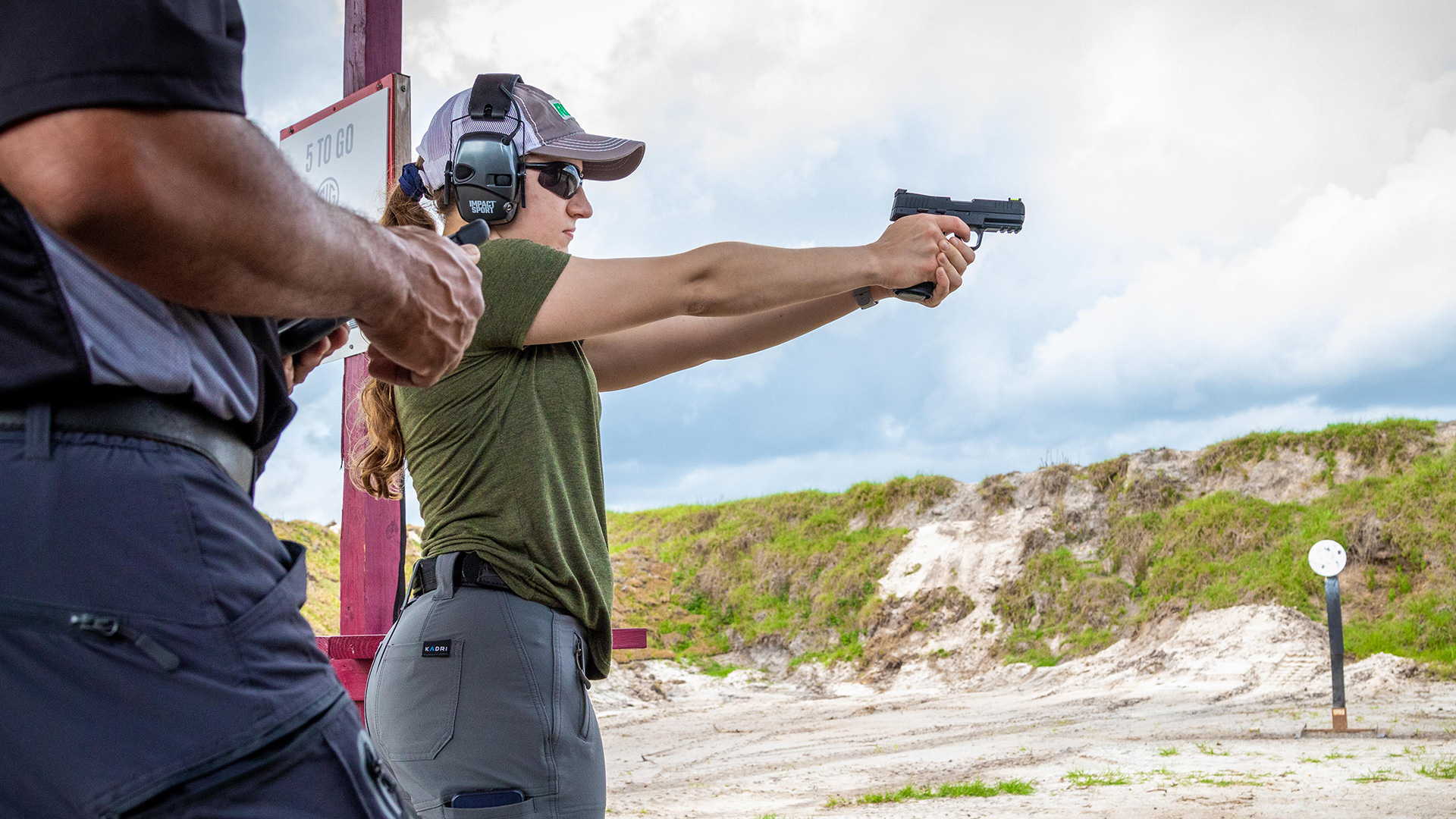 In her review, author Serena Juchnowski called SIG Sauer's P322 semi-automatic rimfire pistol a game changer with its 20+1 capacity. More from Juchnowski: "The P322's greatest value for most will be as an entry-level gun for new shooters, along with newcomers to competition. The option to add a red dot is key." Read her review of the SIG Sauer P322 .22 LR semi-automatic pistol that was published last March.
---
How The U.S. Pershing Team Won Its 11th Trophy at Camp Atterbury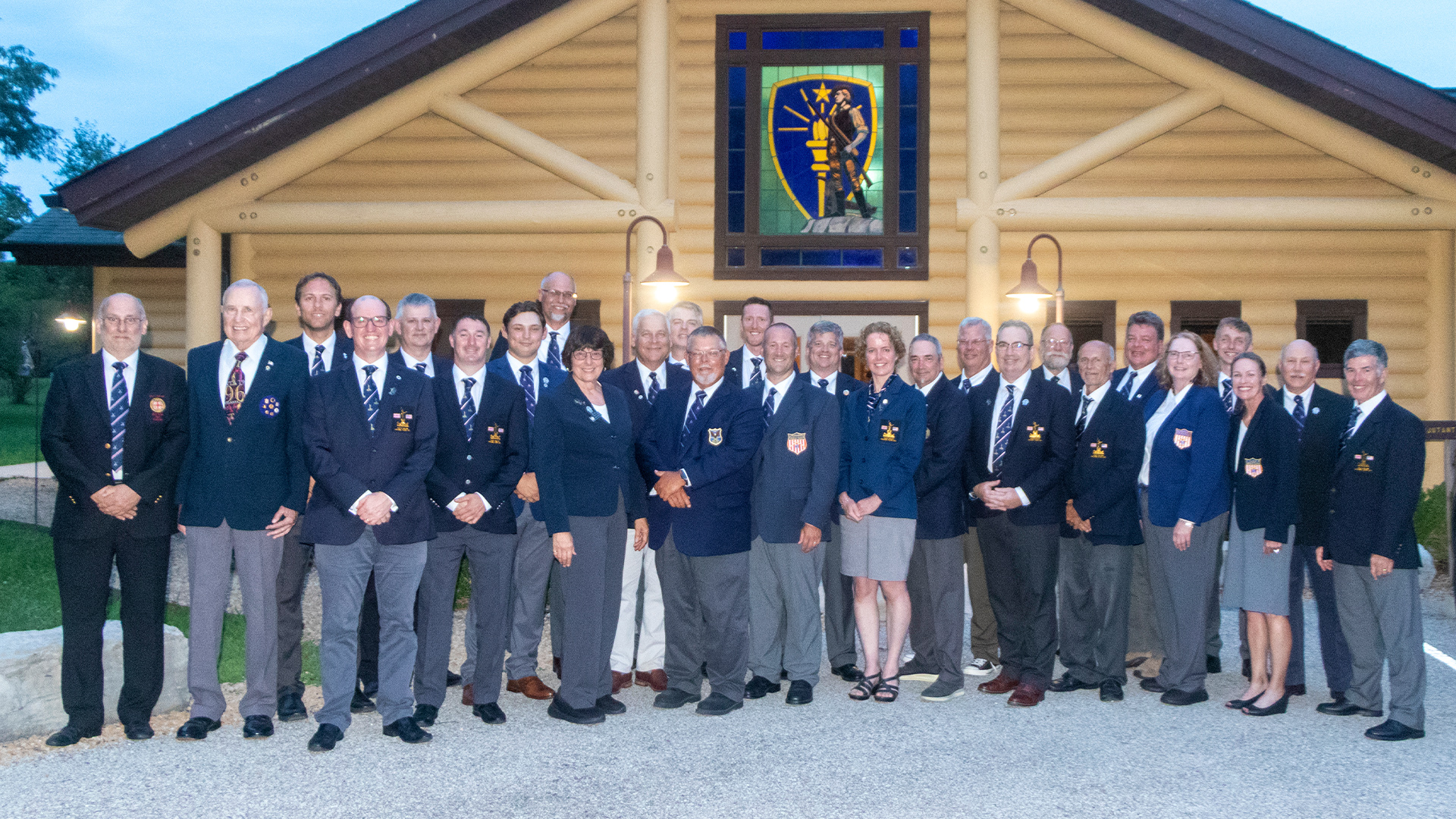 The United States defeated Great Britain at the 2022 Pershing International Trophy Match, held last August at Camp Atterbury, Indiana, during the NRA Smallbore Prone National Championships. Thirty-one competitors from Great Britain traveled to Indiana to participate in the competition. The Brits fell to the U.S. team by two points, 3990-293X to 3988-287X. Read the match report.
---
.380 Auto +P vs. .30 Super Carry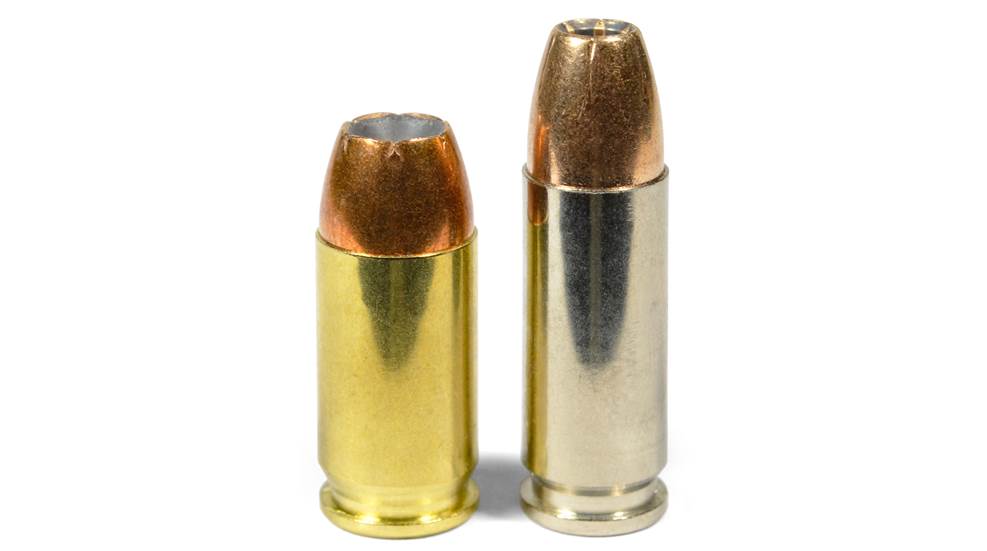 In his July 2022 article, author Brad Miller asked the question: "How does .30 Super Carry compare to .380 Auto +P?" You may be surprised by the results of his side-by-side evaluation of different loads in both calibers. Read the article.
---
SIG Sauer P320-XTEN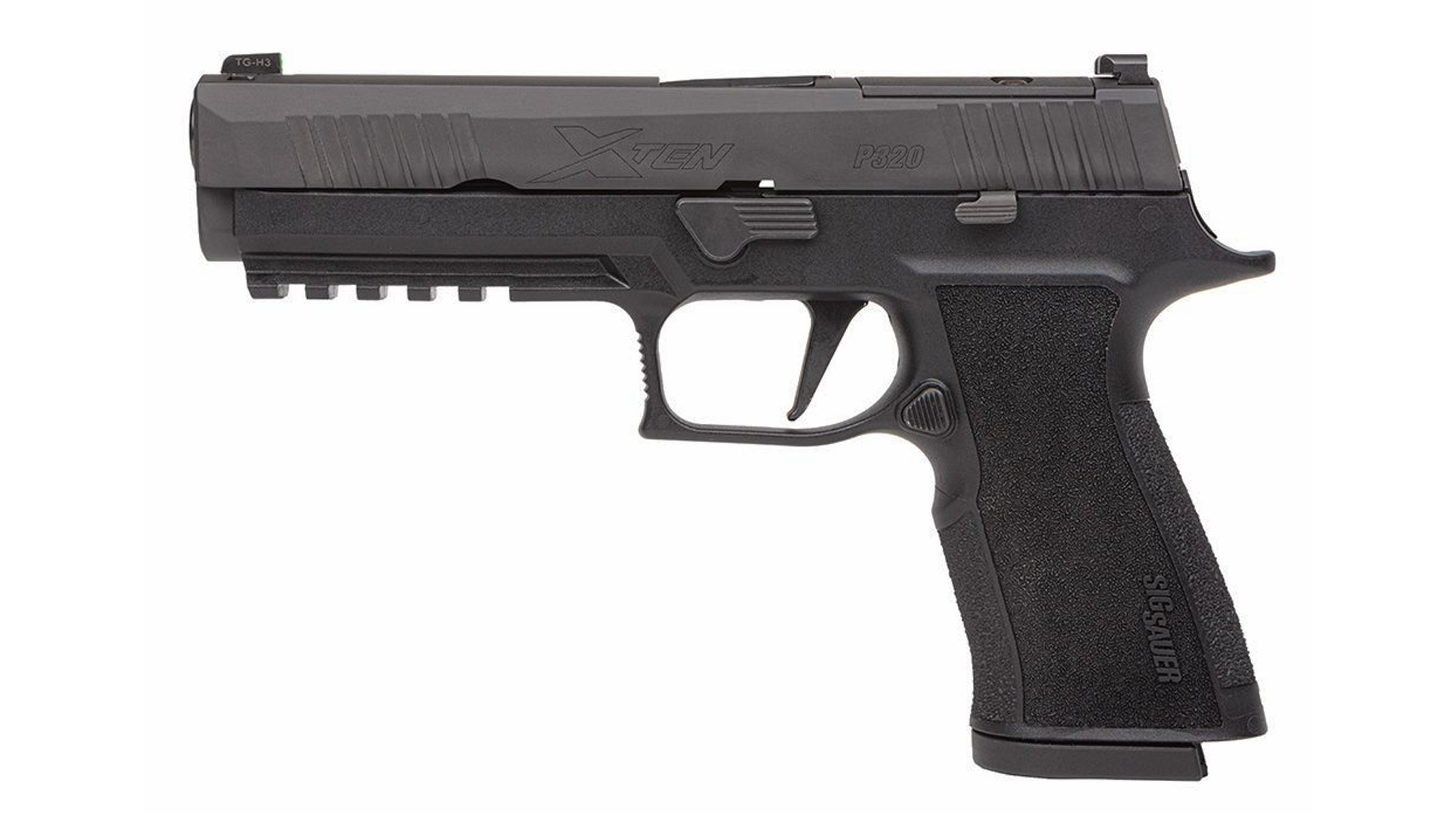 When SIG Sauer released a new P320 variant chambered in 10 mm last June, shooting sports fans paid attention. The company described its then-new P320-XTEN as "the most powerful P320 SIG has ever built combining the features of our XSERIES models with the punch of the 10 mm round." Learn more about this 10 mm pistol from SIG Sauer here.
---
Beretta 92X Performance Defensive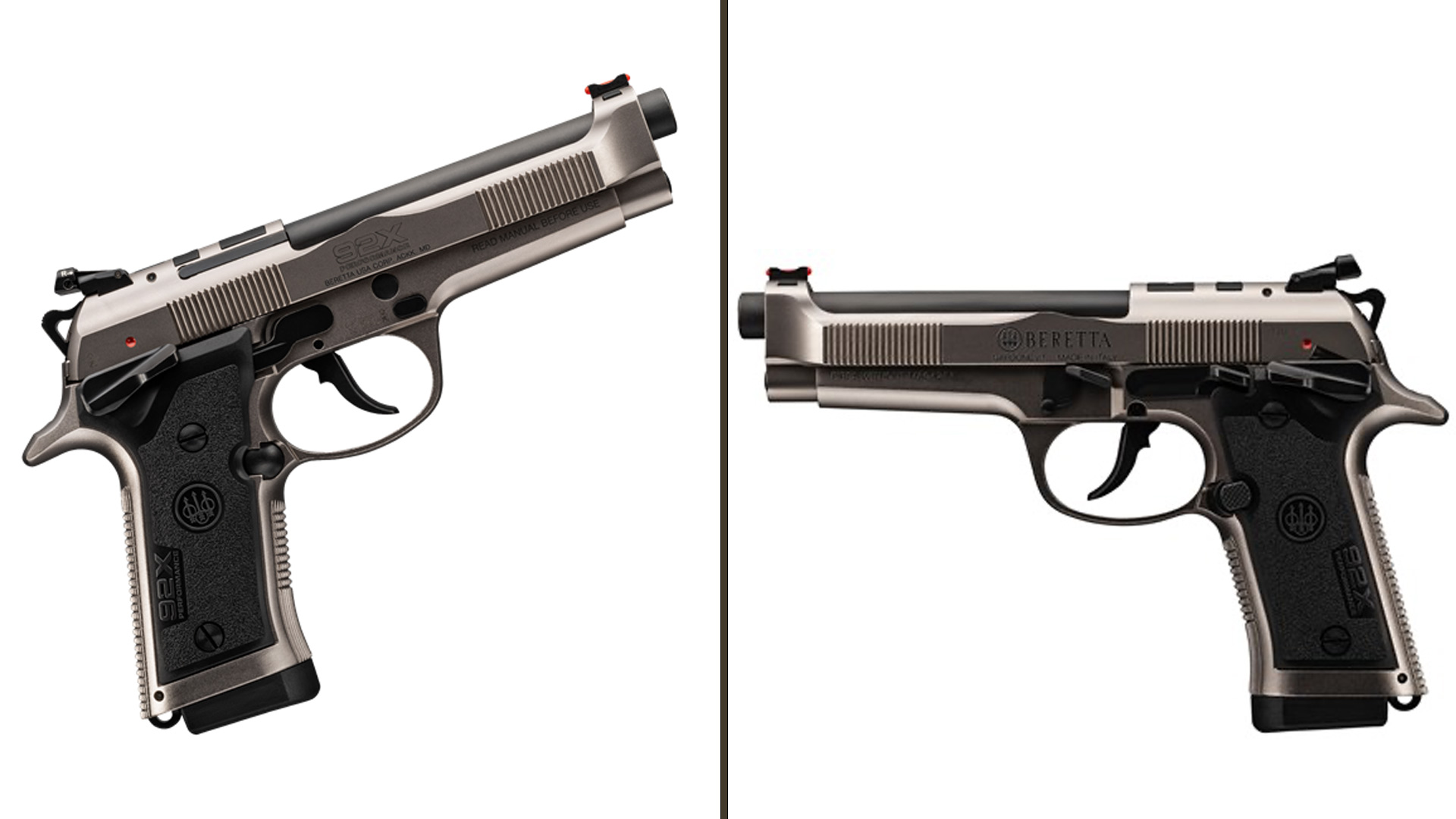 The first of two Beretta 92X Performance pistol reviews on this list, the Defensive variant of this iconic 9 mm pistol was evaluated by USPSA's Jake Martens and published to the website last February. He said: "With more than 45 years of service, reliability and performance behind it, the Beretta 92X race-ready variants deserve your attention." Read more here.
---
Smith & Wesson Performance Center M&P9 M2.0 Competitor Pistol
Released last November to much fanfare, the metal-framed Smith & Wesson Performance Center M&P9 M2.0 Competitor 9 mm 9 mm pistol is built for competition right out of the box. Sporting an aluminum frame, this action pistol also has a five-inch barrel, flared magwell and an oversized mag release. Learn more about this new competition gun from the Smith & Wesson Performance Center.
---
Biathlon's Best: Deedra Irwin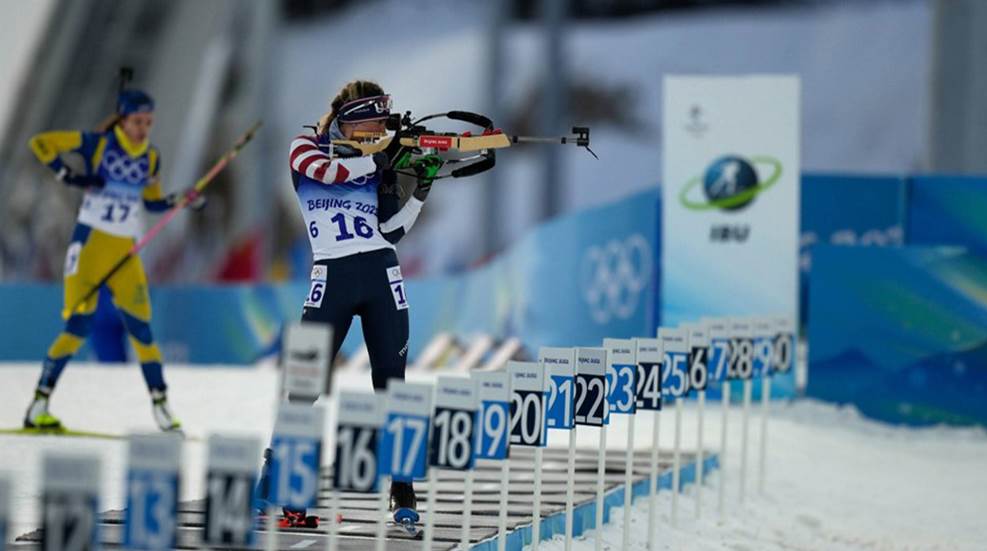 Last February at the Beijing 2022 Winter Olympic Games, U.S. biathlon competitor Deedra Irwin came closer to a podium finish than any previous U.S. contender in the history of Olympic biathlon. Editor-in-Chief John Parker spoke with Irwin about her big showing in Beijing last year, as well as the journey leading up to her Olympic biathlon debut. A must-read interview. See it here.
---
Five Great Action Pistols For Less Than $700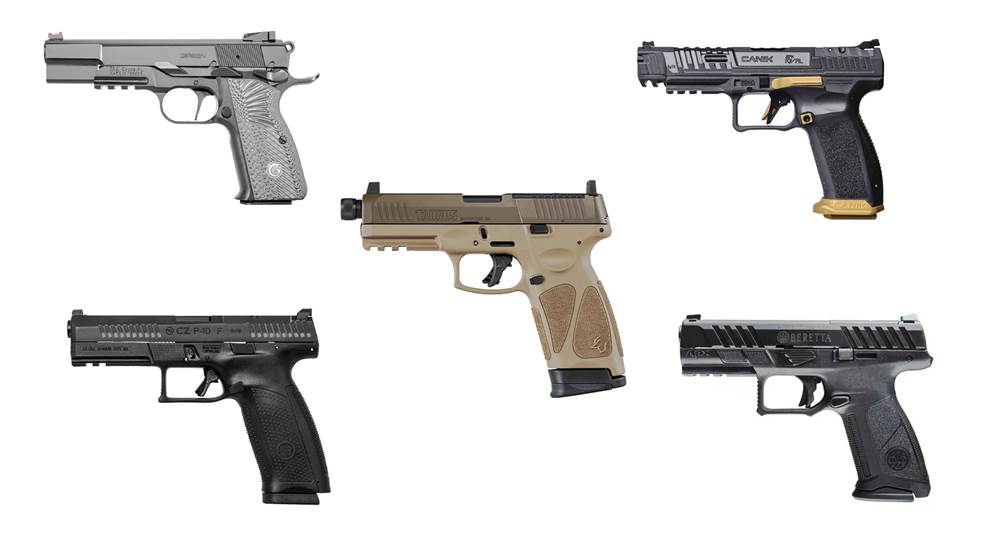 Field Editor Chris Christian says all that's needed to get started in action pistol "is a reliable handgun with enough accuracy for the target presentations." Last November, he shared five solid choices for action pistol that cost less than $700, with options from Beretta, CZ, Taurus, EAA and more. See the full list here.
---
Kentucky Wins 2022 NCAA Rifle Championship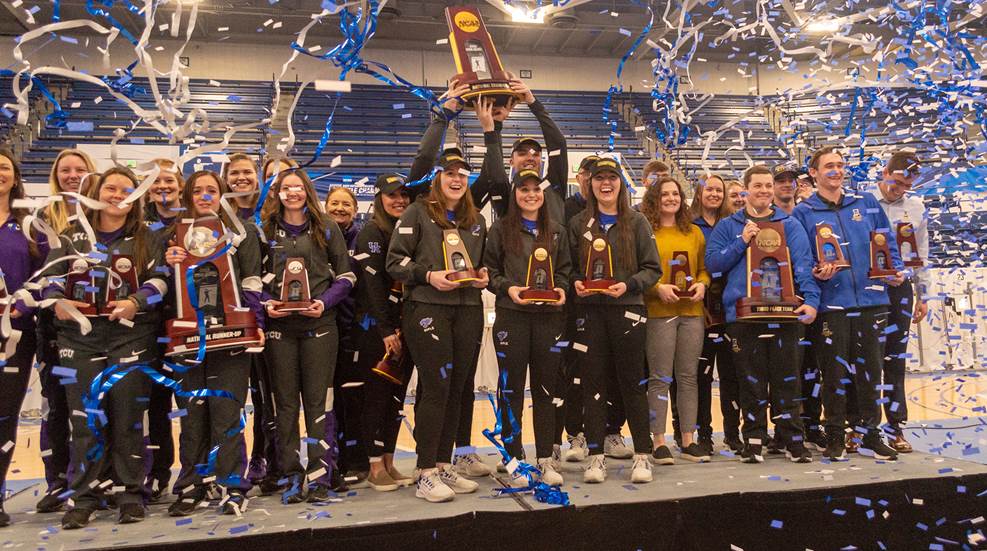 Last March at the U.S. Air Force Academy in Colorado Springs, Colorado, the Kentucky Wildcats rifle team secured its second consecutive NCAA national championship. Walking away from the competition with an aggregate score of 4739-329X, the Kentucky team was anchored by its two Tokyo 2020 Olympian stars, Mary Tucker and Will Shaner. Read all about last year's NCAA rifle championship here.
---
Beretta 92X Performance Carry Optic Pistol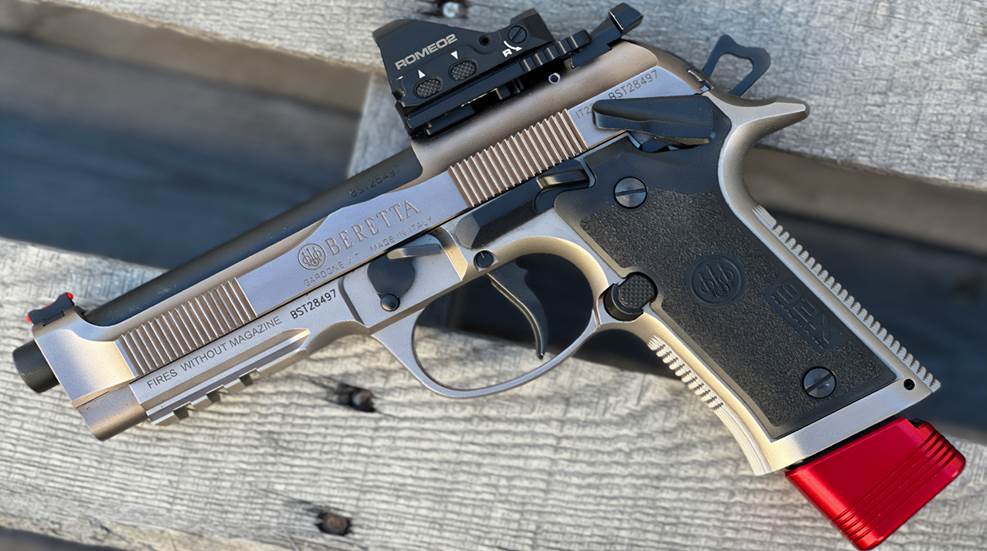 This past November, USPSA's Jake Martens shared another Beretta 92X Performance pistol review. This time the subject was the Carry Optic variant. About it, Martens raves about the new optics mounting system, but he was especially impressed with the new trigger. He said about the trigger: "the Carry Optics model has knocked it out of the park. Hands down, this is the best double-action/single-action, out-of-the-box trigger I have messed with." Read his review of the 92X Performance Carry Optic.