While perusing the myriad of company booths on the show floor at SHOT Show 2019, I had the chance to view a variety of products. Here are six that stood out as ones that high power rifle shooters may be interested in.
1.  Rock River Arms National Match A4 20-inch CMP Trainer
Rock River Arms presents an exciting .22 LR using an AR platform that can easily serve as a rifle for cross-training during the high power off-season. A .22 LR is a common, economical cartridge. This rimfire rifle allows shooters to replicate the feel of their
service rifle
with a firearm that can be discharged at many indoor ranges.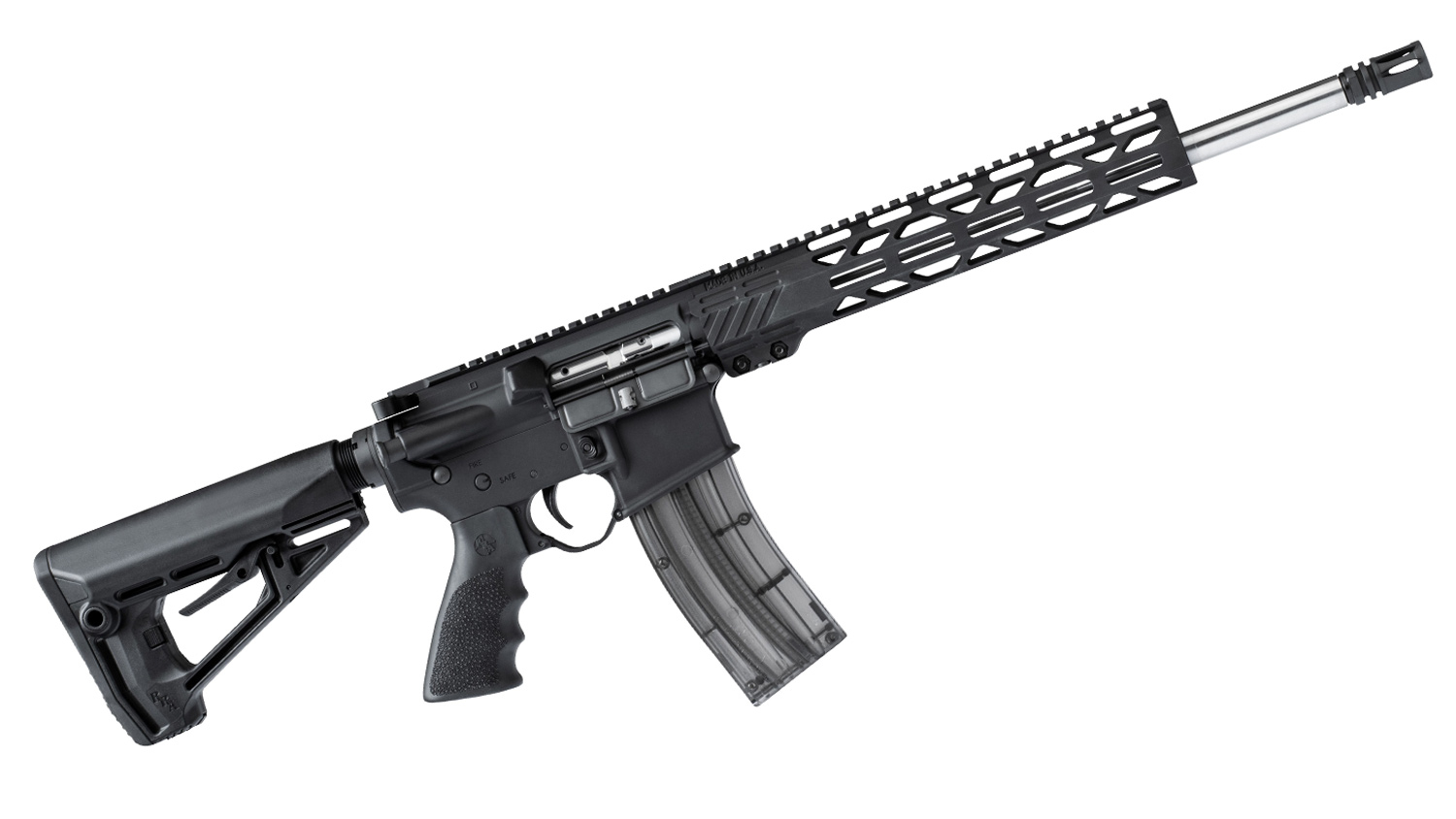 With a chrome Rock River two-stage match trigger group, and the ability for a scope to be mounted on the rifle, competitors can customize their rifle to better mimic their competition rifle. Weighing in at 8.8 pounds, this rifle includes a 20-inch, stainless steel 1:16-inch twist barrel. The A4 Trainer comes standard with one magazine.
Starts at $885, RockRiverArms.com.
---
2.  ShotMarker Electronic Target
With the rise of electronic targets and
pit duty
disappearing, more and more individual competitors and clubs are seeking affordable and reliable electronic targets for practice, load development and matches.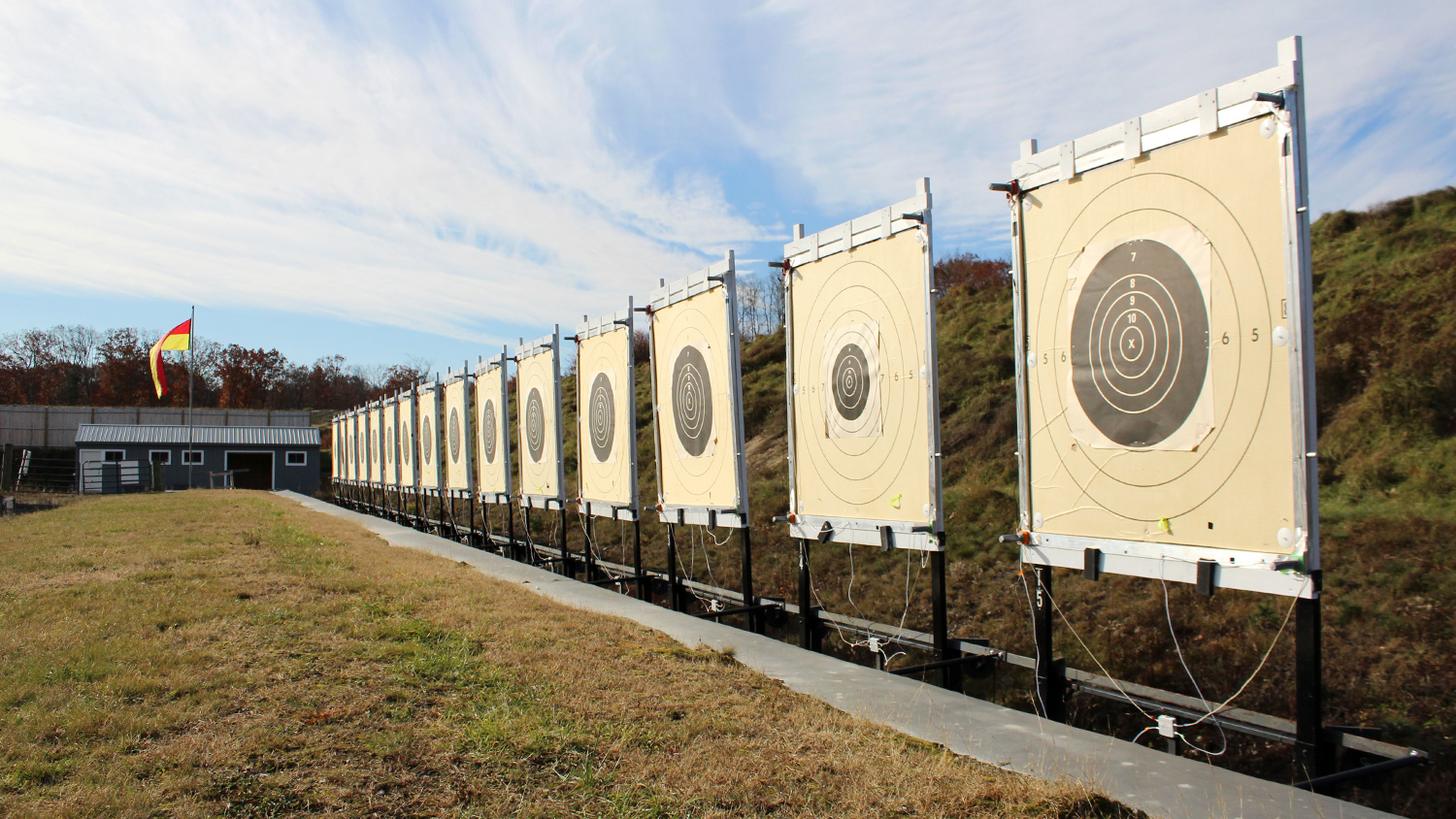 The ShotMarker system can link a line of targets and display shot information on a mobile device at the firing line. All parts are waterproof and a single access point at the firing line connects the sensor hubs at each target. According to ShotMarker, "The sensor hub at each target transmits to the access point at the firing line using LoRa, a low frequency RF protocol. Unlike Wi-Fi, this power-efficient design works at over 2 miles and provides hassle-free connectivity without direct line of sight."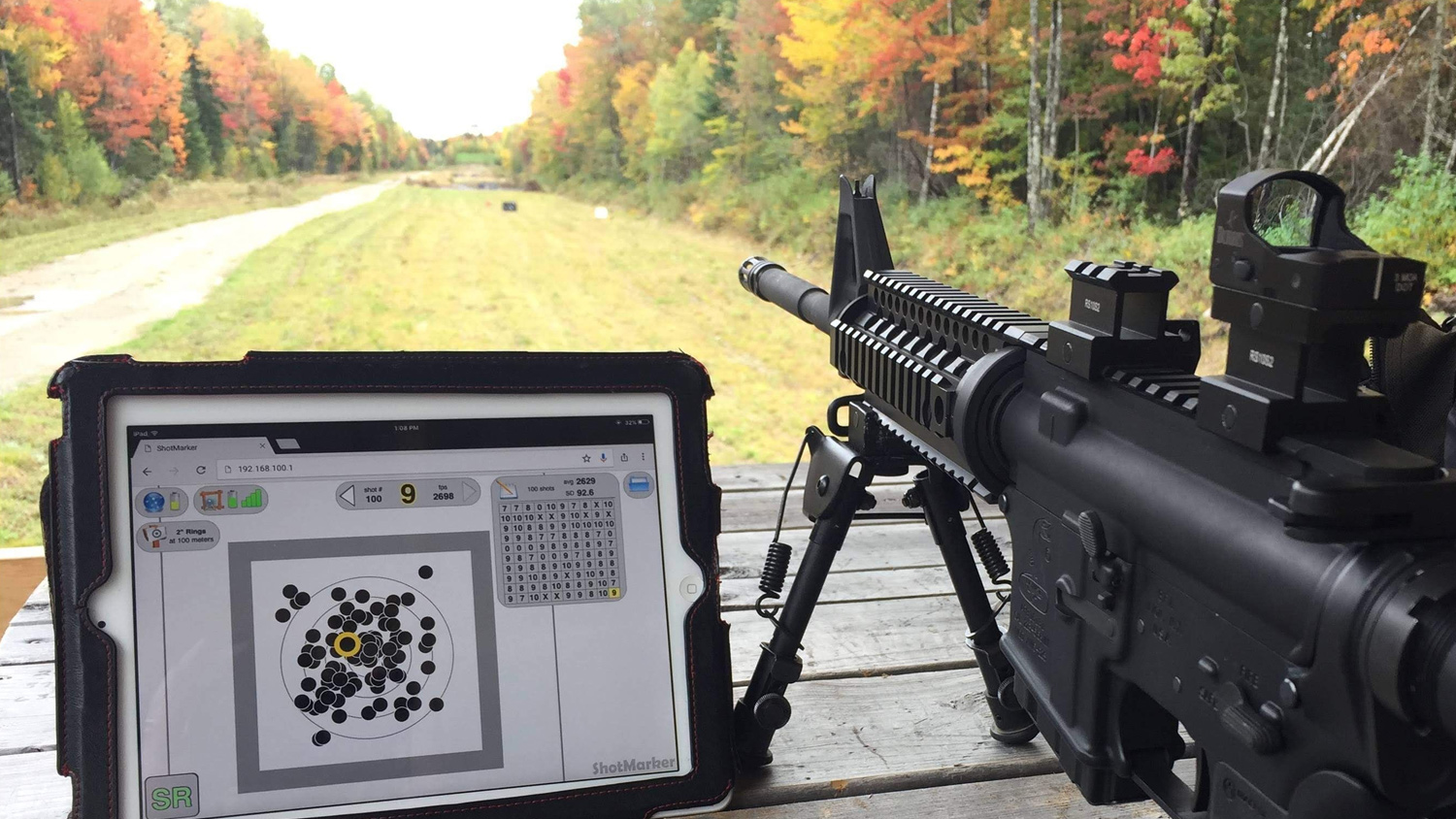 The ShotMarker target is "compatible with any size wood or aluminum frame" and "any modern tablet or smartphone with Wi-Fi."
$799, AutoTrickler.com/shotmarker.html.
---
3.  Bula Defense Systems XM21 Ultra Precision 22-inch Bull Barrel Muzzle Suppressor Ready
Bula Defense Systems, a Cleveland, OH, has a new product it hopes will appeal to F-Class shooters. The new XM21 Ultra Precision combines the
M14 platform
, a heavy barrel profile (released in July 2018), American walnut stock and manganese phosphate finish in a rifle with what the company terms a "classic, old school aesthetic design."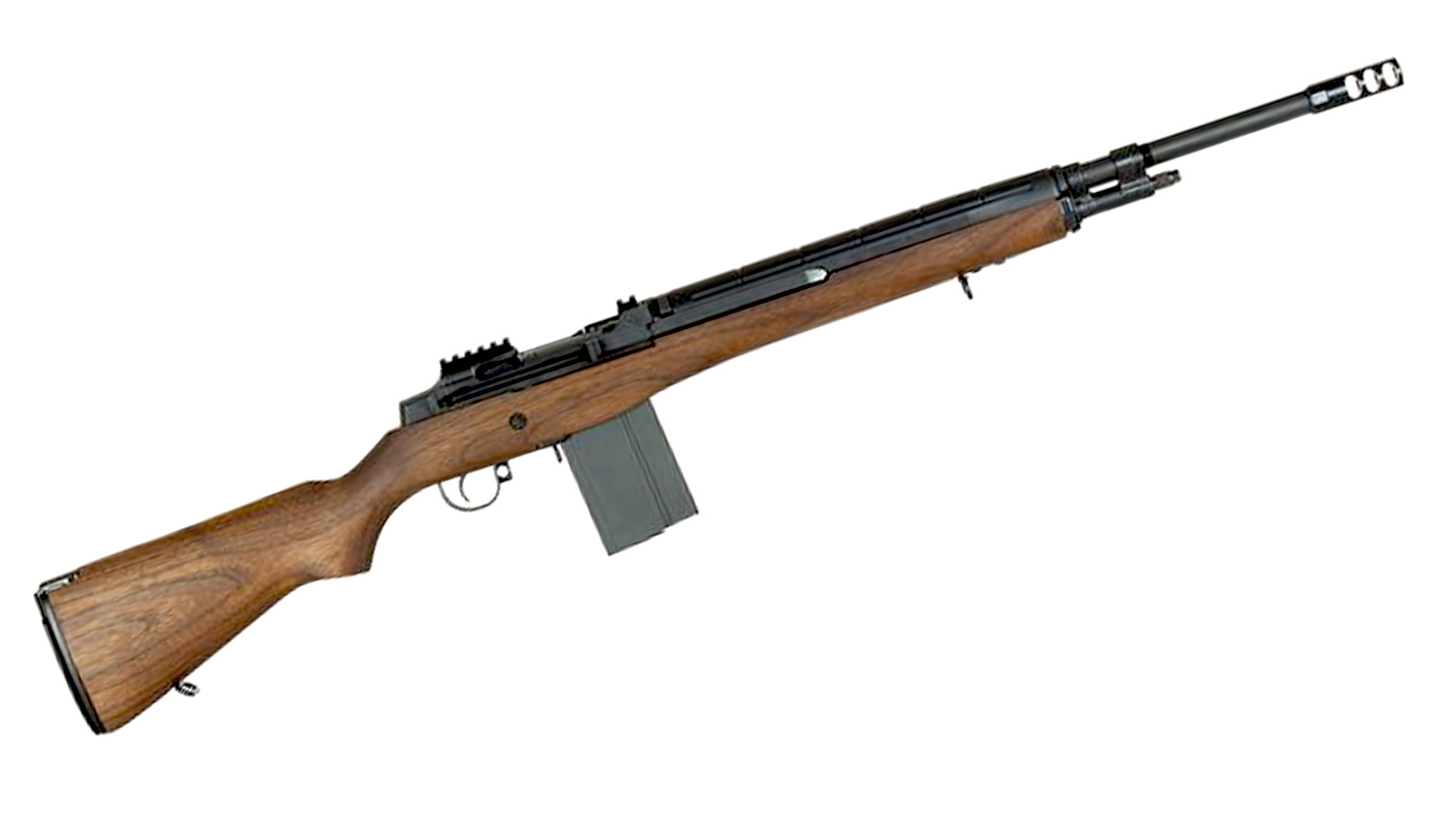 Function testing revealed sub-inch groups at 100 yards with surplus ammo. More testing will be conducted with match ammo at further distances in the near future. This development seems promising and unique in that it may appeal to mid-range and long-range shooters seeking a modern rifle with a vintage feel.
$1,550; BulaDefense.com.
---
4.  Tipton Standing Ultra Gun Vise
Anyone who has spent time in the huts at Camp Perry can see where this would come in handy. This stand makes gun cleaning mobile when paired with ultra-gun vise modules.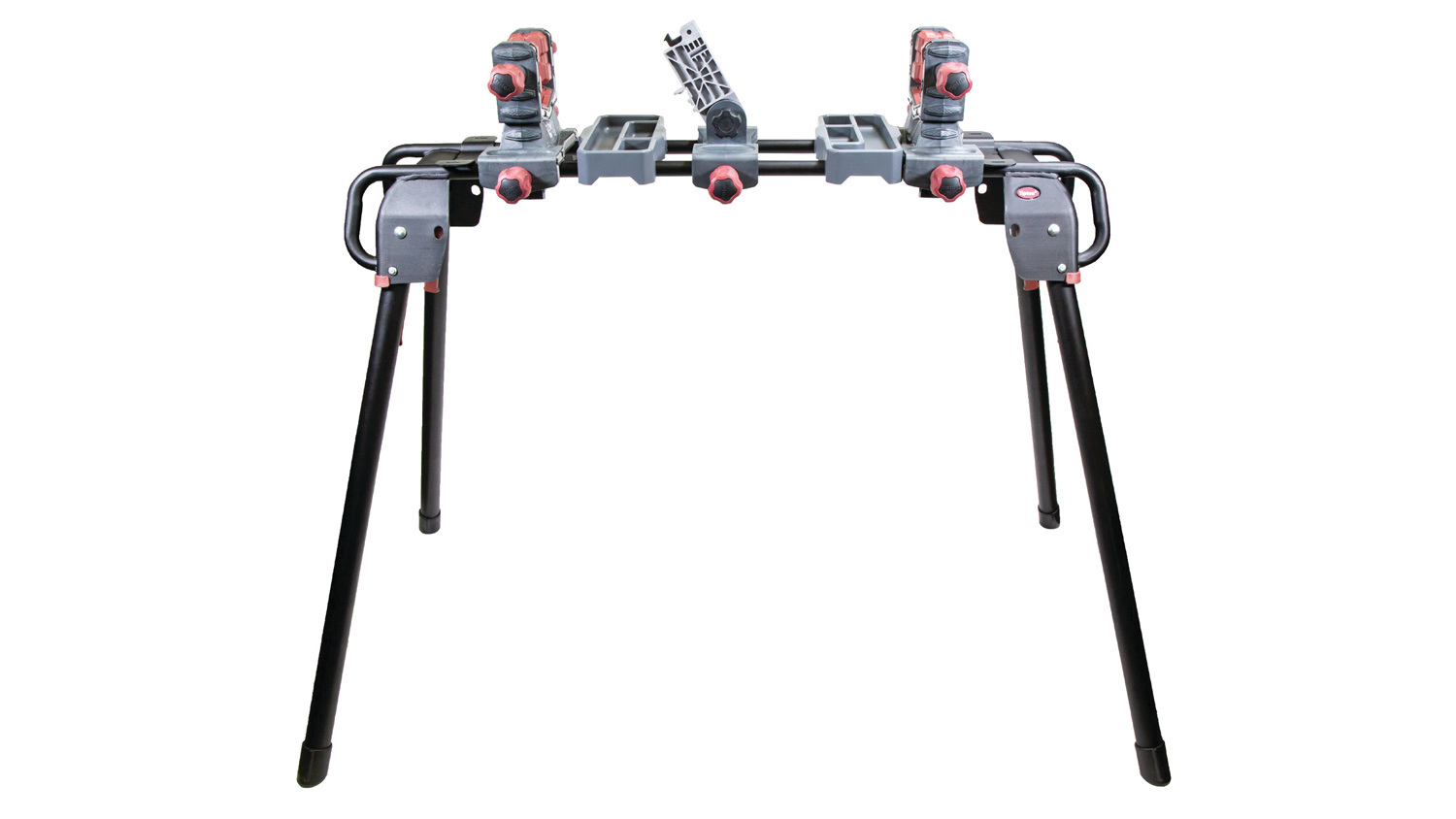 When at a match for an extended period of time or without room for a full gun cleaning set-up, one is left stashing away equipment and cleaning guns on the floor of the base hut (which left our sleeping quarters smelling like gun oil for two weeks). I would have really liked to have something like this that I could have set outside. I also was impressed that it folds up so it does not take up a ton of room.
$229.99 ($99.99 for just the stand), btibrands.com/product/ultra-gun-vise.
---
5.  Pro Gun Cleaning PGC1212
This is the most novelty type item on the list. I must admit I was skeptical, but a demonstration during the SHOT Show pop-up preview left me curious.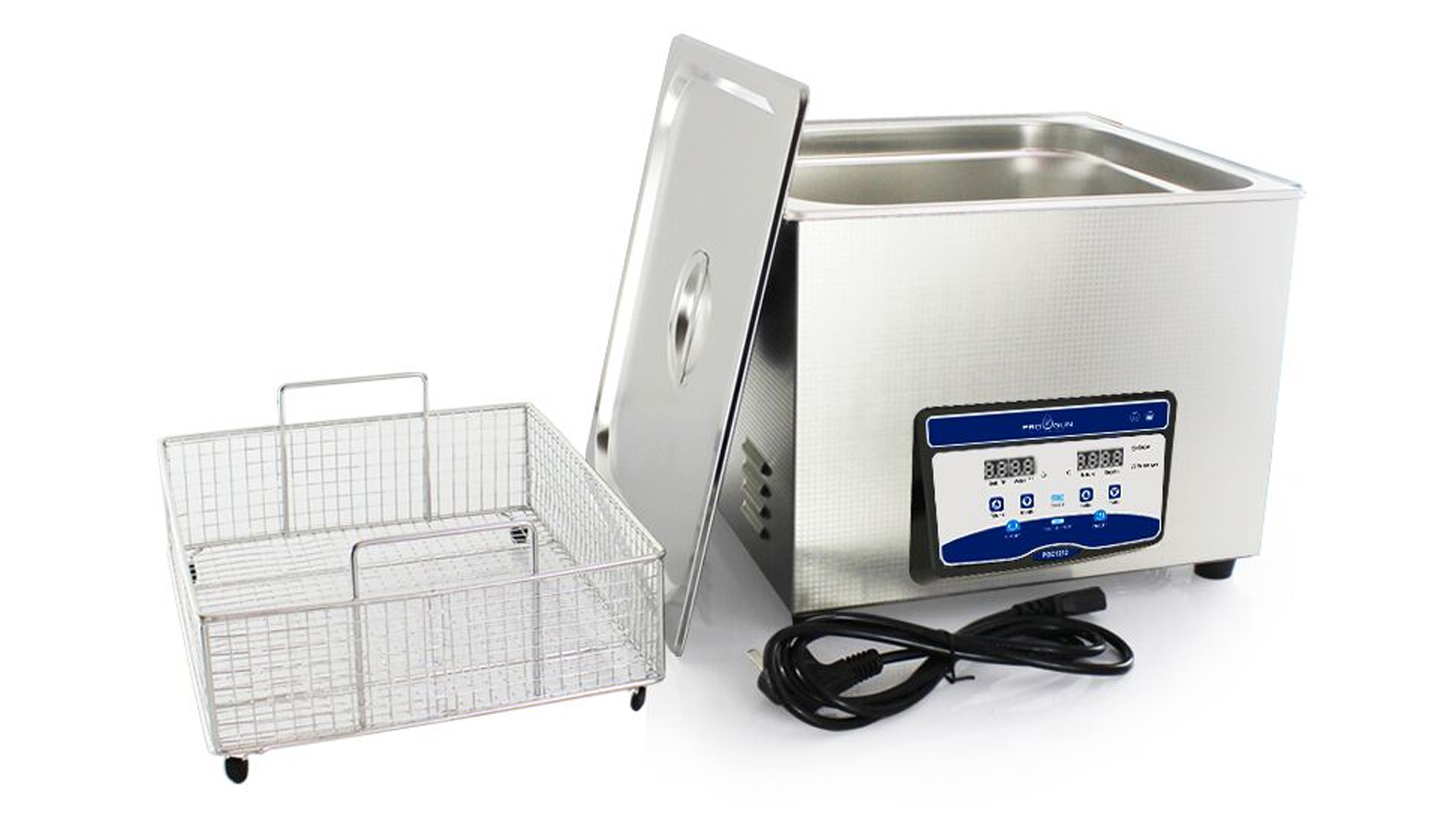 The machine―though a little bulky for a cleaning bench―uses sound waves to clean gun parts. I never get my AR bolt as clean as I would like and am curious if full submersion paired with sound could do a better job.
$1,495; ProGunCleaning.com.
---
6.  Frankford Arsenal M-Press Coaxial Reloading Press
The most impressive feature of this press is the spent-primer catcher tray. One frustration I have reloading is when spent primers
fall
all over the floor, and this may be a good solution to this pesky problem.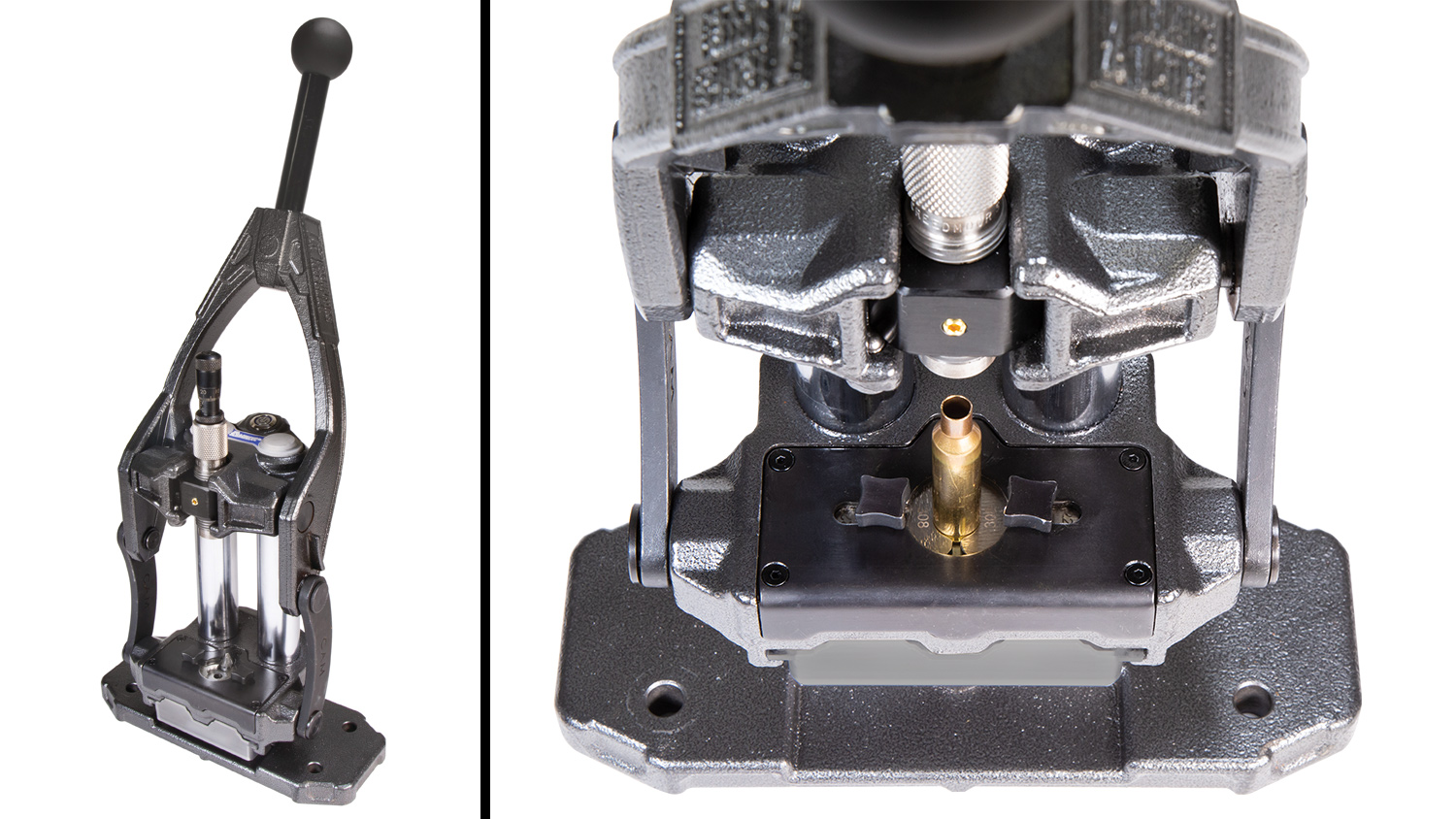 This press also features an LED light and a universal shell-holder system―all in a compact platform.
$249.99 (will be released in March 2019), btibrands.com/brands/frankford.
---
More SHOT Show 2019 coverage: