Meet University of Kentucky star rifle shooter Will Shaner, who was selected for the U.S. Olympic Shooting Team back in March. Find out what he keeps in his range bag.
What are your first memories of handling a firearm?
The first firearm I ever picked up was a Red Ryder BB gun. My grandfather bought it for me when I was about seven years old. He thought it would be a fun thing for me to do since we lived in the country and could shoot firearms on our property.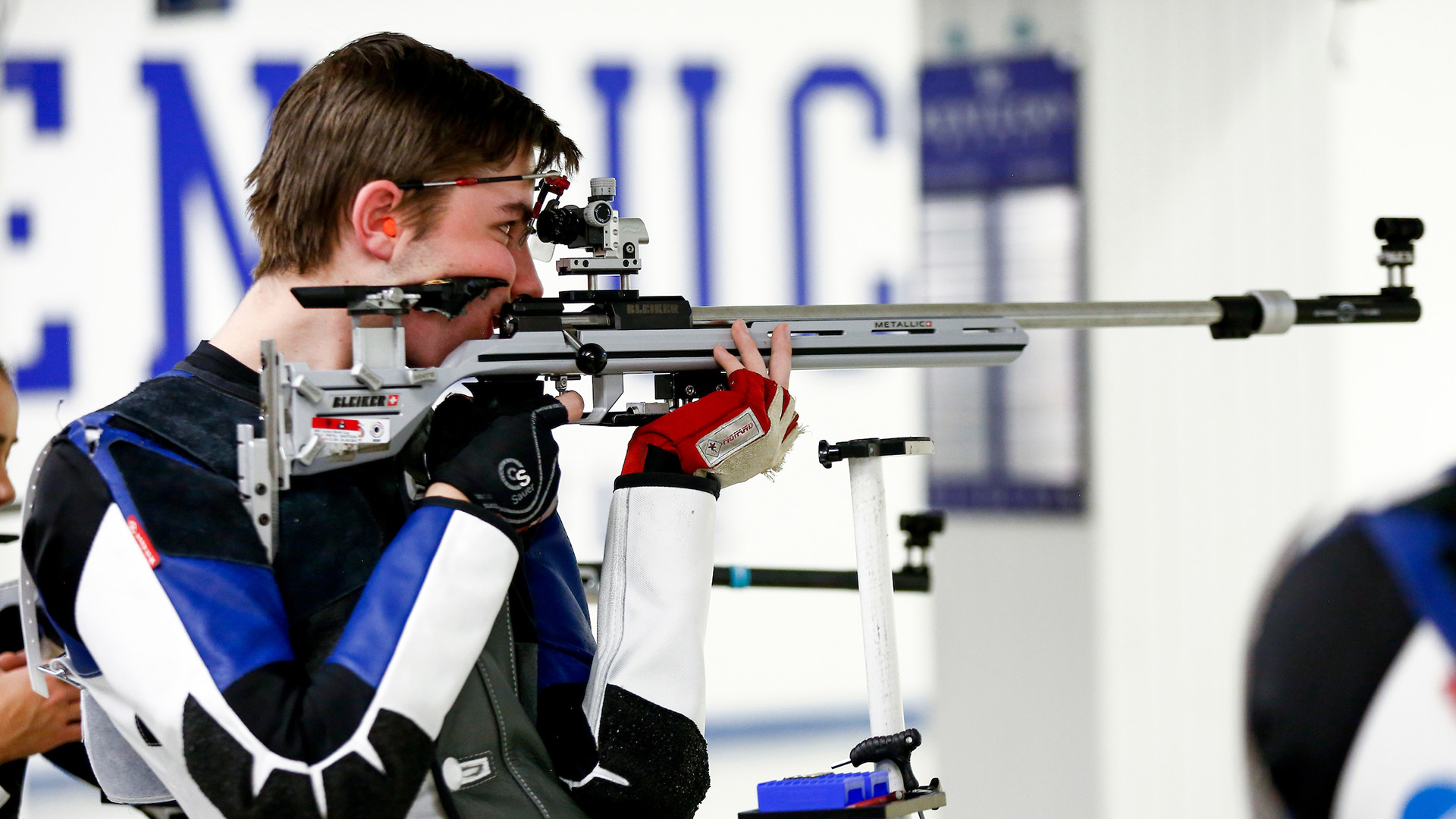 Tell us how you began in competitive shooting.
I started competing in 4-H when I was nine years old. My sister had been showing animals in 4-H for a few years and I wanted to try something different. My grandfather used to compete in the Army in high-power competitions. He and my dad thought 4-H would be a good introduction to the shooting community for me.
Please share with us some of your major shooting accomplishments.
When I was 14, I made the National Junior Olympic team. That same year I also earned my first international gold medal at an air gun competition in Innsbruck, Austria. From there it was a steady progression, eventually landing a spot on the University of Kentucky Rifle Team and subsequently making the Olympic team.
What firearms and other gear do you use for competition?
I shoot a Bleiker for .22 LR competitions. For air rifle, I use a Walther LG400-E action in a Pardini stock.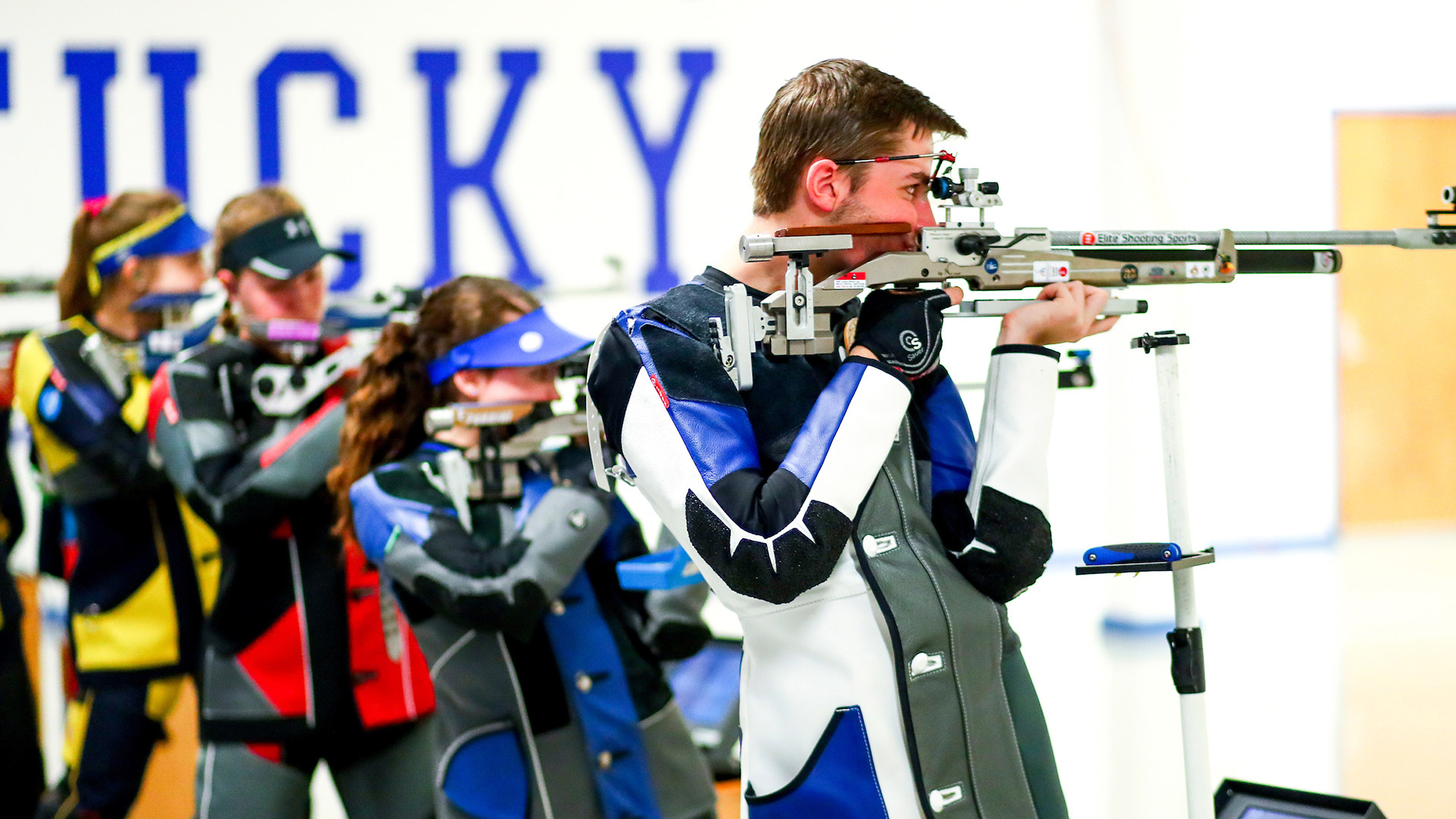 Tell us about your range bag and what you carry in it besides your firearms.
For a range bag I use Nike bags provided by the school. They're small and compact, yet I can still fit all of my equipment nicely in them. This helps me keep the weight down. Besides firearms in my bag I carry my shooting suit, boots, gloves as well as my shooting stand. It also carries all my equipment for my guns like sights, palm block and buttplates.
What do you do in your free time?
In my free time I enjoy hiking and being outdoors, working on my car and also landscape photography.
What would you tell someone interested in finding out more about your sport?
Start by researching clubs in your area. And check out the SSUSA Coming Events section. Additionally, look into 4-H as it's a great way to start out because you don't need as much equipment. Plus, 4-H is one of the best ways to get a feel for the shooting sports, so you can decide whether or not you want to pursue competitive shooting.
Any tips for the new shooter?
Don't give up. Remember that the basics will take you a long way in the sport, but you have to have the patience to work through it and not let the bad days get to you.
---
Read more Range Bag articles: